Ruby Wax: Frazzled
Ruby Wax
Leicester Square Theatre
–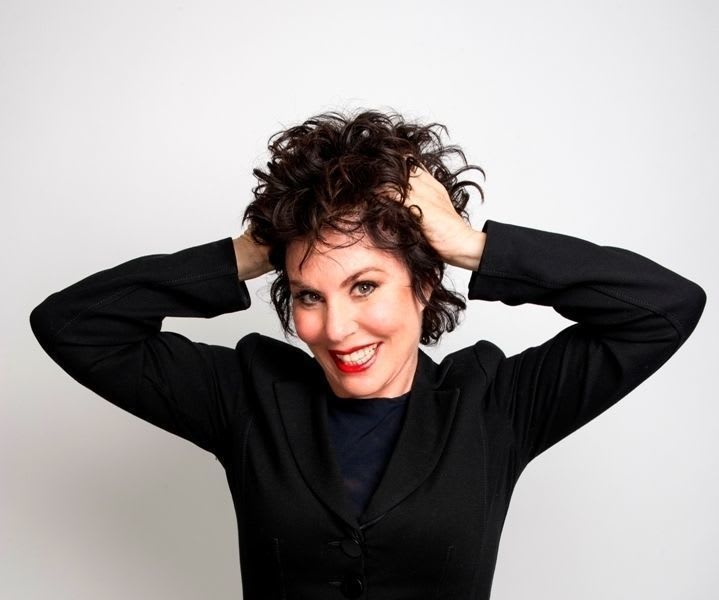 Acclaimed comedienne Ruby Wax is at London's Leicester Square Theatre for most of June with her show Frazzled, or more fully Frazzled, A Guide to Mindfulness.
Originally a classically trained, straight actress, Wax was a household name for over two decades identified with mouthy comedy, brazen interviews with the rich and famous and Comic Relief.
She now devotes her time to teaching, diminishing the stigma around mental ill–health and promoting Mindfulness.
Mindfulness is very "on trend" with its methods being used increasingly in schools under the name .b (dot–be), as well as in business.
It isn't within my capabilities to do justice to the conventions of it here, or elsewhere, but for those unfamiliar with it, Mindfulness takes established meditative concepts and uses them to divert our attention away from things that make us anxious towards our five senses and, in so helping us 'be in the present', it has been shown to reduce stress and depression.
As Wax says, if you're on holiday in the Maldives but your stressed brain is still in the office, you might as well be in the office.
Wax isn't anti-stress per se, but anti- the vogue to let stress in and have perpetually "gushing Cortisol" take us over and lead us down a path of reduced immunity towards a menu of illness.
It was suffering from depression that set Wax on a journey of discovery picking up a qualification in psychotherapy on the way and more recently a master's degree in Mindfulness Based Cognitive Therapy from Oxford University.
This knowledge base mixed with her honed experience at writing and playing comedy has made Wax a master at delivering serious science with lots of laughter.
Unafraid of honesty about her own feelings and failings, Wax's openness encourages us to laugh at them, whilst helping us recognise bits of ourselves or our loved ones. It makes the experience surprisingly thought–provoking.
The show is an engaging balance of education and humour with Wax using the format of interviewing herself, to allow her free reign to go where she wants with stories whilst persuasively delivering the core message about Mindfulness.
She is a natural raconteur whose explanations and anecdotes are embellished with seemingly unplanned asides and flecked with punchy one–liners and easy throw–aways.
Who knew self–help could be this funny.
The proverbial hamster running round on the wheel in a frenzy of thinking is the best way I can think of to describe being frazzled.
Wax's show can help sooth the anxious mind with its content as well as its delivery—after all laugher cures a multitude of ills.
A Mindfulness Guide For The Frazzled is available in hardback, paperback and audio book.
After the run at Leicester Square Theatre, Frazzled will visit the Edinburgh Festival Fringe.
Reviewer: Sandra Giorgetti