Sex with a Stranger
Stefan Golaszewski
Trafalgar Studios 2
–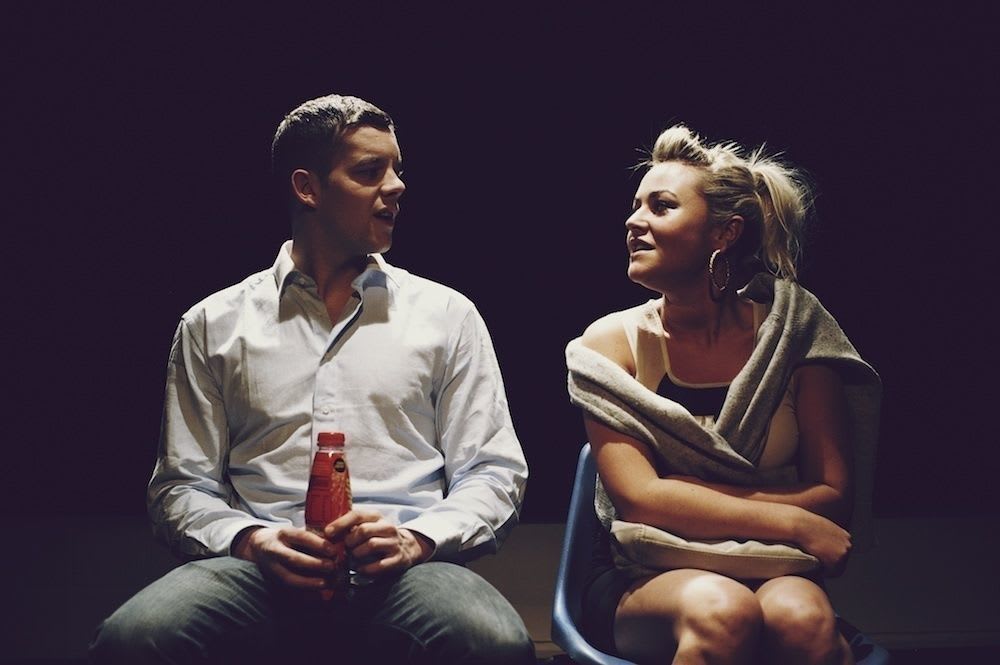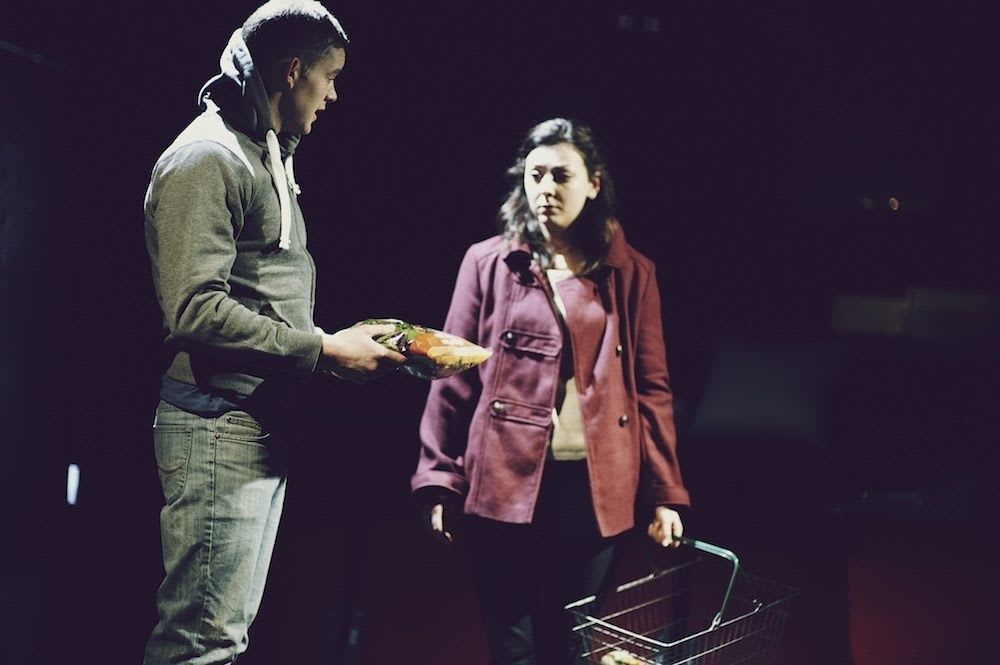 The title of Sex with a Stranger really says it all. The subject matter needs no further introduction but with Stefan Golaszewski, the keys are realism that makes you cringe in recognition and the humour derived from sharp observation of the human species.
This small-scale drama has many of the qualities that made his self-performed debut Stefan Golaszewski Speaks About a Girl He Once Loved such a revelation. Here is a writer who knows his material inside out and makes every moment of the drama feel as if it has been drawn from personal experience.
Russell Tovey, fast becoming a TV favourite following his appearances in Being Human, is Adam. This web designer in his twenties is an accurate representative of his generation.
We first meet him with Naomi Sheldon's pretty Grace waiting for a night bus back to hers and the promise of the title. For the first half of the 80 minutes, we follow their fortunes in tiny snapshots that build to the big moment.
The acting and dialogue are pitch perfect and the minor insecurities are as well depicted as the desire thanks to the microscopic attention to detail that is a feature of this playwright at his best.
Gradually, a ghostly visitor appears in the shape of Ruth played by another screen star Jaime Winston. First, she walks across the stage like a lost interloper from Three Days in May, currently playing in Studio 1.
Her next appearance shows the courage of director Philip Breen, who allows the actress to iron a shirt for long, silent minutes, beating the record held by Alison Porter in Look Back in Anger half a century ago.
The comparison is apt, since we eventually discover that Ruth is Adam's partner. Following most of the scenes building up to the climax of the night, Golaszewski takes us back to its preliminaries and even further.
Ruth is supportive and loving but somehow suspicious as she feeds and prepares her man for his "lads' night out" to mark a friend's birthday, never quite taken in by a series of non-committal lies.
Further back, we witness the couple's first meeting as students and subsequent intercourse (verbal) which establish their characters as surely as the early scenes did that of Grace.
Breen ensures that his talented trio of actors create a believable reality such that you feel as if you could meet any one of these character s at a bus stop on the way home and observe them behaving exactly as they do on stage.
With its intimate look at an affair and largely reversed timelines it seems likely that Sex with a Stranger will ring true with a whole generation. As such, there is every chance that, once the appeal of some screen names is added in, this run will sell out if it hasn't already done so and a transfer or tour must be a strong possibility.
Reviewer: Philip Fisher