Sherbet
Sarah McDonald Hughes and Curtis Cole
Octagon Theatre Bolton
Octagon Theatre
–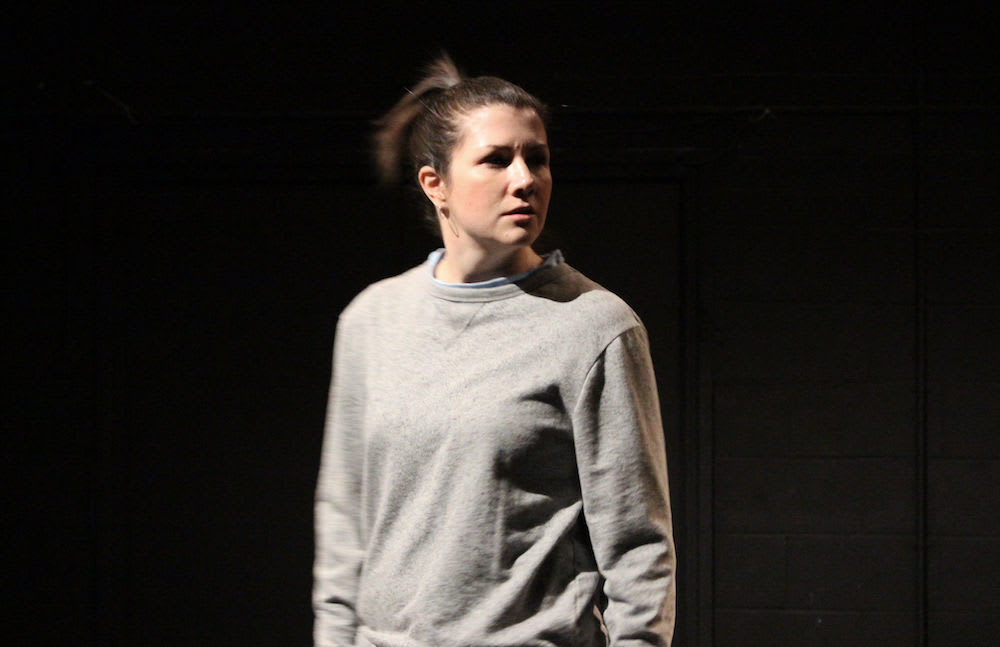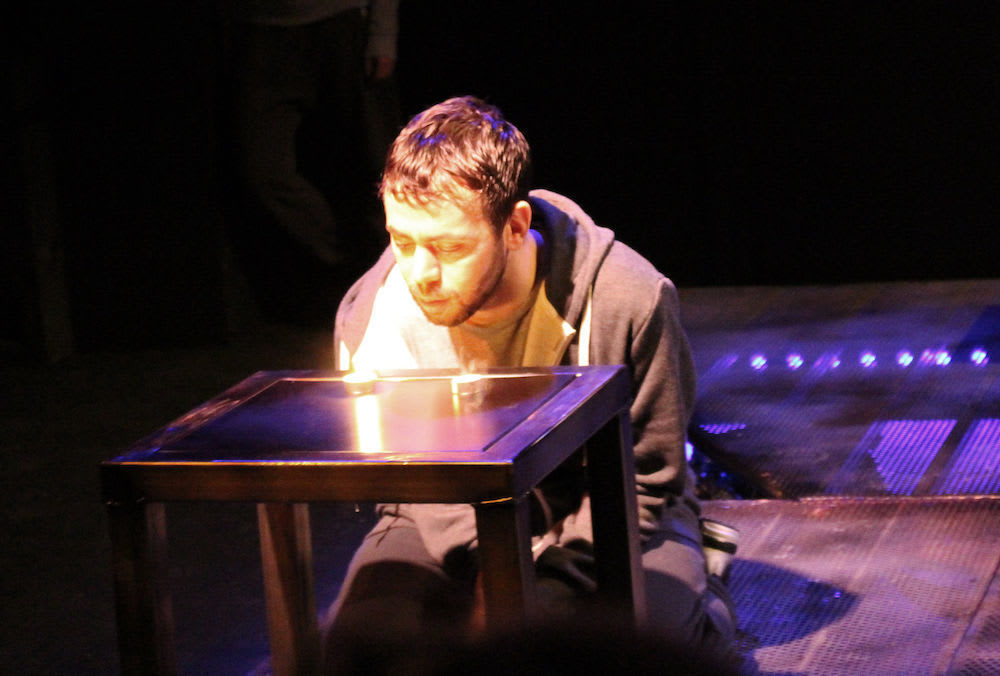 Last year, the inaugural Octagon Prize presented its first winning plays, a series of monologues collectively titled First Words inspired by the Octagon production of Alan Bennett's Talking Heads. This year, the cast size has doubled to take the Octagon revival of Two as its inspiration, but the quality of the writing in this winning piece from actor-writers Sarah McDonald Hughes and Curtis Cole far exceeds that in Cartwright's own Two sequel, if not the original.
The basic premise is familiar from many of the Bruntwood Prize winners: a pair of siblings in an inner-city area left to fend for themselves due to an absent father and a mother who is ill, possibly on drugs. However, this play takes us from playing outside the house together as children through adolescence and early adulthood in a compelling told tale, tightly directed by Octagon artistic director Elizabeth Newman.
Jade is the older sister, always insisting she is the stronger, more independent one but her eagerness to look after her little brother later is revealed as a desperate neediness. She is in a relationship with a much older man, of which Nathan clearly disapproves, as a result of which he ends up inside for some kind of incident involving an explosion. We hear a lot about another brother, Zack, who died in mysterious circumstances, and their mother's death, after which they were put into care, seemed to have something to do with drugs.
This may seem vague, but it is deliberately so; the story is told in an impressionistic way as though we are hearing conversations between real people, not dialogue contrived to fill the audience in on the plot. This works well, as the main thing that keeps our attention is the developing relationship between brother and sister in scenes that in some cases have gaps of a few years as they are driven apart by circumstances or by fallings-out.
If there is a fault, it is that there is too much to cram easily into just 65 minutes. There is one scene that flashes back to childhood to fill in a few facts, but as this only happens once it feels like an obvious device rather than part of the style. The last scene switches gear rather too much for me to deliver its shocking finale; while you can look back and find a few clues after the revelation, it didn't quite feel earned.
But I'm being picky, as the play grabbed my attention straight away and didn't release me until the end. The dialogue trips along beautifully; there is a feeling that the writers know these people and how they talk—they aren't observing them from the other side of a class barrier. They don't appear to pity the characters or ask us to, just present them honestly as people who are both ordinary and interesting. The acting performances from both writers are also very impressive.
While there may be room to expand in some areas of the plot, as it stands it is a lovely little piece of theatre that's certainly worth seeing.
Reviewer: David Chadderton