Siberia
Umberto Giordano, libretto Luigi Illica
Maggio Musicale, Florence, Italy
Released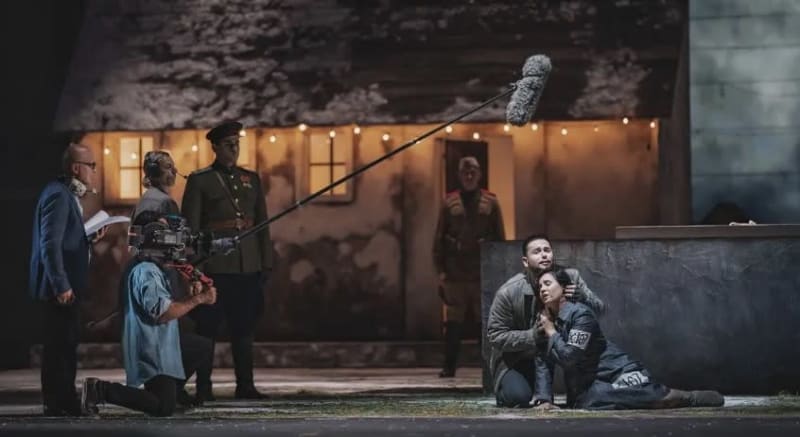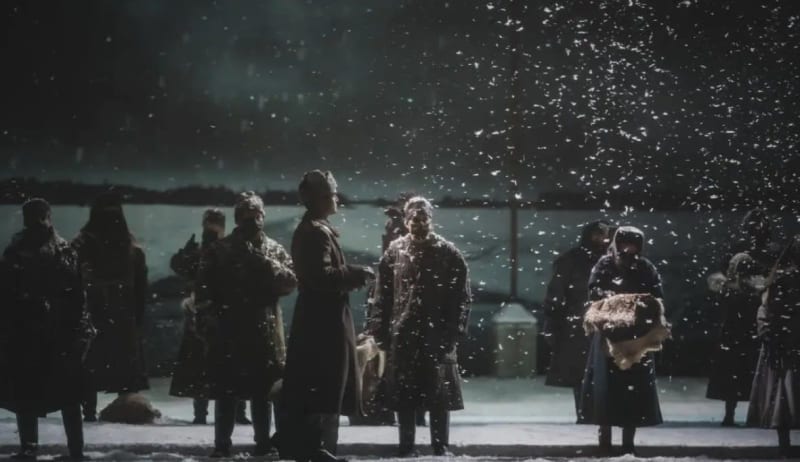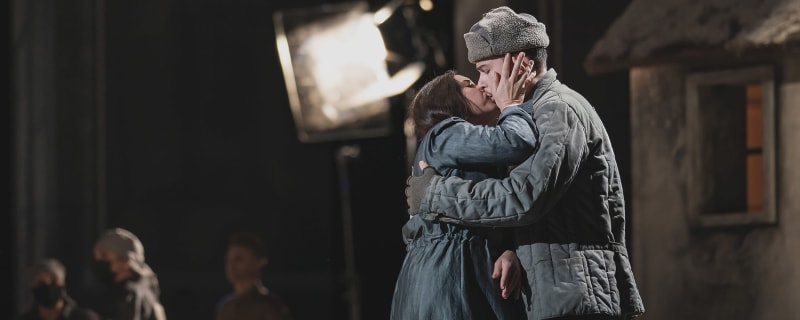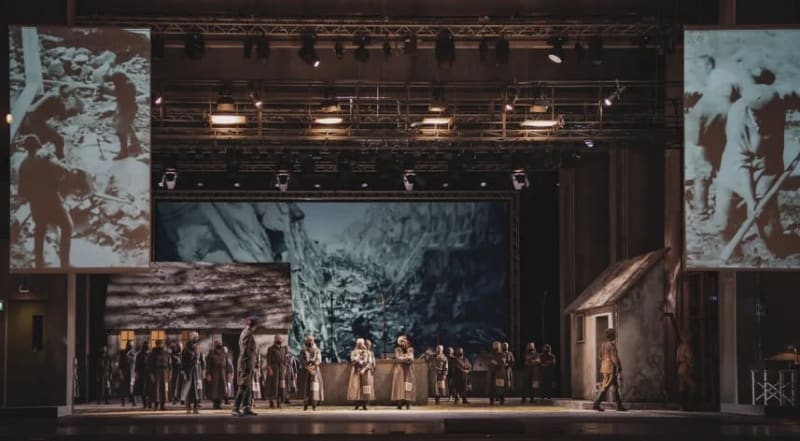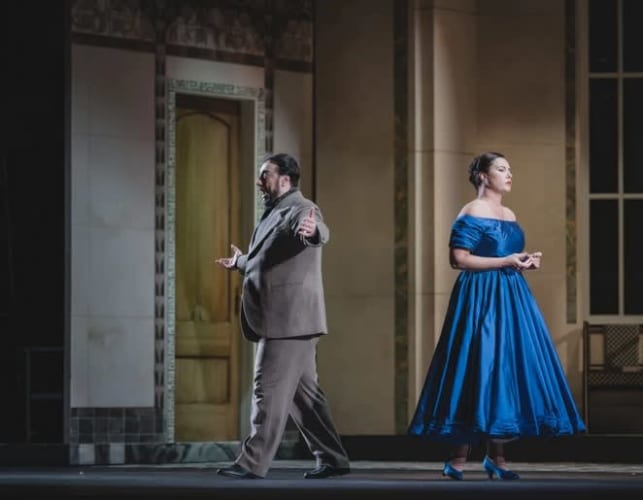 In January 2020, the enterprising Maggio Musicale in Florence revived Alfano's splendid Risurrezione based on Tolstoy's novel about Siberian exile. Now they have come up with what might be regarded as a companion work, on which Giordano was working at exactly the same time.
One might have thought the company would save a few bob on production costs, but the theatre turned to a new creative team, and a pretty good job they have made of the lesser work.
There are obvious similarities in their plots, but while librettist Luigi Illica may have been influenced by Tolstoy and Dostoyevsky's From the House of the Dead, it's likely he made up the story himself, throwing in that Italian operatic standby, the fallen woman.
Stephana, a prostitute for the pimp Gleby, falls in love with the officer Vassili and follows him into exile after he shoots her importunate princely suitor. Gleby, himself disgraced, turns up and tricks the lovers into a fatal attempt to escape.
Giordano repeatedly cut Illica's 'overlong' text and many of its characters before the 1903 première, and again in the 1927 revision as presented here, so it's difficult to say where responsibility lies for the rather unsatisfactory final article. Apart from a scene where Stephana reveals her past to other camp inmates, it's certainly hard to detect any of the subtlety or depth that Illica provided for Puccini in La Boheme and Tosca.
Director Roberto Ando cleverly embraces the crudity of the plot by presenting the piece as if it is being filmed for a TV melodrama, with clips from the backstory being played out on large screens by actors. Praise is due also to video designer Luca Scarzella whose projections of the snowy tundra and its Soviet-era prisoners are superbly integrated into the set design, giving a real sense of the hostile environment.
Star of the show is Sonya Yoncheva as Stephana, a singer with the power to soar to thrilling heights and the sensitivity to insert an insinuating, romantic portamento in more intimate moments. Here is a performer able to infuse real emotion into the most pedestrian of plots.
Giorgi Sturua finds the pathos in the rather undeveloped character of Vassili, whether roused to anger or reacting mournfully to his fate in exile. It does seem however as if the Georgian is straining a little to force his attractive, lyrical tenor voice into a dramatic role to which it is less suited.
Baritone George Petean sounds a little thin on top at the opening but warms up beautifully for Gleby's malicious showpiece in the final act. At other times, his performance is rather undermined by his having his eyes constantly on conductor Gianandrea Noseda.
Giordano's score lacks the inspired melodies of his earlier Andrea Chénier and its middle act, although effectively evoking the frozen landscape, suffers from an over-reliance on quoting the "Song of the Volga Boatmen". The third act contains the best writing—even if a jaunty section sounds more suitable for a Florentine country fair—with striking effects from the chorus (despite singing in COVID masks) and large orchestra, including brass, bells and balalaikas, all impressively marshalled by Noseda.
Reviewer: Colin Davison