Sizwe Banzi is Dead
Devised by Athol Fugard, John Kani and Winston Ntshona
Young Vic Maria Studio
–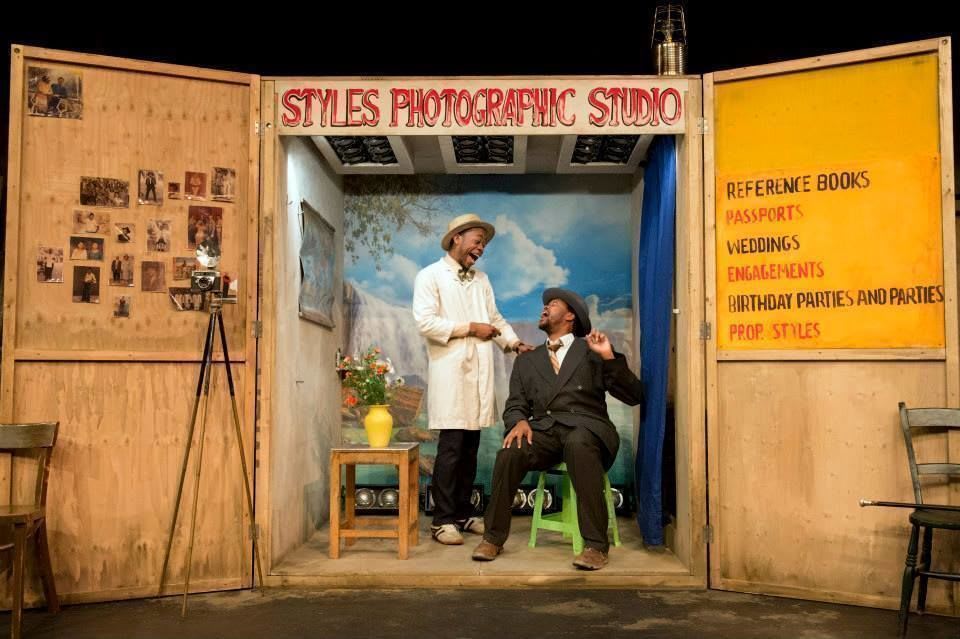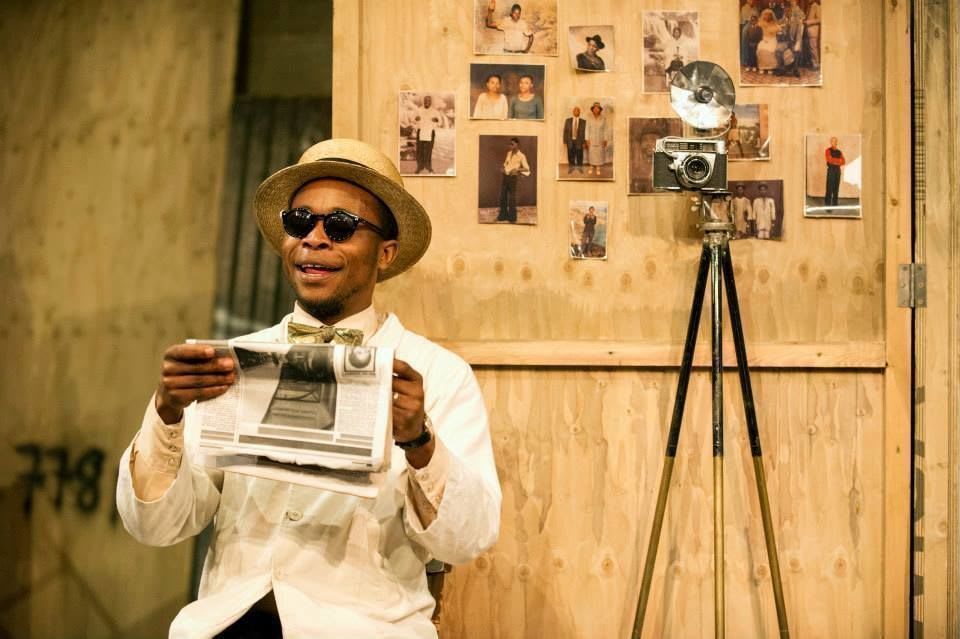 The works of Athol Fugard, John Kani and Winston Ntshona, including their other major collaboration The Island, have now become historical documents as the horrors of Apartheid recede into the distance.
Even so, while South Africa may be another country, the world is still host to numerous heinous and barbaric regimes so cutting edge plays such as Sizwe Banzi is Dead, first seen in 1972, still speak very directly to us today.
Director Matthew Xia, winner of the Genesis Future Directors Award, eloquently makes the absurdity of racial segregation clear before visitors even get into the theatre, separating this critic from his companion on racial grounds.
Once inside, the lights come up on cheery Tonderai Munyevi as Styles, a photographer inordinately proud of a shop about the size of a beach hut, which he describes as "a strong room of dreams".
He sets the scene with a biographical tale of a visit by Henry Ford II to the family factory in Port Elizabeth. This builds to a nice punchline but also tangentially introduces the subject of subjection.
Stiles's monologue takes up around one quarter of the 100 minutes, during which we are also introduced to tales of a number of representative customers off his photographic business, most touchingly a large family group whose story will bring a tear to the eye.
The appearance of Sibusiso Mamba's hapless Robert changes the tone. He proudly shows off his new suit, preparing to pose for a photo that will be sent to his wife in a far off township.
By the magic of theatre, we somehow find ourselves sharing his history and that of the late Sizwe Banzi. This is a true tragicomedy of death, pass laws and the need to work in cities separated from loved ones.
It would spoil the experience to say any more about the plot but, suffice to say, Robert has to jump through many hoops to remain in the city and find a job.
His moment of pathos in the limelight arrives in a speech as he tries to reclaim some dignity in an attack on the tyranny of the ironically named passbook, echoing Shylock by declaiming "I am a man".
This performing duo (working in the shadow of original writer/performers Kani and Ntshona) inhabit the roles perfectly, getting the balance absolutely right between political satire and its very human consequences for an African Everyman.
As such, this revival is both powerful and meaningful and should not be missed, although with every ticket sold out before the run opened, getting in might be tricky. The production then tours in May and June with Eclipse.
Reviewer: Philip Fisher