SmallWar
Valentine Dhaenens
SKaGeN and Theatre Royal Plymouth
Traverse Theatre
–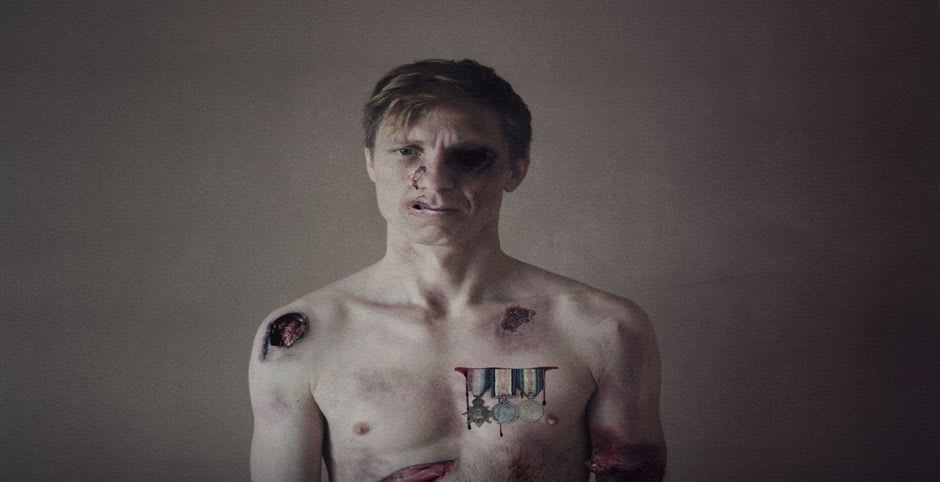 Belgian import SmallWaR has something of the character of a more experimental work by Robert Lepage.
It features a single performer, writer Valentine Dhaenens, although he morphs into around six versions of himself.
His onstage persona is a female nurse working in a war zone. Her patient is represented on a widescreen TV resting on a hospital bed.
Periodically, when a phone rings, his ghostly aura gets up and walks across a screen around the size and shape of a football goal, answers the call then remains life-sized on stage behind himself. This all looks intriguing.
The message that unfolds across 80 minutes is that war can be pointless, painful and potentially fatal.
According to some credits at the end, the words have been drawn inter alia from 20 or so sources across the generations starting in centuries past and including well-known names such as Enid Bagnold and Michael Herr.
However, while the issues addressed could not be more important, the delivery rarely breaks out of a bland monotone.
Reviewer: Philip Fisher