Snail
Bebe Sanders
Vault Festival at The Vaults
–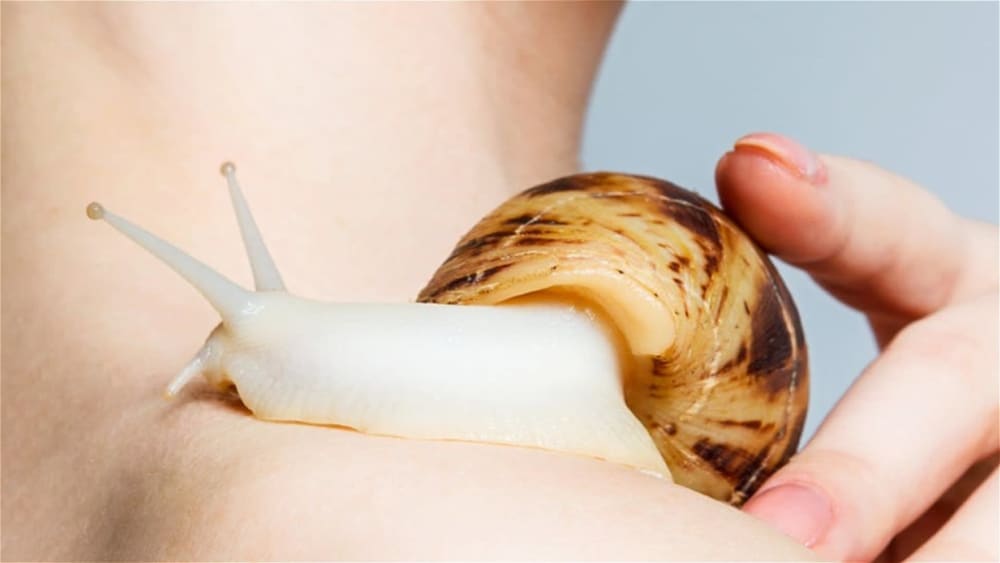 The well-managed life of Snail's central character, Sylvie, typifies the effect on today's millennials of striving to live up to Instagramable models of living, making it a play for our times.
A busy primary school teacher, twice a month, Sylvie goes on a date arranged via app, every second Saturday she meets her mother for coffee and every Friday night she goes out with her boss, mentor and best friend, head teacher Deena, for food and too many drinks at a club.
She has a great life driven by her "Dream Big, Work Hard, Stay Positive" mantra, with a vision for a successful future involving promotion and settling down to have children.
But Sylvie's life is administered, not lived, impelled by misplaced optimism towards unrealistic goals not of her own choosing. "Enjoy the journey," she tells herself arranging her life into a frenzy of over-commitment, blinkered to the warning signs.
Snail's writer Bebe Sanders has not burdened her heroine with a back-story, instead using a clever way with comedy to fill out the details of Sylvie's life with humour whilst painting an achingly sad portrait of this young woman.
When her class of 7-year-olds choose a giant African snail as their class pet, pupil Frida notices a threatening chip in the snail, Nigel's, shell that becomes an understated metaphor for the fractures appearing in Sylvie's orderly world.
Increasingly poor judgements are made both personally and professionally as the self-inflicted pressure engulfs Sylvie, represented by her work interest in Nigel morphing into an idiosyncratic obsession.
The action becomes pulpous and opaque, capturing the dissociative experiences that will catalyse Sylvie's change of mind-set, but the narrative's earlier clarity remains lost and there is a danger here that the audience's interest will go with it.
What brings it back together is Sanders's delivery. With a light touch, she switches easily between the peripheral characters, but Sylvie is something else. In a nuanced performance underscored by a quiet intensity, Sanders makes this tricky, rather overly-earnest character warm and likable.
This humanity makes Sylvie's sad yet gently comic story of renewal a timely reminder to be kind to ourselves.
Reviewer: Sandra Giorgetti