Soldier Songs
Music and libretto by David T Little, screenplay by James Darrah and Johnathan McCullough
Opera Philadelphia
Opera Philadelphia
–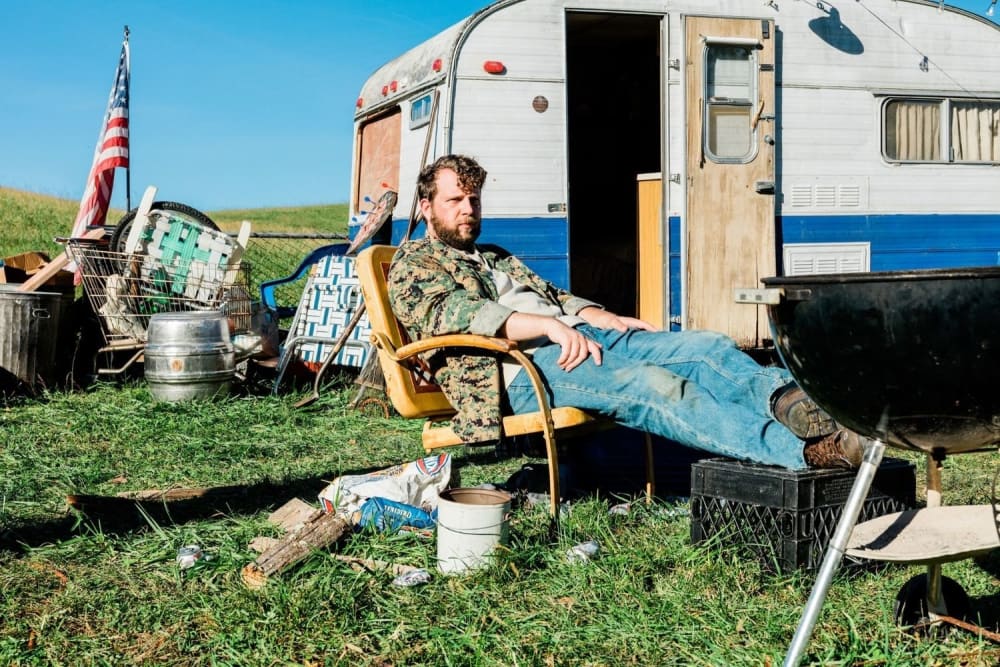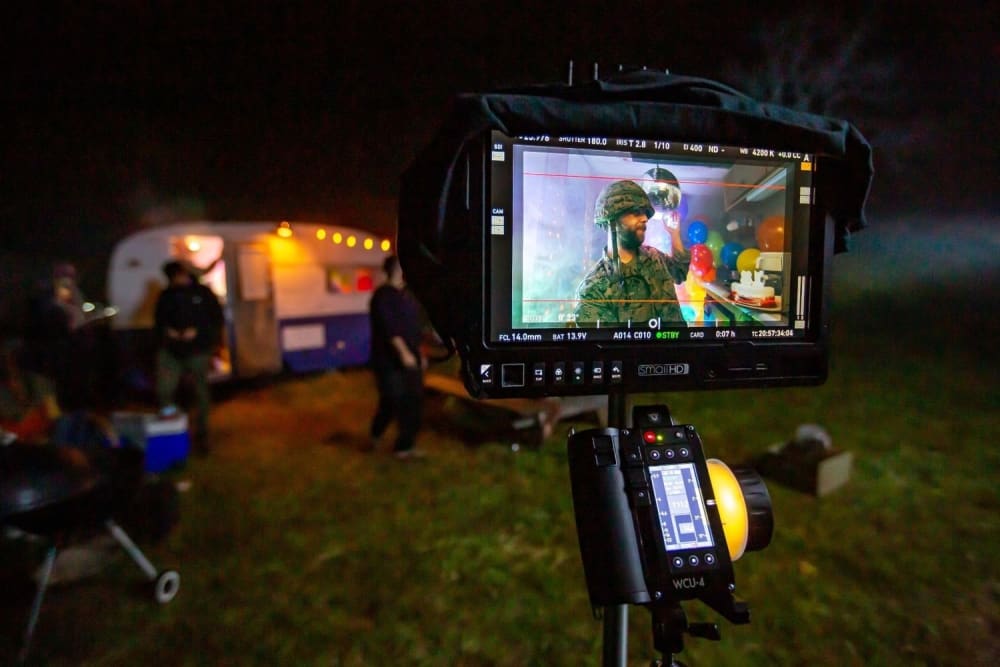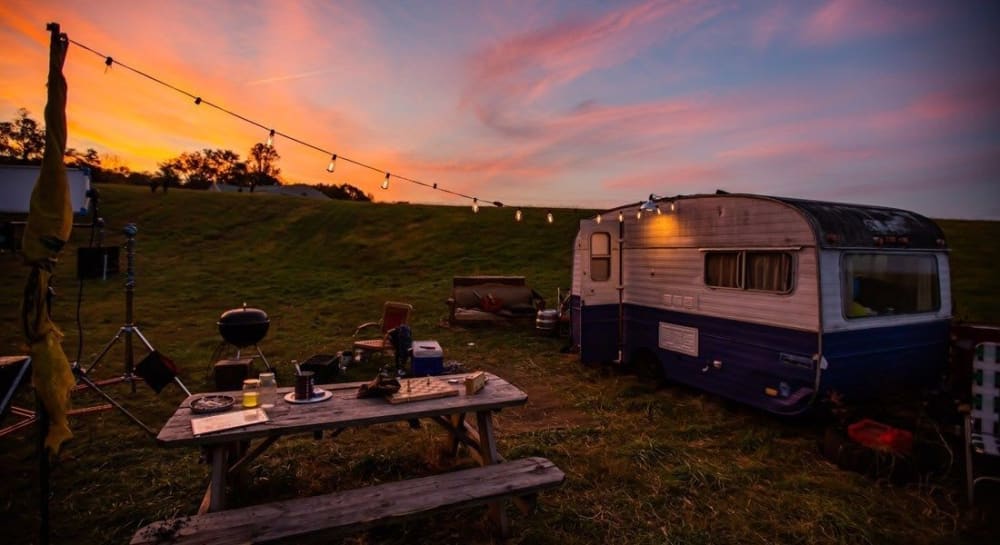 Rather than using its video channel to trot out a load of familiar favourites from the opera repertoire, Opera Philadelphia is mixing up ancient and modern in a very satisfying fashion.
The company's latest release is a modern piece that could easily be sold as a rock opera or concept album, combining sometimes discordant, minimalist music composed by David T Little in 2006 with a stellar performance from shaggy, bearded Johnathan McCullough, who also directs. The baritone's vocal range is impressive, as is its power, which is wholly appropriate given such dark and violent themes and boy can he act.
The story is played out on and around an isolated, virtually derelict caravan occupied by soldiers suffering from PTSD. To add extra resonance, it was filmed on location at the Brandywine Conservancy in Chester County, Pennsylvania, by the site of the American Revolution's Battle of Brandywine in 1777, although the battles playing out in the mind of its protagonists are much more modern.
The bearded ex-warrior is actually something of an everyman, representing the verbatim views expressed in the opening scenes by six veterans of five wars: World War II, the Vietnam War, the Gulf Wars and in Afghanistan. Most were innocents who joined the army without any idea of where it might lead them or all of the horrors that they might experience.
This powerful 50-minute film version of a hard-hitting opera is effective on a musical level, thanks both to the composition and performer's whole-hearted delivery, but also as a moving depiction of the horrors of war and the damage it does to those who inadvertently find themselves in the middle of conflict and, in their minds, remain there forever.
Soldier Songs is filled with memorable, often shocking images as we follow the fortunes of a GI who starts an eight-year stint in the army filled with hope but soon finds himself mentally tortured in the midst of war.
This unusual, haunting work is gripping throughout and operates successfully both from a dramatic perspective and musically.
Soldier Songs can be viewed with a $99 Opera Philadelphia season pass or as a seven-day rental for $25.
Reviewer: Philip Fisher