Spine
Clara Brennan
FoolsCap
Underbelly, Cowgate
–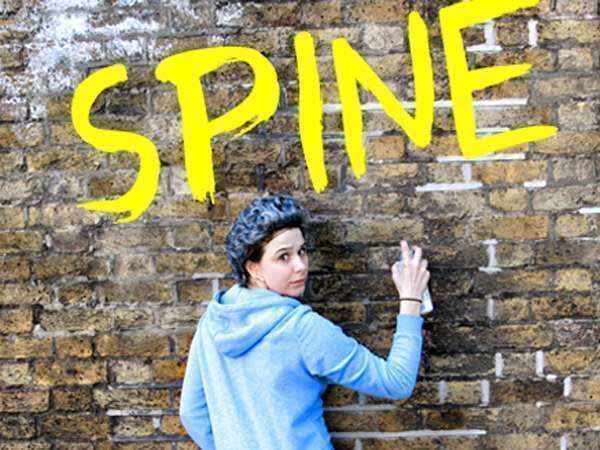 Following its resounding success under the Theatre Uncut banner in 2012, Clara Brennan's monologue returns to the Fringe in an expanded version.
Now under the direction of Bethany Pitts and playing in a cosy, book-lined setting designed by Alison Neighbour, Rosie Wyatt once again portrays Amy with vigour and feeling.
The original short monologue was a heart-warming story of a local girl gang hard nut from north west London who built up a close bond with Glenda, an eccentric old lady, after needing a roof following one battle too many.
Each lacks companionship but an unlikely friendship develops to the benefit of both women but also theatregoers who enjoy good writing and quirky storytelling.
By the end of what is now just over an hour, Amy has made the old lady happy and taken on a tradition that seems likely to give purpose to her life forever more.
The expansion builds on Amy's history, adding little to what was already an outstanding piece of writing demonstrating a unique authorial voice.
It does though allow Rosie Wyatt to strut her stuff and might just project the young performer towards awards, which would be richly deserved.
Reviewer: Philip Fisher