Status
Chris Thorpe
Summerhall
–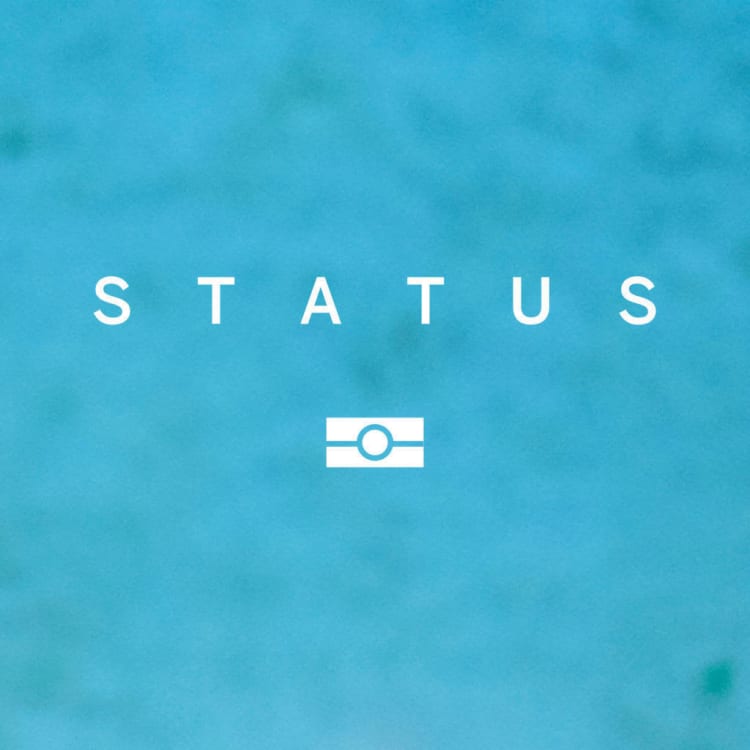 Chris Thorpe is usually an angry man. However, on this occasion he may not be, although a character named Chris with a similar background and outlook is even angrier than the writer/performer.
For 75 minutes or so, under the direction of the multi-award-winning American Rachel Chavkin, Chris Thorpe weaves the tale of angry Chris in the wake of European referendum vote in 2016.
Before that, the scene is set with the story of one of the Chrises travelling to Serbia, where he attempts to prevent an act of police brutality and ends up on the wrong end of an automatic weapon.
A brave friend becomes his saviour with the use of the magic words "he is British", evoking memories of empire and an immediate backdown.
The remainder of a performance that includes a series of songs, which bring to mind the work of Billy Bragg, is a kind of travelogue that gets close to agitprop.
Chris travels into the American desert to the land of the Navajos in Monument Valley and then Singapore in an effort to get a better understanding of national identity. This gives him perspective following an instant reaction to the vote, which nearly led to his emigration to anywhere but the country that could make what he regards as such a disastrous mistake.
The language is poetic but frequently aggressive, while the story and music are backed by attractive video projections.
This kind of piece sees Chris Thorpe and Rachel Chavkin at their combined best, getting across powerful messages about the state of the nation and its place in the world order, while also conveying the writer's unwavering commitment to politics and humanity.
Reviewer: Philip Fisher