Strasbourg 1518
Jonathan Glazer
Artangel and Sadler's Wells and Academy Films for BBC Films and BBC Arts.
BBC2 and iPlayer
–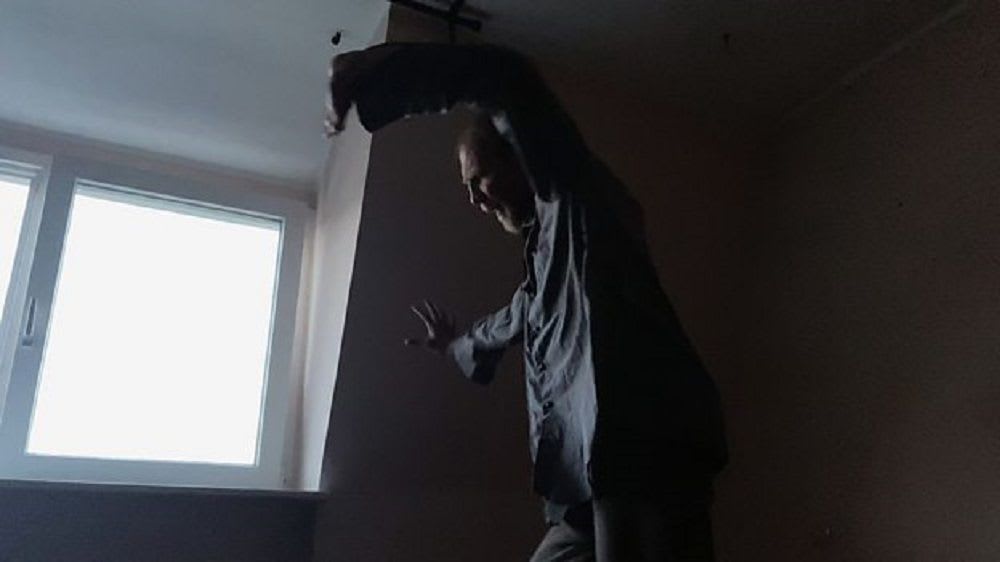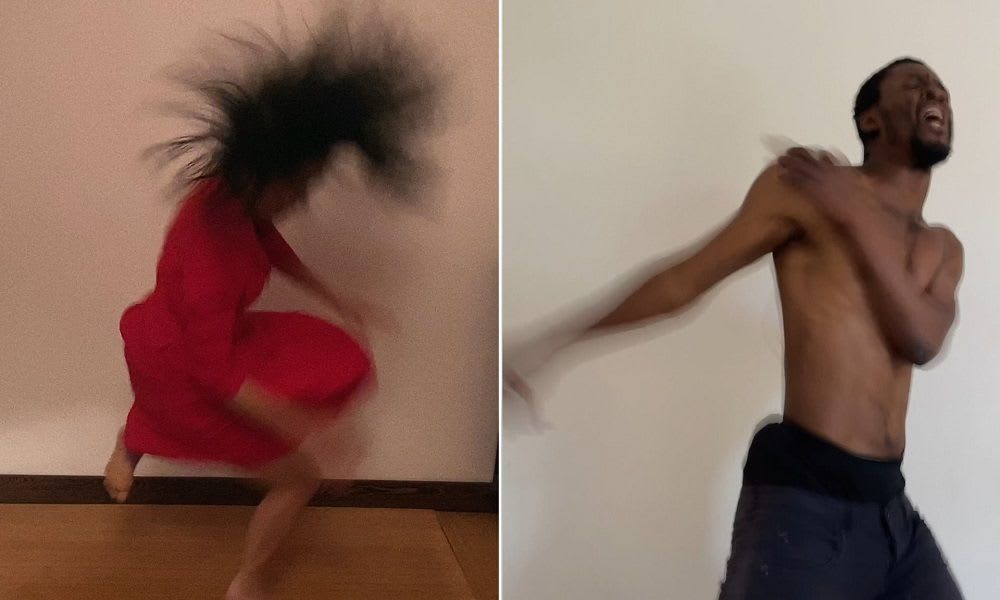 Jonathan Glazer's short film commemorates a bizarre event that occurred in 1518 in the French city of Strasbourg. Citizens became gripped by a strange mania and began to dance without pause for days; some to the extent they danced themselves to death.
Strasbourg 1518 is pornographic in the sense those involved are not acting but doing it for real; pushing themselves to a point of exhaustion or physical pain. It makes for, to put it mildly, uncomfortable viewing. The overall atmosphere is jumpy and disquieting. It is hard to escape the impression you are watching people do something that really ought to be done in private or not at all.
Mica Lev's score is rapid and pulsing with an occasional high-pitched tone. There is the sense we are watching extracts from events that have been going on for some time and are showing no sign of cessation. Time passes with shadows encroaching on the dancers who grow increasingly weary and there is the occasion eerie vocal fragment—''How are you?'' , ''Every morning…''.
The dancing does not seem formally choreographed, which adds to the feeling those involved are dancing to satisfy some unconscious need rather than following instructions. Some of the movements resemble exercises or even simple removing of clothing while others are so extreme as to look like something from a horror movie.
Compulsion is apparent in the medical sense and the feeling that the actions of the dancers are involuntary. One dancer repeatedly plunges her hands into a bucket of water while another headbangs so excessively the dance begins to resemble an extract from The Exorcist. It is hard to resist appealing to the dancers not to go too far and push themselves to the limit.
Strasbourg 1518 becomes an examination of people under duress; driven by their own compulsions or some external force. It is not easy to watch but impossible to turn away.
Reviewer: David Cunningham