Stuff
Sean Kempton
Assembly George Square Theatre
–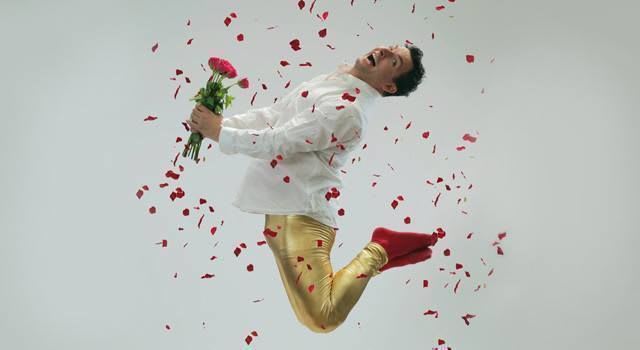 Stuff is exactly like those shows that one glances at in passing on the Royal Mile before deciding that nothing much will happen and passing on surreptitiously desperate to avoid catching the performer's eye.
However, rather than lasting 2-3 minutes, this display of mild clowning, a little acrobatics and some not especially deep recorded thoughts about love from assorted women lasts for close to 45, ending with half a dozen audience members forced to dance around.
There might be a point but regrettably, if so it passed this critic by.
Reviewer: Philip Fisher