Stuffed
Lucy Joy Russell and Holly McFarlane
Red Squash Theatre
Brockley Jack Studio Theatre
–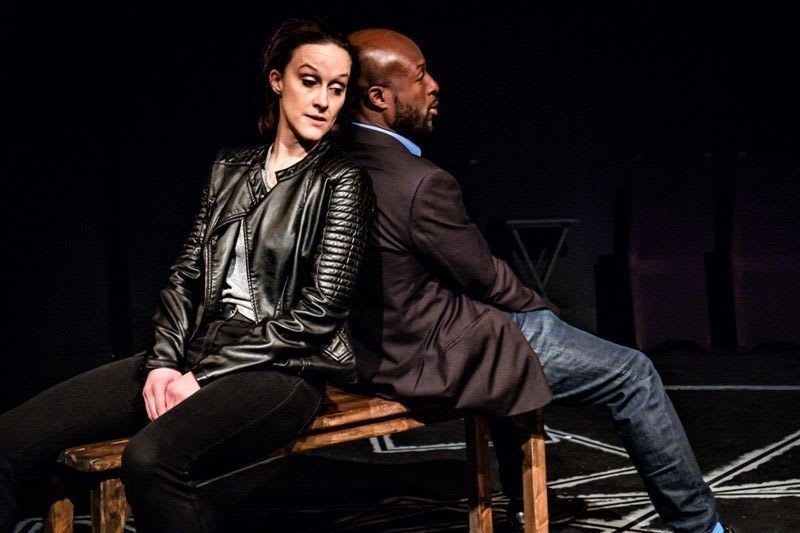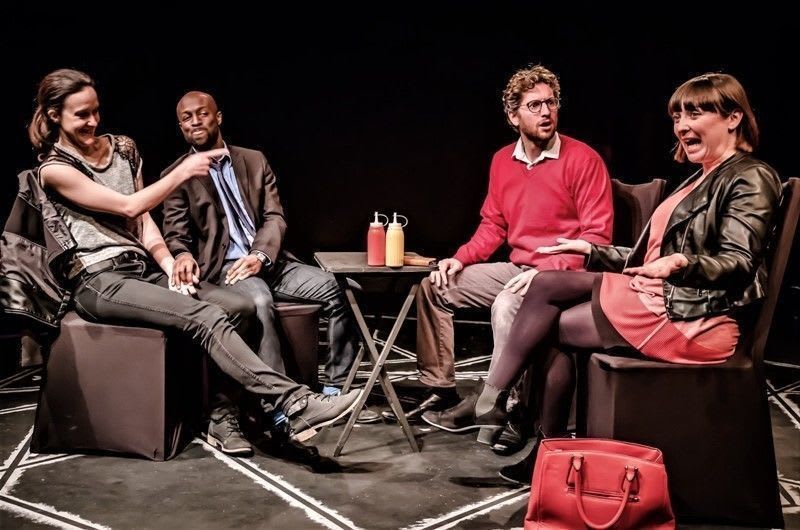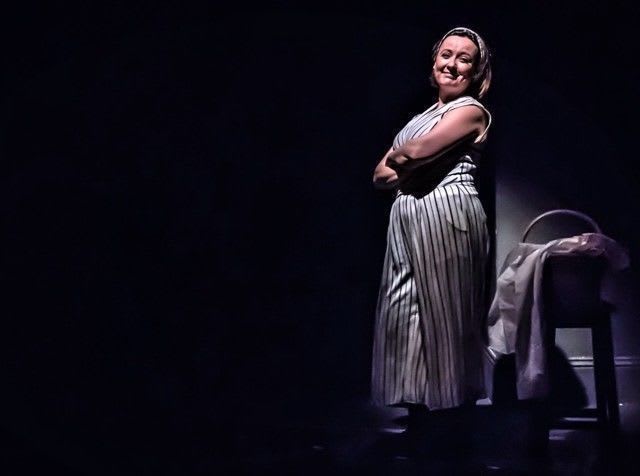 Red Squash Theatre's Stuffed is an express train journey through the pain and tribulation of having IVF treatment, as experienced by the two principal protagonists, Kim an unhappy advertising account executive and her good natured husband, Jack.
The narrative does not stop long enough at stations on the way to its conclusion to examine the issues it raises in any detail so the effect is a fleet, though occasionally moving, look at the key milestones along the way.
There is no doubting the play's sincerity—one of its two writers went through four cycles of IVF, a procedure that has a 75% failure rate—but some of the key elements are addressed more successfully than others.
The worst come across as shoe-horned in to educate the audience or balance the argument. The best are engaging and touching but too few in number. Far better to have focussed on fewer issues and looked at their complexity.
I was particularly struck by how little time was given to the financial cost of IVF or the impact on the devoted Jack, which gets only one proper airing where co-writers Lucy Joy Russell and Holly McFarlane pull it out of the bag and get serious, as against just sad.
It is in this scene, that Ben Scheck, who ably plays Jack, has a chance to let some passion out—more scenes with the truthfulness of this one would be welcome.
Dorothy Cotter and Alexander Tol are charming as Grace and Colin, Kim and Jack's friends from now long-ago uni days, but there is no material in the text on which to develop a characterisation. Holly McFarlane does a good turn as Kim's mother.
Faye Maughan has the lion's share of the load as Kim, the character at the centre of the play strangely written without any real desperation or distress. It is nearly there but not quite.
Stuffed is packed with such potential and I hope that Russell and McFarlane will revisit it with brave hearts. It has the makings of a good drama.
Reviewer: Sandra Giorgetti