Sunday Morning
James Cunningham
Hello Elephant
Assembly George Square
–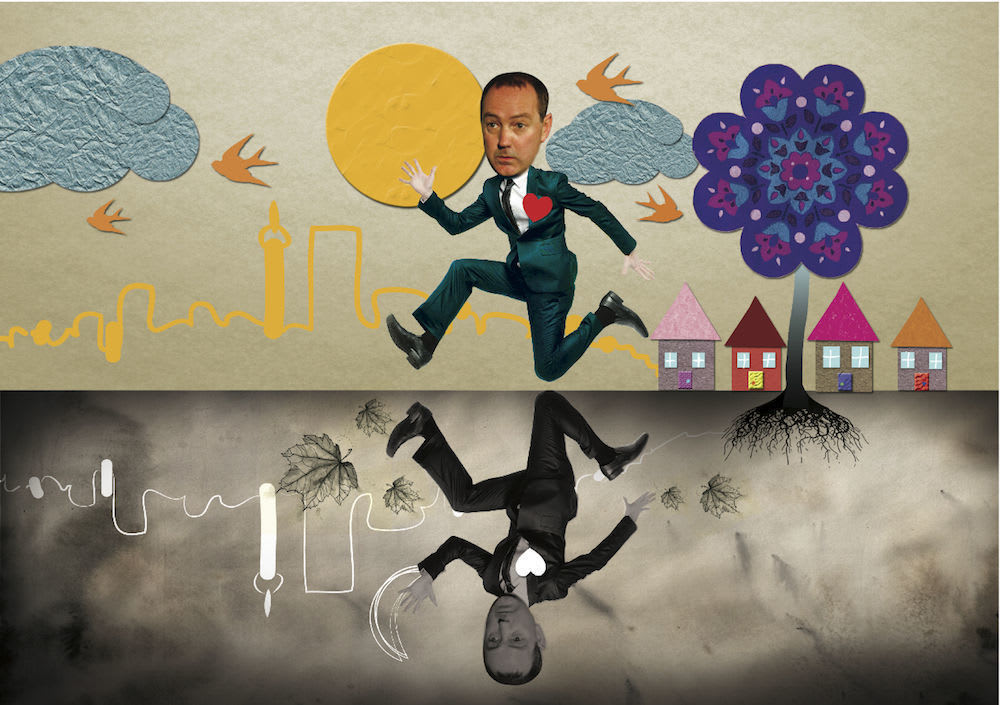 James Cunningham is a talented performer who has also wriitten and directed this 40-minute long monologue.
It allows viewers to share the life of Matt, an ordinary bloke from Johannesburg who is having something of a mid-life crisis.
The main catalyst is his girlfriend's desire for a settled life, not to mention the first child that is de rigueur in such conversations.
The drama peaks with a visit to hospital, which not only advances the story today but leads to a poignant flashback.
Sunday Morning is very brief but showcases the energetic Cunningham's skills as both a very talented physical performer and also storyteller.
Reviewer: Philip Fisher