Supernova

Stiff & Kitsch Productions
Clapham Omnibus
–

Listing details and ticket info...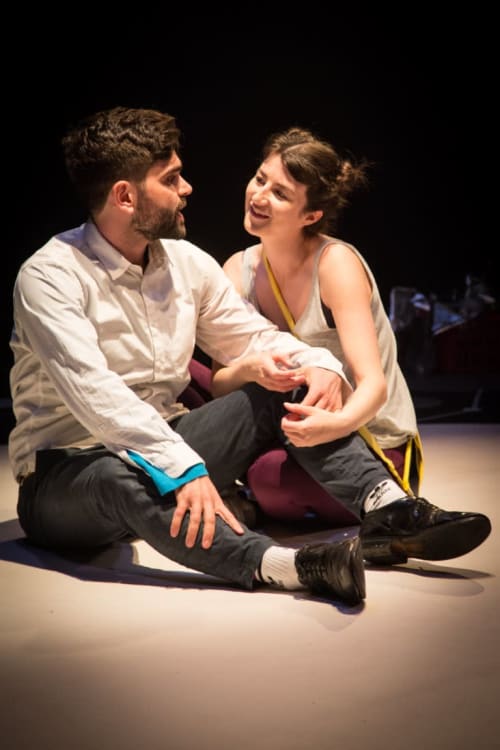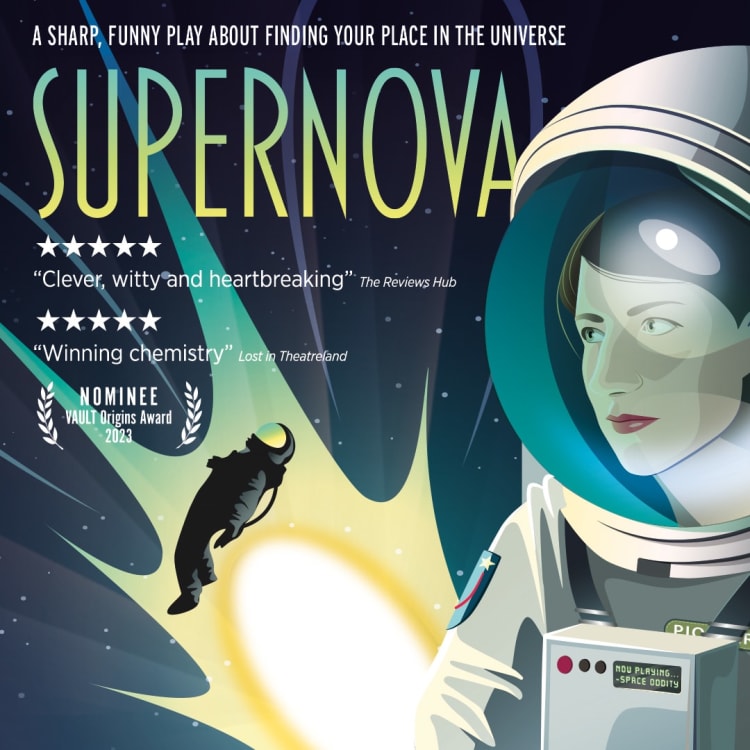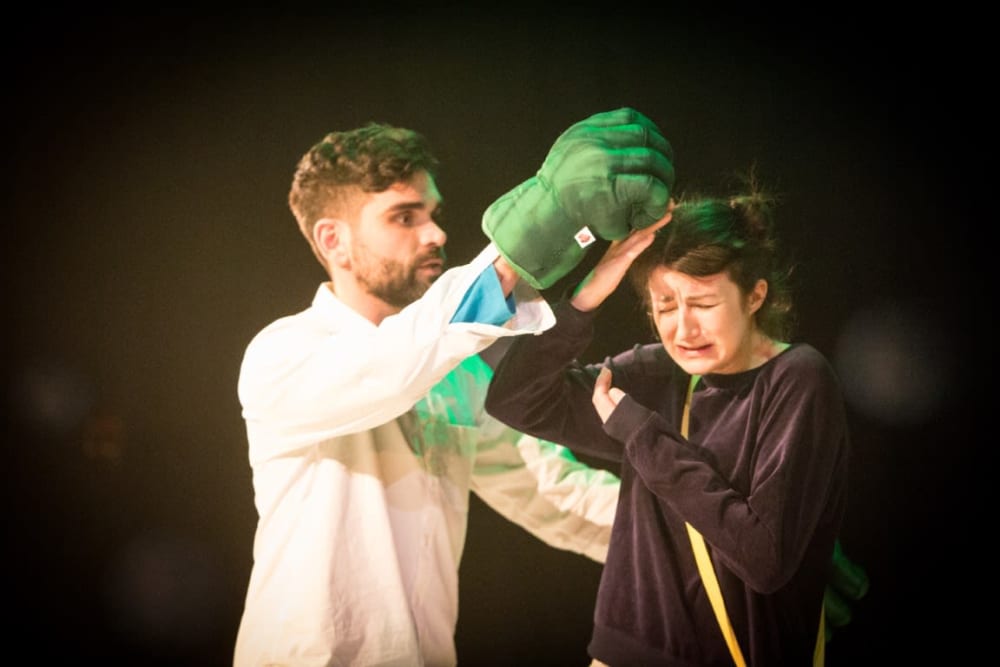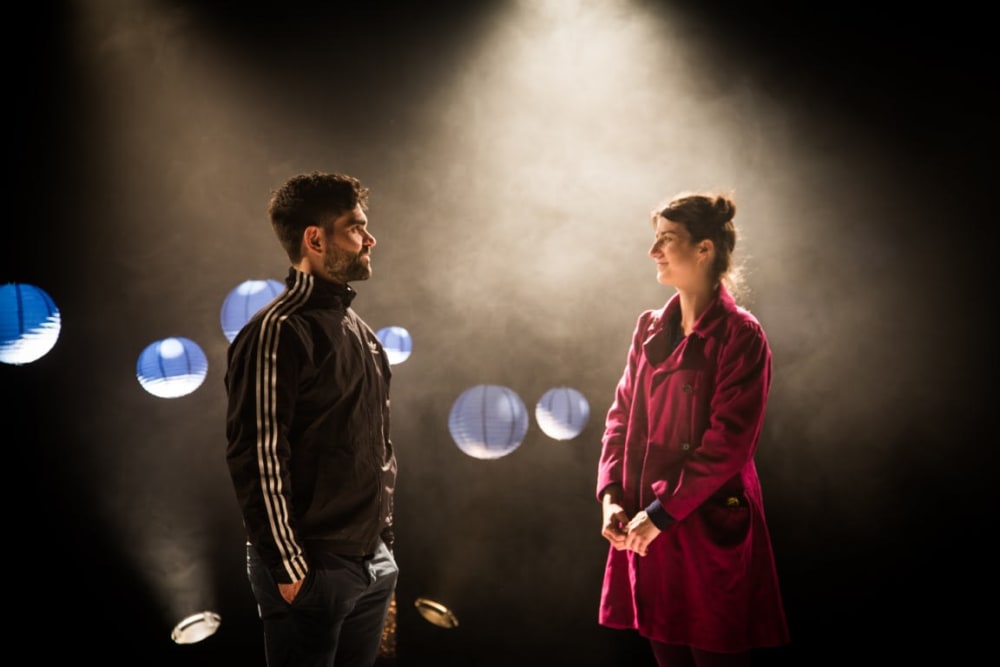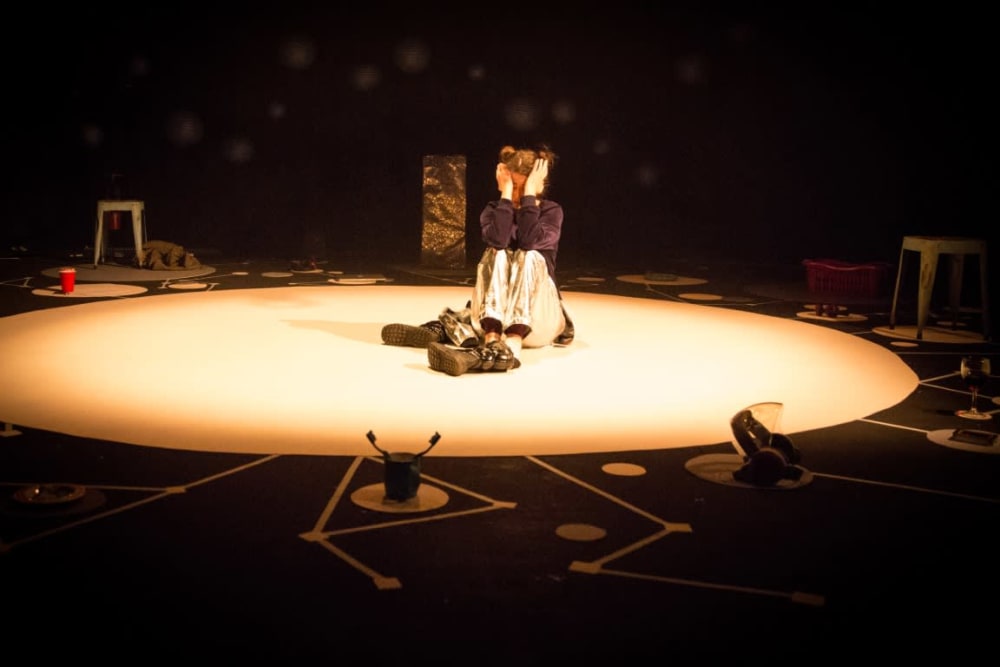 Half of award-winning comedy double act Stiff & Kitsch, Rhiannon Neads, has added another string to her bow by writing her first play, Supernova.
It is now getting a run at Clapham's Omnibus Theatre having played just three days at this year's VAULT Festival where it got a lot of well-deserved attention and picked up a nomination for a Vaults Origins Award.
Unsurprisingly, it is a comedy, but one that tackles the important and timely topic of mental ill-health with sensitivity and thought.
Young singletons, Tess and Harry's shared obsession of sci-fi brings them together in a delightful meet-cute, and swiftly they are in love and living together. They are adorable and to all intents and purposes Neads delivers a persuasively ideal couple.
Over time and in subtle but clear steps, Tess's inner unease becomes apparent beneath her often self-deprecating humour, growing until it is evidently a consuming depression. At the same time, Harry is increasingly at a loss and, although the outcome is achingly sad for them both, the clarion call is one of repair and hope.
Director Jessica Dromgoole should take some credit for unfussily letting the story play out over an effective set design that sympathetically reflects the themes of the play.
In Tess, Neads the writer has achieved a character who convincingly uses planetary metaphors to express herself through a mixture of nerdish knowledge of Dr Who screwdrivers with a physicist's understanding of the structure of planets.
The writing is compassionate and Tess's progression from crushing insecurity to destructive depression is thoughtful and moving, at the same time, contradictorily, also landing a lot of laughs.
If there is a weakness to the writing for me, it is that Tess is very much the focus of the piece, Harry getting pushed to the sidelines in terms of characterisation and voice, though both Harry and Tess would benefit from more backstory.
There is no lack of feeling here and Sam Swann's less sciency but also nerdy Harry is a delight to watch whilst Neads plays her partially autobiographical heroine compellingly.
She should be proud both of her performance and her play. Supernova is a significant accomplishment as a debut and at present I can think of no greater compliment than to say that I want to see what Rhiannon Neads writes next.
Reviewer: Sandra Giorgetti