Swallow
Stef Smith
Traverse Theatre
Traverse Theatre
–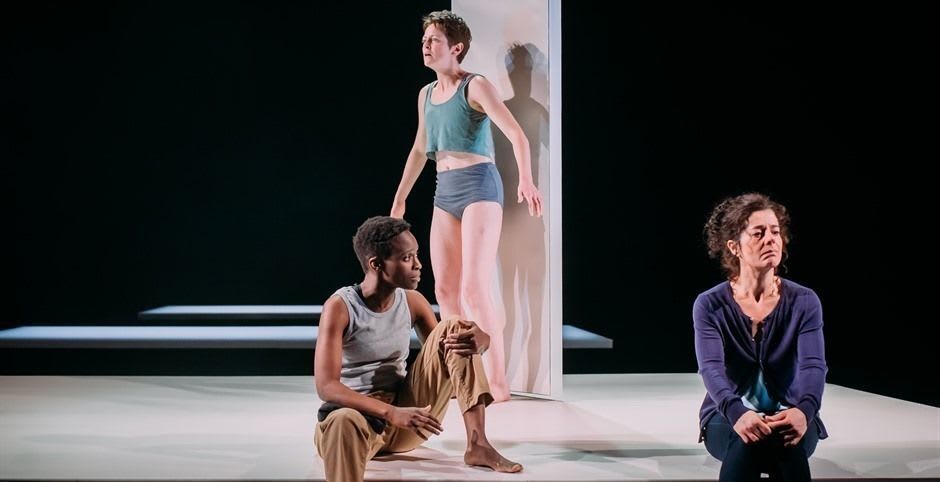 Swallow is a sad, small-scale triptych following the journeys of three damaged women.
Perhaps most troubled is Emily Wachter's Anna, an agoraphobic misanthrope who has not left her flat in two years. She is literally off with the birds, in this case a pelican in as bad a state as she is.
Anita Vettesse plays Rebecca, a bitter Scottish woman who has just been deserted by her husband for another woman. As the play poetically opens, she has combined an accident with self-harm.
Sharon Duncan-Brewster is Sam(antha), a man born in a woman's body but determined to change gender at whatever cost.
For the best part of an hour and a half, this mismatched trio follow their own paths to freedom and self-acceptance but at the same time interact.
Rebecca is the link. She lives below Anna and tries to help her. At the same time, she is dated by Sam, though both hide important information, which is an inevitable recipe for disaster.
Orla O'Loughlin has put together an excellent cast who do the play and their characters full justice on a simple set.
Stef Smith gets under the skins of her characters effectively and writes well, though the drama is quite limited in a piece which is far more about people than events.
Reviewer: Philip Fisher