Sweet Like Chocolate Boy
Tristan Fynn-Aiduenu
The Jack Studio Theatre
–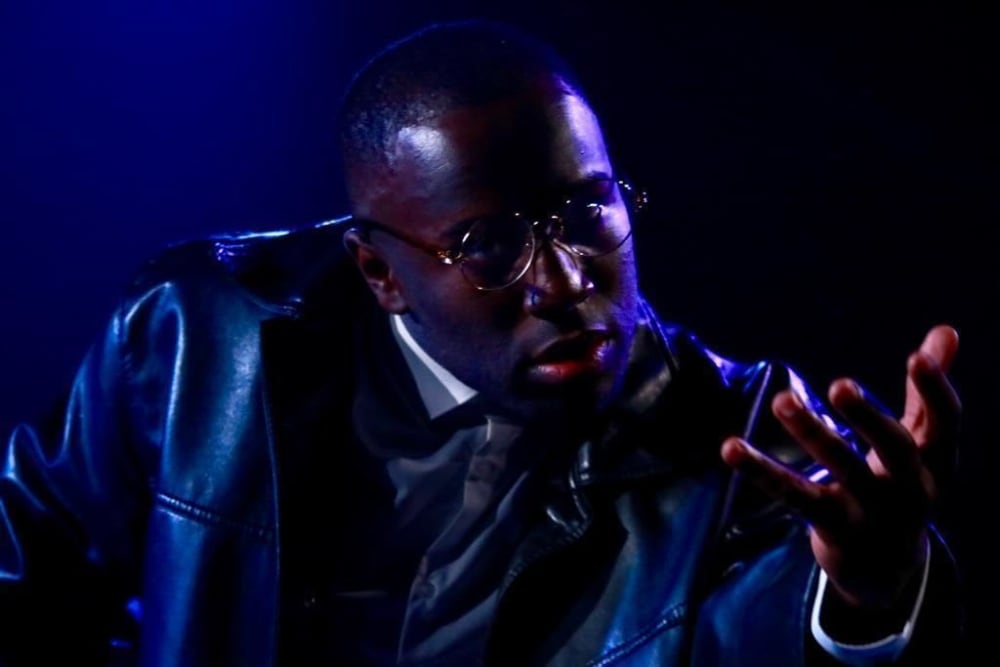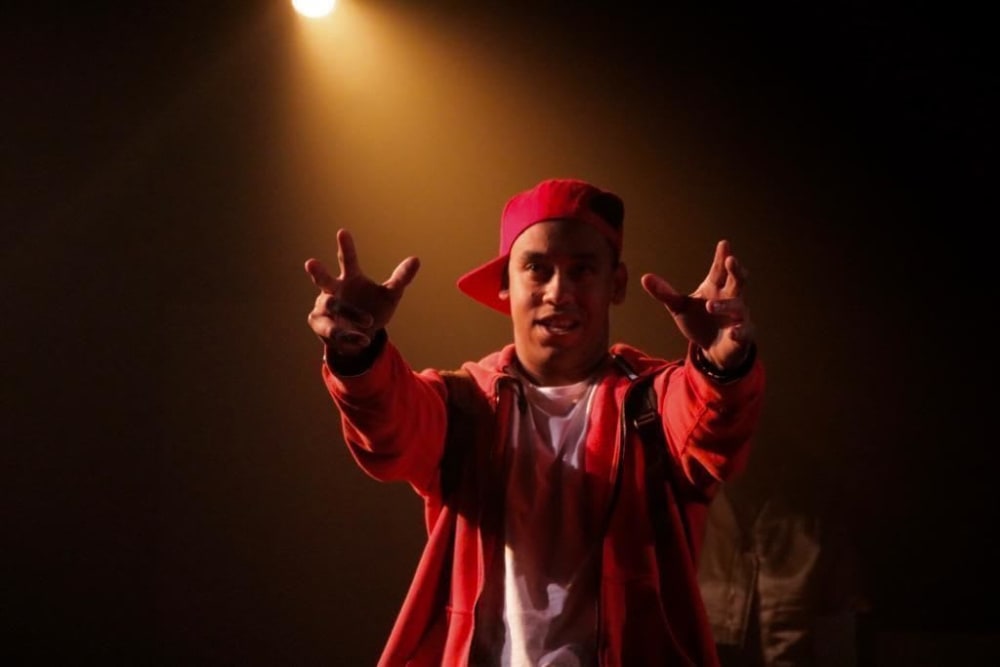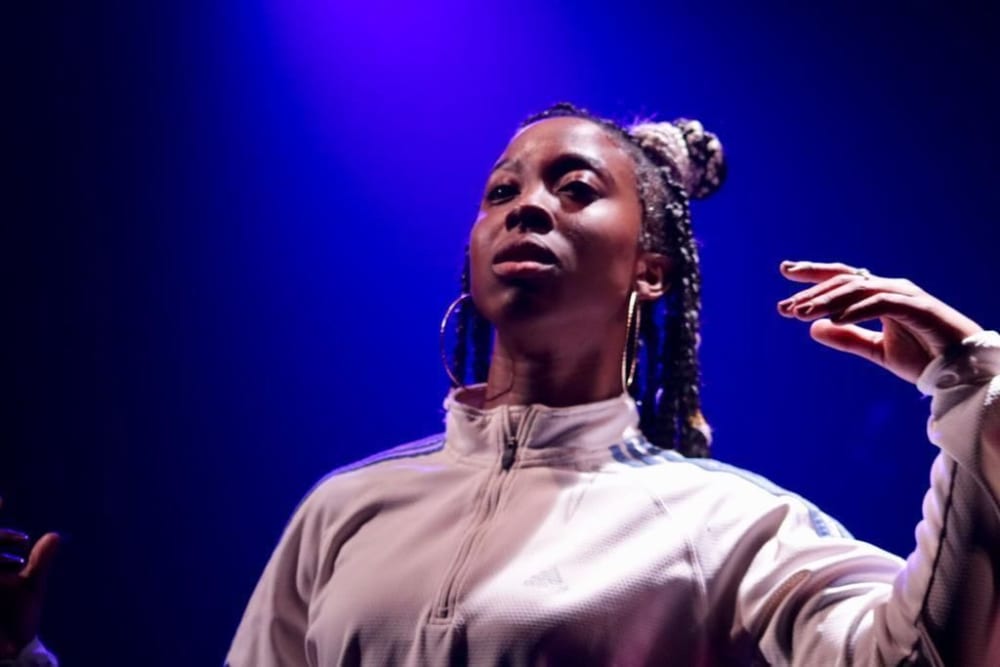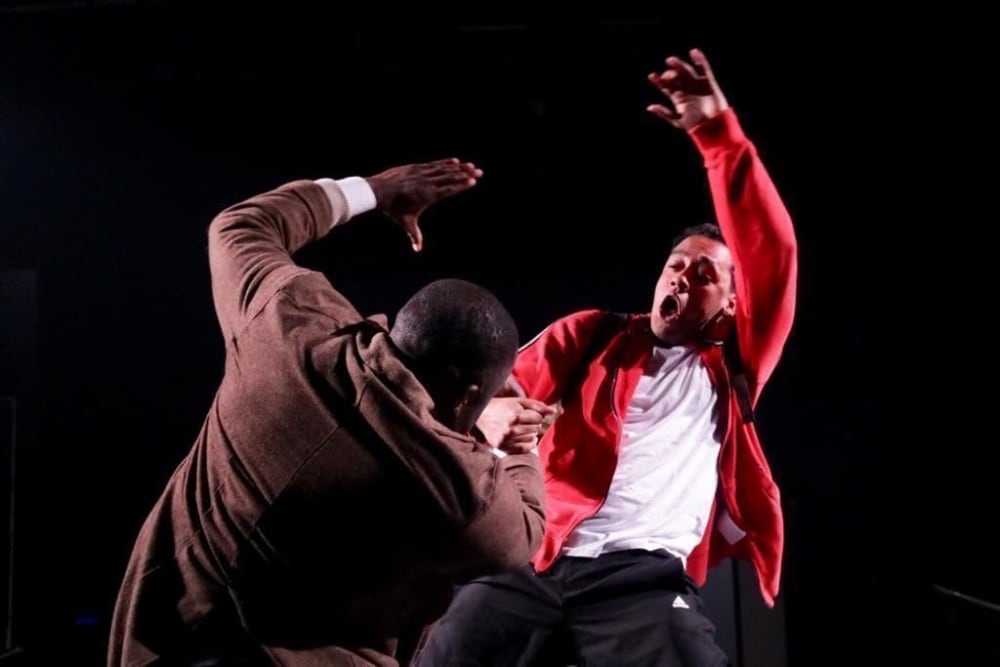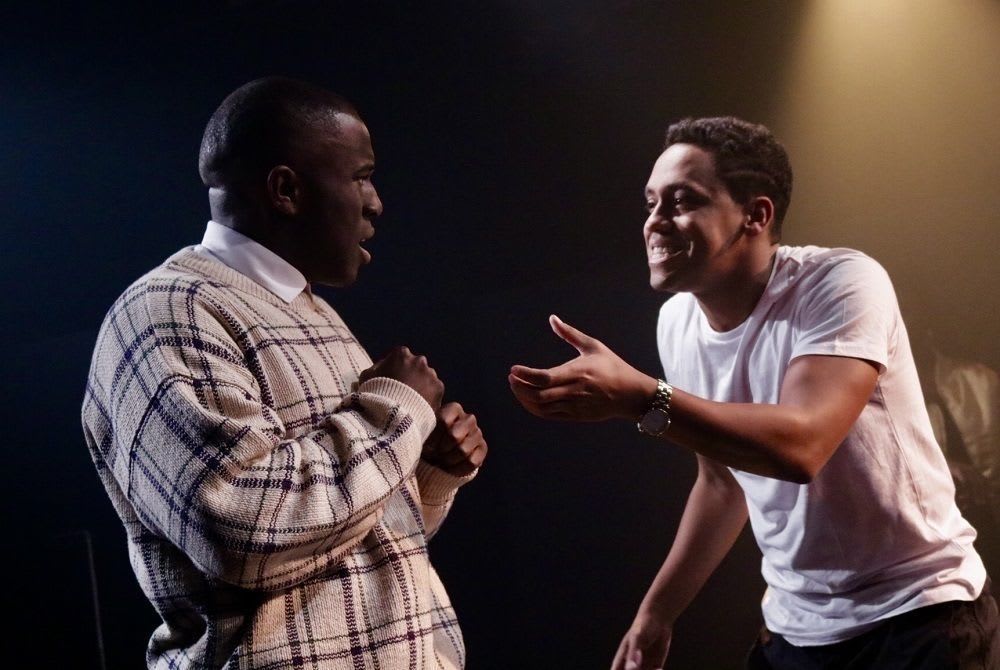 Tristan Fynn-Aiduenu takes a timely look at mental health, masculinity and black identity in his play Sweet Like Chocolate Boy, named after the '90s garage hit by Shanks & Bigfoot.
He does this through a pairing of two characters who grow up in the same city area in different times.
Their stories emerge through a satisfyingly complex structure where scenes shift briskly in time and place to a strong musical backdrop, God in the background in the form of a DJ.
Gentle soul Bounty is different from his peers, unable to fit it in. His father is educated, they live in a house and Bounty likes Rick Astley. "I don't know how to be black," he says.
Bounty's best friend is an ignorant white boy, James, raised by racist parents fed on Love Thy Neighbour and Desmond's.
Bounty's counterpart is Mars, a witness to contemporary violent crime and Police abuse. A street-smart boy, previously sectioned, his inner demons take the form of now-dead Prophet, an angry and vengeful Black political activist.
The success of the play off the page is in the hands of Michael Levi Fatogun and Andrew Umerah who provide stirring portrayals of Bounty and Mars, and three other characters each.
Fatogun and Umerah's strong performances aside, the play has some weak spots. Fynn-Aiduenu the director needs to look at the work with fresh eyes so his own familiarity with it doesn't tarnish the clarity of its delivery.
Urgency can be conveyed without speed and he also needs to not rush his cast—and his audience—through the dialogue at the expense of material points.
In the post-show Q&A, Fynn-Aiduenu spoke of the play's progress from its early days as a one-man show and for me Sweet Like Chocolate Boy would benefit from some further development still.
It is a play about growing up outside of and within your own cultural harbour, yet the boys' mothers are noticeable by their absence.
The female voice that there is lacks depth with Veronica Beatrice Lewis who plays all the female roles having little to work on with the stereotypes Fynn-Aiduenu has provided.
I left with a sense of something not quite finished but Sweet Like Chocolate Boy is an accomplished piece, a window on black British childhood and a look at how our past informs our future.
Suitable for 16+.
Reviewer: Sandra Giorgetti