Talking Heads: Soldiering On
Alan Bennett
London Theatre Company
BBC iPlayer
From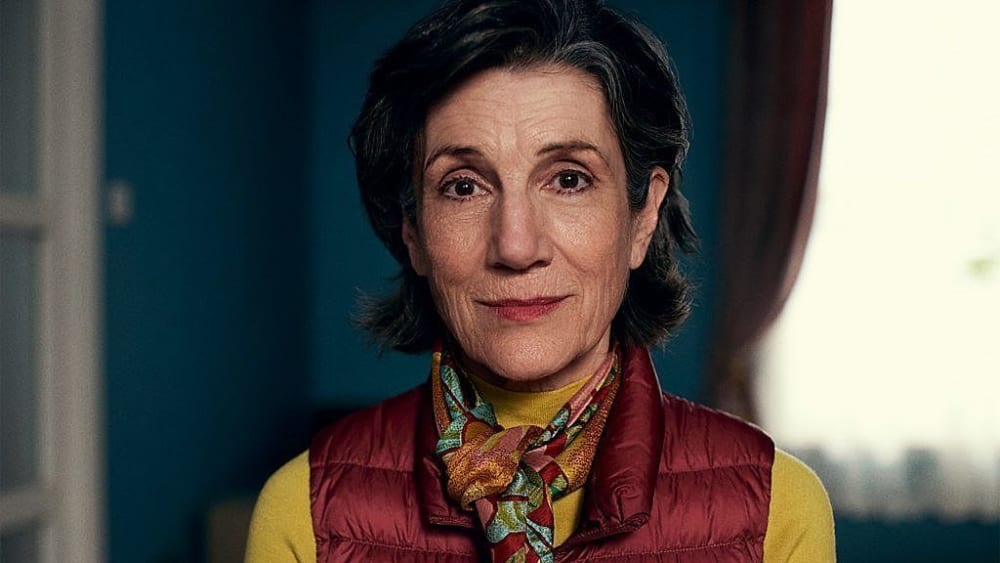 First time around, Stephanie Cole portrayed Muriel in Soldiering On and is now succeeded by Dame Harriet Walter.
She is a comfortably off, Home Counties housewife with a cut-glass accent hailing from a generation that was used to coping or, in current parlance, carrying on regardless.
The play opens as recently widowed Muriel sits in an expensive leather armchair reflecting on the success of a wake for her husband, former forklift truck executive Ralph, which was attended by a wide selection of supportive if boring old friends and acquaintances.
As we swiftly discover, ageing Muriel's perfect family is not all that it seems. In particular, her daughter Margaret is suffering from serious mental health issues that render her socially absent.
The opening stages are quaintly comical, as the widow faces down a long series of genteel charity vultures desperate to get their hands on valuable jumble.
This quickly becomes a metaphor, as Muriel's son Giles, father to her beloved grandchildren, offers to solve a previously unknown "liquidity problem", meeting initial reluctance as the lady remembers her late husband's advice about avoiding big decisions while stressed.
However, helpful Giles manages to prey on her plucky loneliness, insisting that Muriel signs a pile of papers, while still bereaved, and then, even more helpfully, aiding her in an estate duty scam by taking away valuable heirlooms.
Gradually, even a loving mother will begin to wonder whether her son is a bit of a scamp or wicked, although, before the end of the piece, we discover that there was more than one skeleton in the family's evacuated cupboards.
Under the direction of Marianne Elliott, Dame Harriet gives a warm, touching performance that, if memory serves well, differs distinctly from that of Stephanie Cole but is equally moving and affecting.
Reviewer: Philip Fisher