Talking Heads: Her Big Chance
Alan Bennett
London Theatre Company
BBC iPlayer
From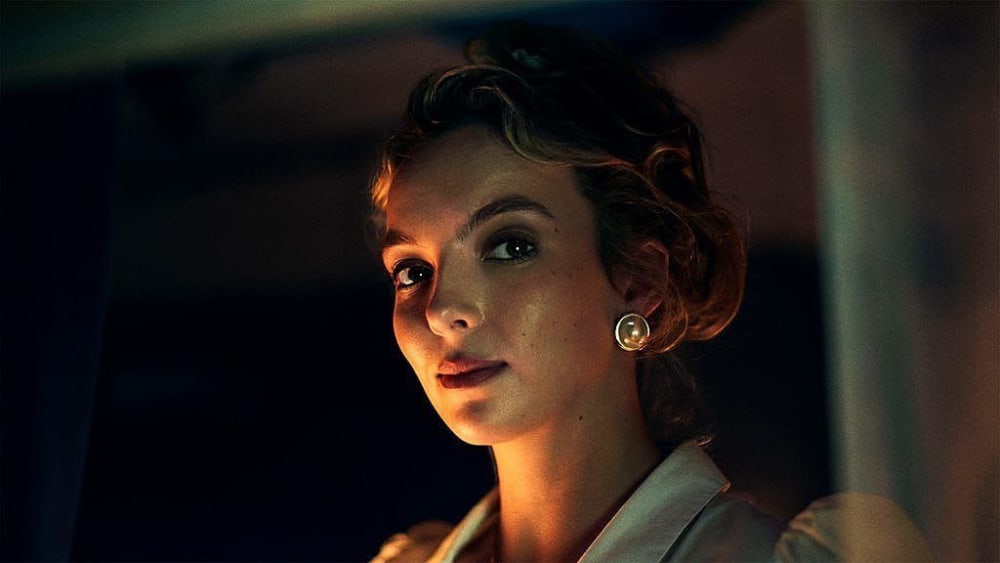 Jodie Comer, one of the hottest properties on the BBC at present after becoming everybody's favourite assassin in Killing Eve, has been enticed into taking a role originally played over 30 years ago by Julie Walters.
Working with director Josie Rourke, she convincingly portrays a young woman who immediately introduces herself as a harpoon gun killer, although it swiftly becomes apparent that this was in her persona as an actress rather than real life.
The story of Lesley's attempts to conquer the world of film does not represent the best of Talking Heads, although even a weak episode from this series can compete favourably with the vast majority of TV offerings today.
Unlike most of its fellows, this one also feels more dated, very pleasingly. That is because its subject matter is an industry that was still operating on a basis that eventually turned Harvey Weinstein from a movie mogul to an imprisoned criminal.
Looked at from one perspective, the protagonist is stupid, committed but quite probably talentless and delusional, whereas from a different angle, she is a victim who is heartlessly preyed upon.
Alan Bennett's cynical view of the film world will prove informative to those civilians who still believe in the hype and the glamour, while it almost certainly has the scope to remind those more closely involved about the bad old days that should now be a thing of the past.
Reviewer: Philip Fisher