The American Clock
Arthur Miller
Steam Industry
Finborough Theatre, Earl's Court
–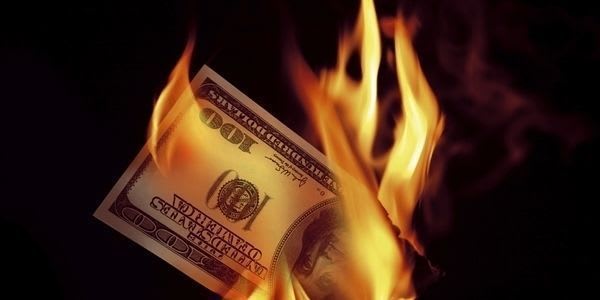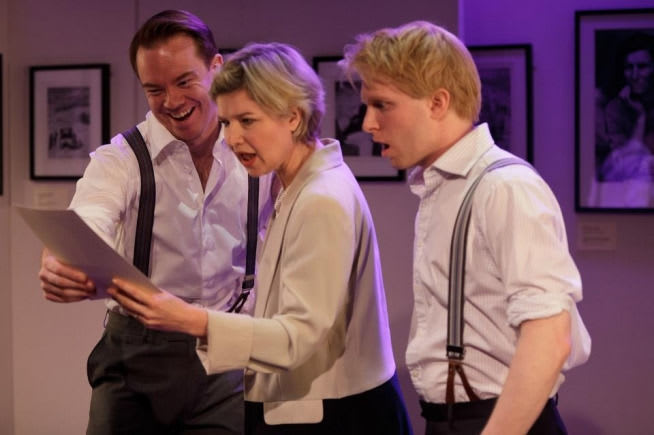 Arthur Miller's motivations for writing this play and Broken Glass, which was also first produced in the later part of his career, must have been similar. Both are set in the same era and look at issues that were influential in forming the writer's outlook.
Broken Glass harks back to the Jewish experience in Nazi Germany, as viewed through the eyes of American Jews, while The American Clock, first seen in 1980, views crises closer to home as the country went into economic free-fall.
The subject matter makes this play highly topical today, as the world faces a financial collapse like nothing seen since the 1930s.
The text was partially drawn from Hard Times by that great verbatim oral chronicler of American lives, Studs Terkel and, reinforcing the contemporary relevance, is framed by scenes of bankers today at an exhibition of evocative Depression photos by the likes of Dorothea Lange and Walker Evans.
The play itself is formed as a collage, which has the strength of providing a panoramic picture but suffers from too many loose plot threads that struggle to form into coherence.
By far the most complete is the story of the Baums, wealthy members of New York's minor aristocracy, bankrupted like many bigger names when the Stock Market crashed.
It was only wise men like the evening's phlegmatic narrator Arthur Robertson, played by Patrick Poletti, who realised that the boom was unsustainable and got out in time.
Michael J.Hayes and Issy van Randwyck play Moe and Rose Baum who were not so lucky, losing much in the first wave and more in constant iterations thereafter.
They are, one imagines, symbolic of families like the Terkels and Millers, even to the extent of having a son, Michael Benz's Lee who yearns to go to college and become a journalist.
He begins to tour the country interviewing the dispossessed (i.e. almost anyone) and affected by their plights develops Marxist leanings. Both he and we learn about the hard times suffered by everyone from multi-millionaires to poor Blacks, who get the last laugh as we learn from one of their number, strikingly played by Eva Fontaine, who points out that for them unlike the former affluent Whites, poverty is nothing new.
The stories build a wealth of information about what life must have been like in those terrible times and contain many personal observations that say so much more in seconds than many a trite mini-series.
While The American Clock might not see Arthur Miller at his dramatic best, it is a fine political document that is well worth a look, in an engrossing production from Finborough favourite Phil Willmott.
Reviewer: Philip Fisher