The Aran Islands
J M Synge, adapted by Joe O'Byrne
Irish Repertory Theatre
New Theatre, Dublin
–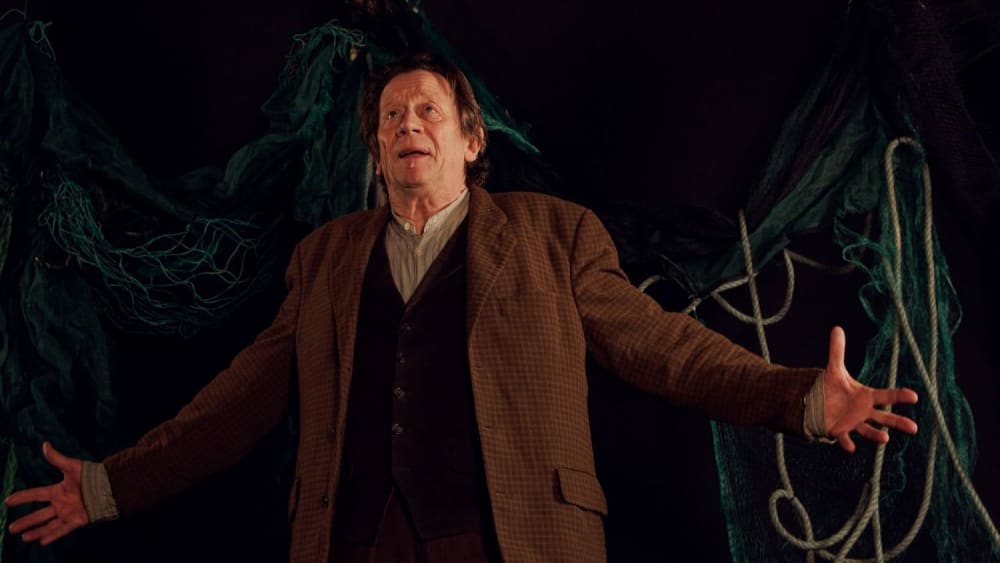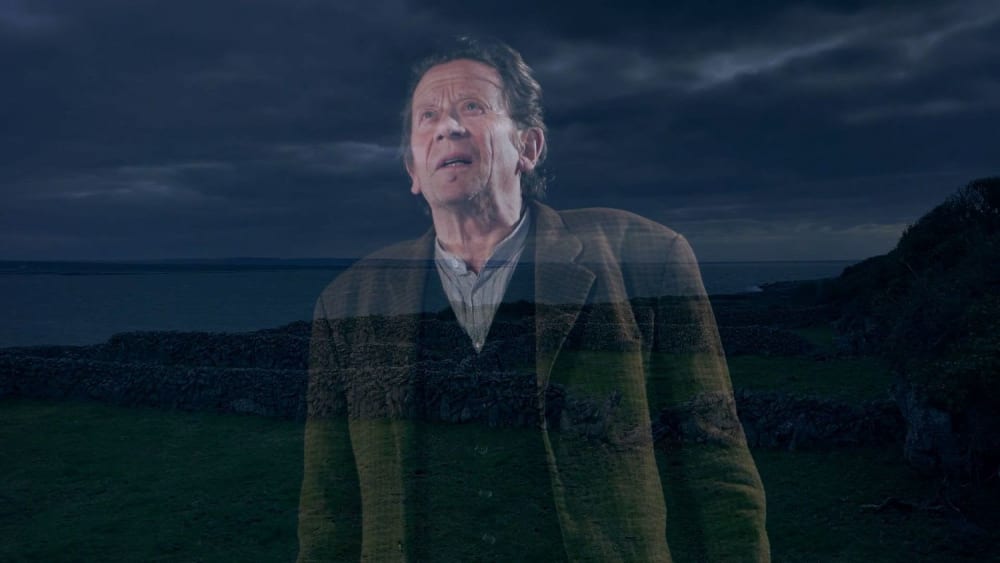 The latest online production from New York's Irish Repertory Theatre is a re-creation of its 2017 stage version of a J M Synge travel journal, adapted for the stage and directed by Joe O'Byrne.
Running at around 100 minutes, this solo show becomes a tour de force for veteran Irish actor Brendan Conroy. He inhabits every character, while giving heart and soul to what is effectively a series of stories from the islands, located in the Atlantic off the west coast of Ireland.
Having set the scene with a portrait of the islands and some of their folk, Synge happily shares a number of their more colourful stories. One imagines that some, if not all, of the yarns that enliven this atmospheric monologue have their roots in Irish storytelling tradition.
Even so, at various points in Conroy's rendition of The Story of the Faithful Wife, viewers might spot influences that include the kind of tales that made the Brothers Grimm popular and plotlines that Shakespeare should clearly have copyrighted. Indeed, as Synge identifies, the sources for this gory folktale run even more widely. In a similar vein, The Story of the Faithful Wife is a short, humorous piece with a dark ending that will leave you smiling ruefully as they come to the intermission.
The second half returns to the affectionate travelogue. Synge relates tales of primitive life on the Aran Islands, where there are no clocks and time stands still so that you could as easily be hearing about events in the 16th century or the 20th. In fact, the journal was written to catalogue a visit in 1901 and published six years later.
This is also an opportunity to meet some more of the islands' characters, each of whom is portrayed in a manner that takes little time but unerringly captures the essence of the person depicted. The storytelling is complemented by some lovely camera work demonstrating the beauty and solitude of the Aran Islands and accompanied by wistful Celtic music.
This may be an old-fashioned kind of entertainment but it is beautifully produced and delivered and shines a light on the heart and soul of the folk of the Aran Islands 120 years ago.
Tickets are free but must be booked in advance. Ideally, the theatre would welcome donations of $25. The performance schedule is as follows (add on five hours for UK):
Tuesday March 16 at 7PM
Wednesday March 17 at 3PM & 8PM
Thursday March 18 at 7PM*
Friday March 19 at 8PM
Saturday March 20 at 3PM* & 8PM
Sunday March 21 at 2PM & 7PM
Tuesday March 23, at 7PM
Wednesday March 24 at 3PM & 8PM*
Thursday March 25 at 7PM
Friday March 26 at 8PM*
Saturday March 27 at 3PM & 8PM
Sunday March 28 at 2PM* & 7PM
(* open captions)
Reviewer: Philip Fisher