The Awkward Years
Matthew Bulgo
Matthew Bulgo, The Other Room, Chapter
The Other Room
–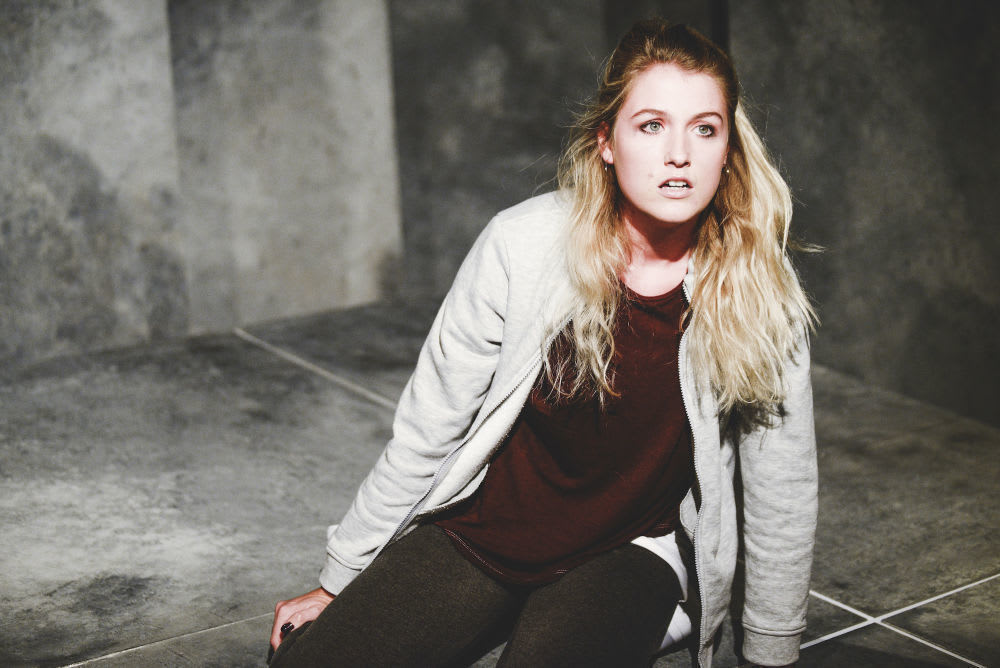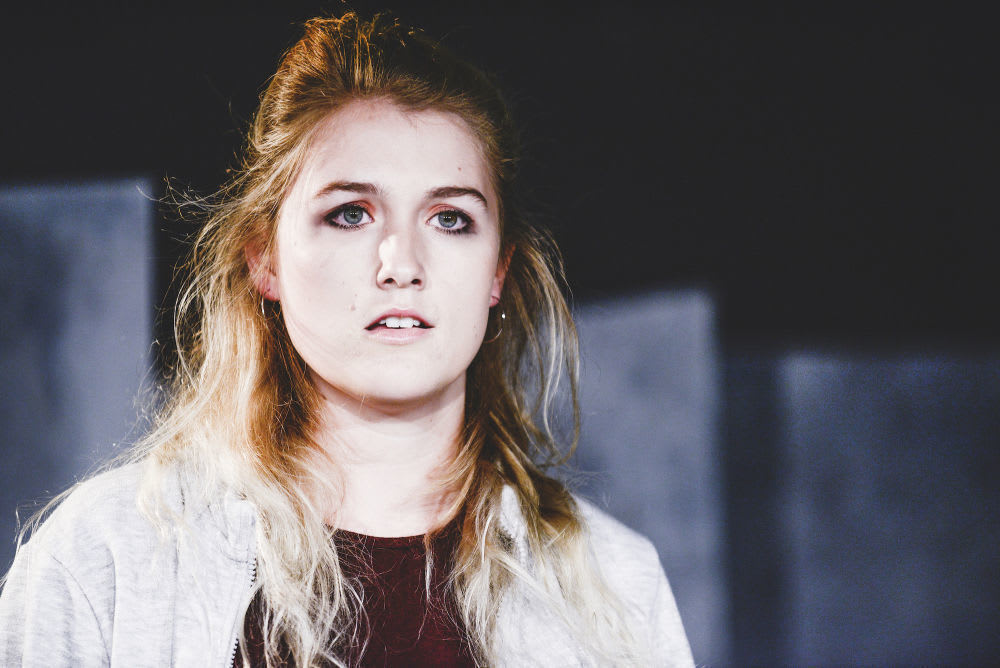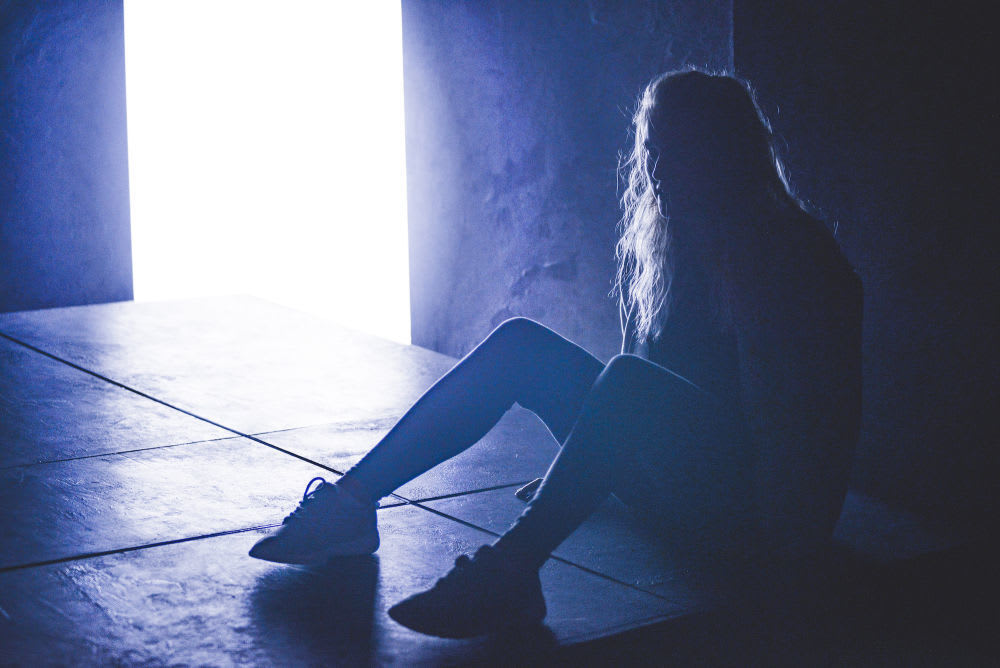 The latest autumn / winter season of curated work at The Other Room kicks off with a new play from Matthew Bulgo, twice crowned Best Playwright at the Wales Theatre Awards: a piece produced, as is increasingly the case in these parts, by the author himself (in conjunction with the venue, and Chapter Arts Centre).
The Awkward Years would appear to be a female-orientated take on his earlier play, the much-performed Last Christmas, a monologue telling the tale of an unfulfilled twenty-something in a dead-end job, faced with circumstances which bring home the sometimes distressing complexities of adulthood and not necessarily coping very well.
The anti-heroine of The Awkward Years is Lily, whom we first encounter mid-hangover after a one night-stand with a "random". It soon becomes clear that this is a pattern of behaviour which, whilst established during student days, has achieved epic levels of self-destructiveness in recent months.
Kelly, her long-time friend and flatmate, can only look on in despair, while her mother, elsewhere in the country, is equally powerless to help. Needless to say, it emerges that Lily's masochism has profound unhappiness at its roots, engendered by loss and grief.
Lauren O'Leary gives a commanding performance as Lily, the feisty young Irish (in this production, at least) woman, stranded in Cardiff, apparently past caring about her health, sexual reputation and prospects of continued employment (at the local swimming-baths, her part-time university gig having somehow transmuted into a full-time job). Displaying the timing of a seasoned stand-up comic, her Lily is apparently callous, selfish, manipulative and insouciant—but also, obviously deeply hurt.
Director Dan Jones gives us a determinedly physical production, with the assistance of movement director Krista Vuori. Bulgo's urgent, staccato, first-person present-tense narrative would probably work just as well delivered "straight"; but Lily's reflections are punctuated by moments of jerky physicality, as though she is being mercilessly buffeted by fate.
Tic Ashfield's electronic sound design, alternating between ambient underscore and aggressive dance beats, is darkly menacing throughout; and the atmosphere of nauseous confusion is enhanced by Angharad Evans's harsh lighting effects. Hilary Statts's set, an arrangement of jagged, slate-grey walls and tiled flooring, gives the impression of a hellish prison cell.
Bulgo's text does not give up all Lily's secrets during the 60-minute running time; as the piece reaches its poignant conclusion, one is forced to fill in some of the gaps in Lily's story oneself, ensuring that her plight continues to prey on the mind.
This is not a happy tale, but it is a highly accomplished production, with a beautifully judged performance at its heart.
Reviewer: Othniel Smith