The Capone Trilogy – Vindici
Jamie Wilkes
Jethro Compton Productions
C Nova
–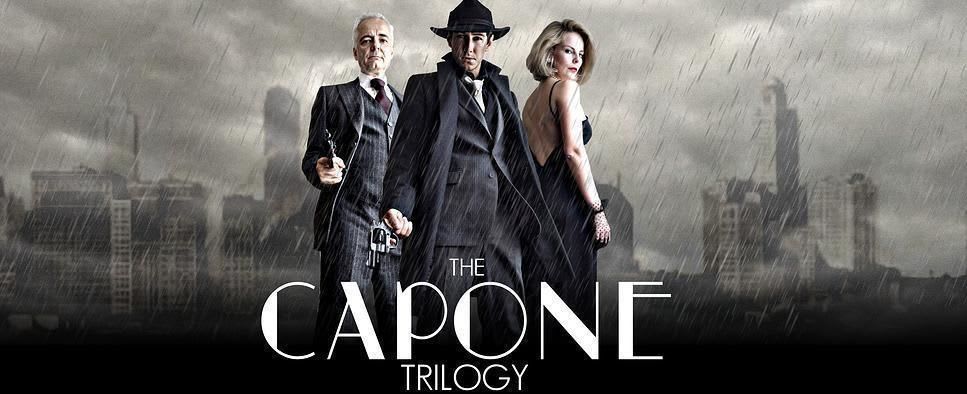 Leopold and Loeb were not the only murderers working in Chicago during the 1920s and 1930s. Al Capone and his compatriots turned the city into a war zone and engendered numerous movies, not to mention, from a little farther afield, the wildly popular Boardwalk Empire.
This final play in Jethro Compton's The Capone Trilogy takes off a classic, hard-boiled film noir of the kind that built careers for Edward G Robinson and James Cagney.
The eponymous figure, Oliver Tilney's Vindici, is a cop who speaks more in voiceovers than from his own mouth, allowing playwright Jamie Wilkes to demonstrate some wry humour.
Vindici is seeking revenge for the death of his wife Grace. He has no doubt that the guilty party is none other than his boss, the slimy Duce, played by Fringe favourite David Calvitto.
Vindici enlists the help of Suzie Preece in the role of Duce's glamorous daughter Lucy to entice the police chief to a cramped hotel room containing not only the vengeful widower but also 50 avid spectators on benches lining the walls.
There are a good many twists packed into an atmospheric hour of very clever pastiche that forms the final part of Compton's latest trilogy.
Reviewer: Philip Fisher