The Cement Garden
Ian McEwan, adapted by David Aula and Jimmy Osborne
The Vault
–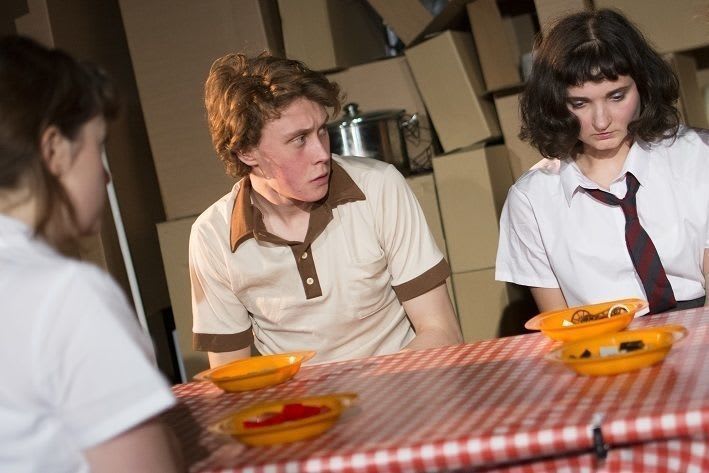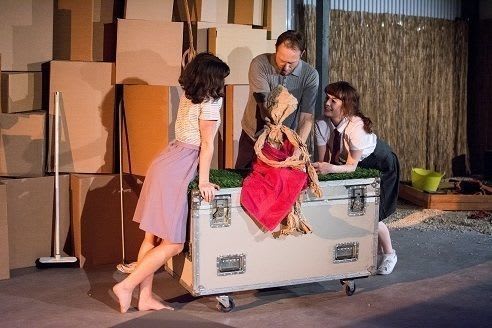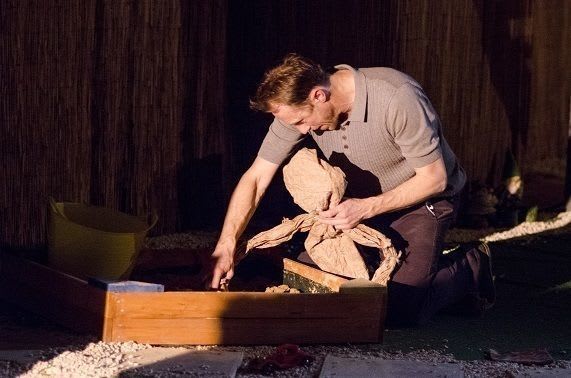 The Cement Garden comes from the days when one of our most respected novelists, Ian McEwan was building a career on the back of a series of highly literary shockers.
The trick with this kind of work, achieved so well on the page and in Andrew Birkin's stylish 1993 film version starring his niece Charlotte Gainsbourg, is to balance the serious psychological element with the horror, which can easily descend into farce unless it is taken reasonably seriously.
The Vault seems filled with wide, narrow spaces that do not really lend themselves to theatre and have inadequate sightlines. This makes the decision to place much of the drama on a top storey that is barely visible an added challenge.
This 100-minute-long adaptation shows its intentions early, as co-adapter/director David Aula tries to inject raucous northern sitcom into scenes where the the parents of four youngsters are dying in swift succession.
The edgy drama that follows is also interrupted by directorial intercessions with seemingly random physical acting interludes.
After their parents' deaths, quiet, relatively mature Julie, played by Ruby Bentall, and George Mackay's spotty, boisterous self-abuser Jack rule the roost.
In their wake, Georgia Clarke-Day as younger Susan brings surprising good sense to the party while still playing second fiddle, but the youngest, Tom, is a real attention-seeker.
David Annen manipulates a budget bunraku puppet in the role of a mixed-up kid who tries cross-dressing and baby clothes in his efforts to find solace in his early days as an orphan.
A summer of indulgence for the self-sufficient youngsters does not feel sufficiently doomed until Julie attracts professional snooker player Derek. At this point, a nasty smell appears almost symbolic.
The Cement Garden would be a good base for an In-Yer-Face stage version or a deep psychological drama, but this adaptation fails to bring across the full weight of a truly traumatic story.
Reviewer: Philip Fisher