The Country Wife
William Wycherley, in a new adaptation by Morphic Graffiti
Morphic Graffiti
Southwark Playhouse
–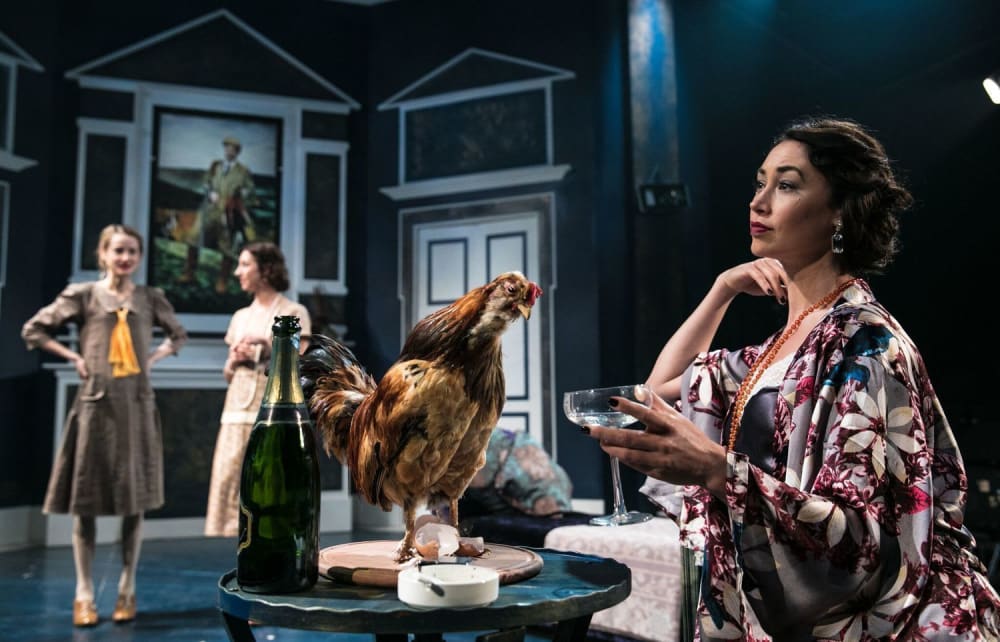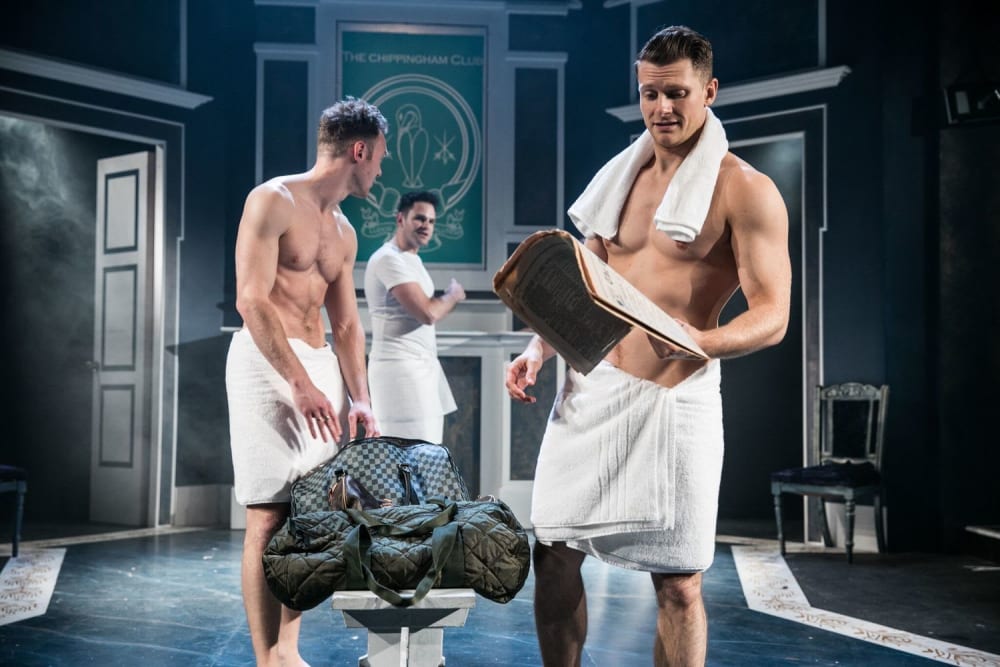 The Country Wife is a fine, insightful comedy about sexual politics, which have apparently changed little in the centuries since it was written. The play's enduring quality can best be represented by the regular appearances that William Wycherley's work still makes in the repertoire today, almost 350 years after it first saw the light of day.
However, Morphic Graffiti and the company's director Luke Fredericks have taken the view that this classic need be nothing more than a template on to which they can attach their own brand of crowd-pleasing farce, which is of the broad brush, nudge, nudge wink, wink type made so popular by the Carry On films.
Rather than taking place in the 17th century, the production has been updated to the Jazz Age, which in principle should work rather well. However, confusingly the excessive body language is firmly set in the 21st century, which proves increasingly incongruous through a running time of over 2¾ hours.
The characterisations are also frequently novel. Despite being described in the text as "the fine gentleman", Eddie Eyre's Harry Horner, a man who spreads the word that he is a eunuch in order to have his way with the ladies of London town, sounds suspiciously like a Cockney, while Nancy Sullivan depicts Marjorie Pinchwife, The Country Wife of the title, with an accent that apparently hails from no further away from the city than South London.
Despite his desire to marry one of the many loose women who inhabit the play, Sparkish played by Daniel Cane goes somewhere far beyond camp in his efforts to amuse, even publicly snogging another male character at the Savoy.
The acting is also very uneven (Mabel Clements in a series of smaller roles and Richard Clews as cuckolded Pinchwife the pick), hardly helped by the director's obvious desire that every member of his company go over the top at any opportunity. Despite good acoustics, some of the text also disappears, partly because the stage has been set up as a thrust, meaning that actors are often obliged to speak with their backs facing large parts of the audience.
On the plus side, designer Stewart Charlesworth has created not only sumptuous costumes that belie what must have been a limited budget but also a very clever design concept, which makes great use of interchangeable, reversible screens. In addition, the scene changes are garlanded by little spurts of highly enjoyable song and dance, frequently using contemporary pop songs in Jazz Age adaptations.
When all of these factors are brought together, the consequence is that most of the wit and originality of William Wycherley's original text is lost to the audience, who will be amused (or otherwise) by the increasingly eccentric mannerisms and antics that Morphic Graffiti utilises in its place.
Reviewer: Philip Fisher