The Daughter
Simon Stone After Henrik Ibsen
Schaubühne, Berlin
–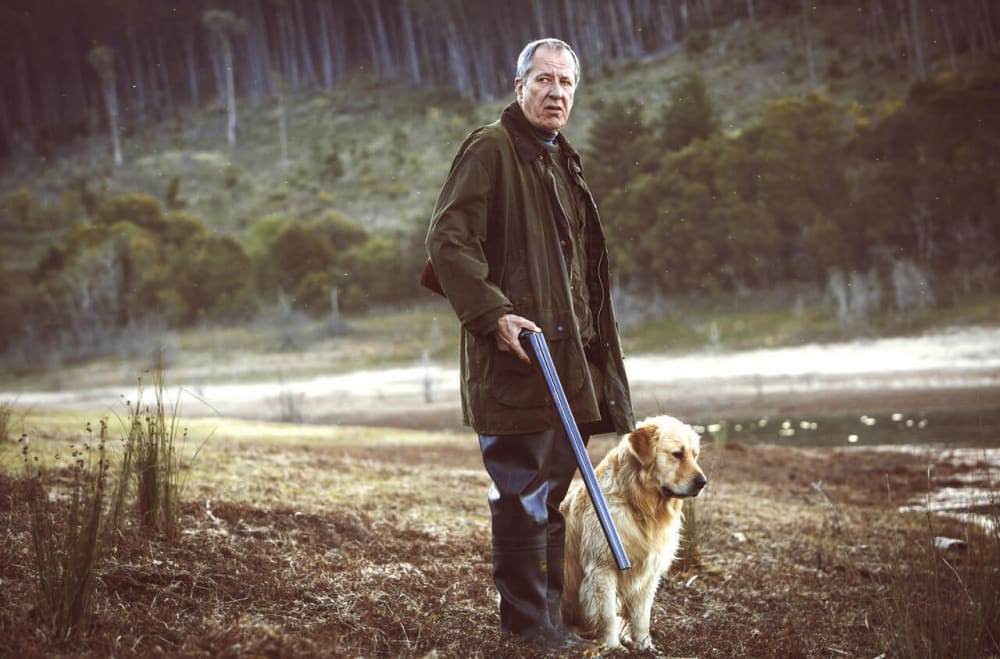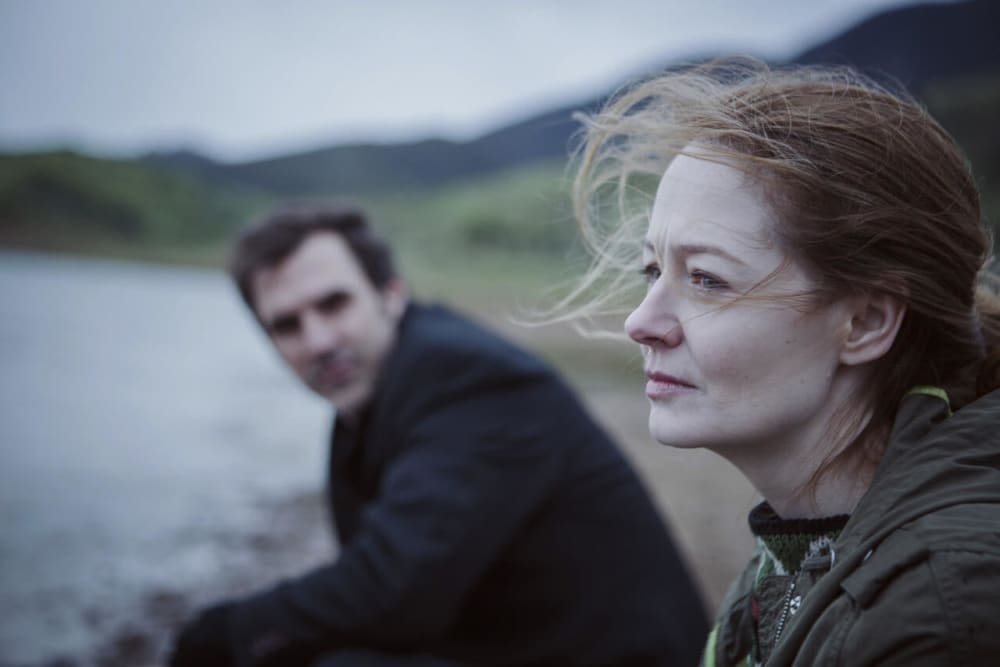 This 2015 Australian film version of The Wild Duck comes from one of the best directors when it comes to adapting stage classics for today's world.
Some readers may remember Simon Stone's stage version of the same play from Belvoir Sydney, which played at The Barbican in 2014. The director's film debut has the same source but is re-imagined with a new title, looking gorgeous and featuring a star cast working in a chilling atmosphere that owes much to Arvo Pärt's incidental choral music.
The key elements of the plot may come from Ibsen but much has changed in this updating to an Australian mining town in the 21st century. After 100 years of trading, Geoffrey Rush's Henry is forced to close the family mine, much to the distress of his workers, in doing so wrecking the local economy.
This is a symbolic representation of the lives of those around. Decades before, Henry's wife had killed herself and, ever since, Paul Schneider as son Christian has remained in New York, turning into an even more malevolent character than the Ibsen creation on whom he is based. However, to mark his father's wedding to a wife under half his age, Anna Torv playing former housekeeper Anna, Christian returns.
Inevitably, he stirs up enough old wounds for a hatful of melodramas. In particular, his best friend of old, Oliver played by Ewen Leslie, inadvertently ends up in the crossfire. Oliver's father Walter, portrayed by Sam Neill, now spends his life rescuing wildlife, after a period in gaol after being indicted for a corporate fraud.
Oliver at least is happily married to Miranda Otto's Charlotte, a diligent schoolteacher and mother of pink-haired 15-year-old Hedvig, the only name retained from the original. In this role, Odessa Young displays a prodigious talent, so good that she is in danger of stealing scenes from some of the Australian cinema's biggest names.
In addition to some sweet rabbits and that wild duck, there is subterfuge, love, heartbreak and gripping drama in glorious profusion, the key moment fuelled by alcoholic vérité. What starts off as a tense story keeps building towards an inevitable climax that doesn't necessarily remain entirely faithful to the great Norwegian's original, highlighting equally the creative skills of Henrik Ibsen and, over century later, Simon Stone.
It only last 90 minutes but The Daughter makes for compelling viewing and, helpfully, the audio track is in English, even if viewers are obliged to overlook German subtitles throughout. The release only runs for four days so do not miss out on a winter highlight from one of the theatre's top directors.
Reviewer: Philip Fisher