The Fall
Ameera Conrad, Oarabile Ditsele, Tankiso Mamabolo, Thando Mangcu, Sizwesandile Mnisi, Sihle Mnqwazana, Cleo Raatus and Kgomotso Khunoane
Baxter Theatre Centre at the University of Cape Town
Royal Court Theatre (Jerwood Theatre Upstairs)
–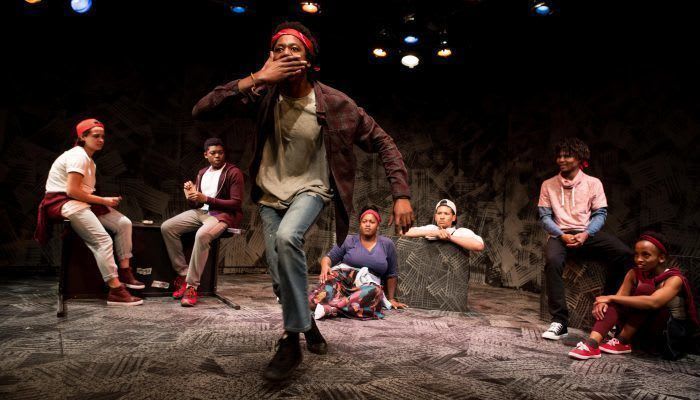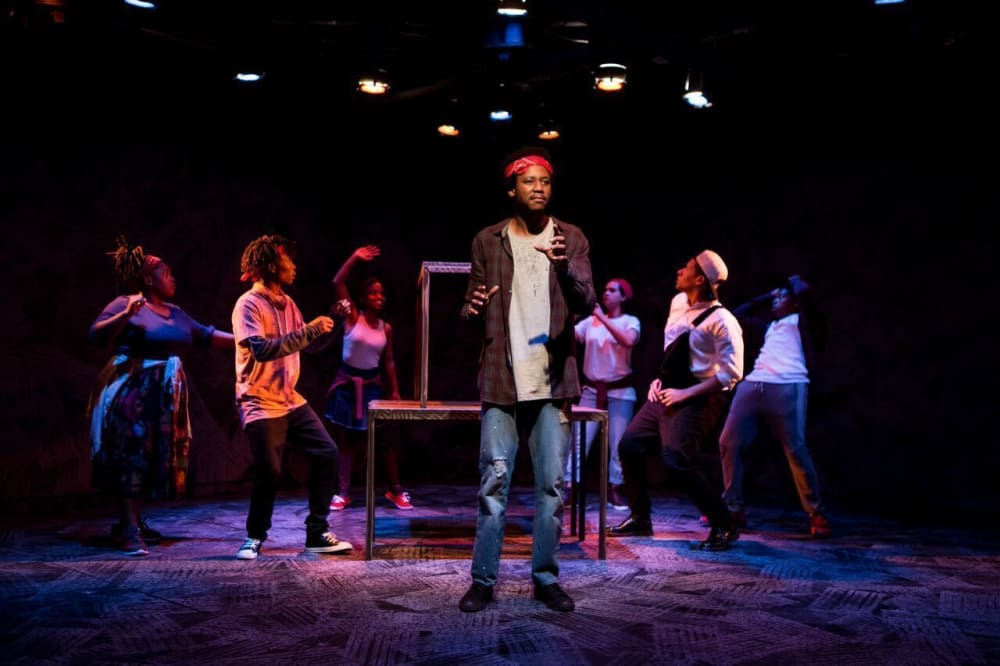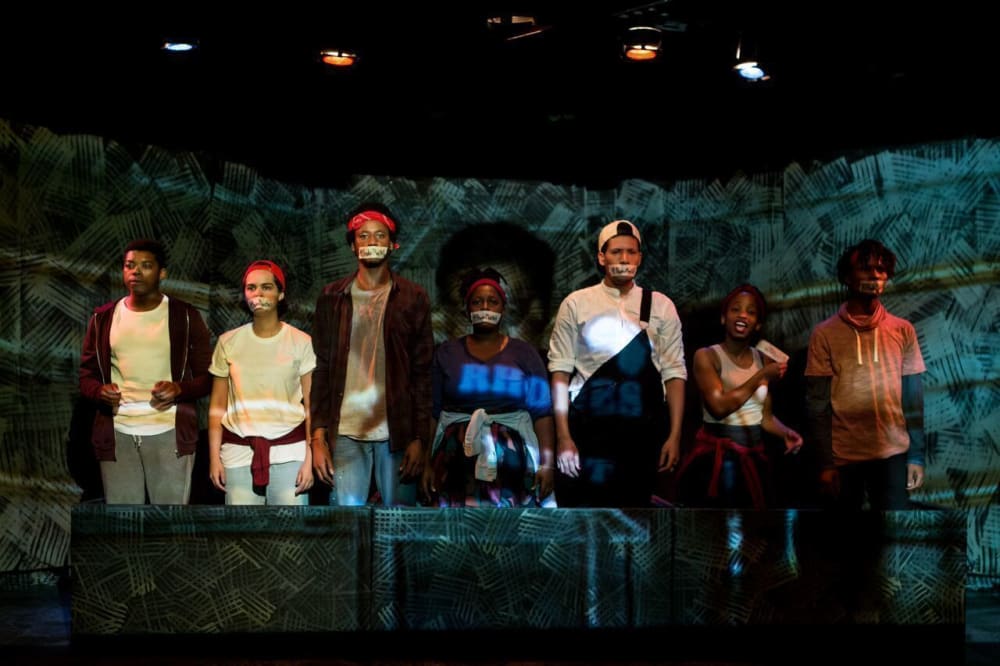 On 9 March 2015, a student at the University of Capetown hurled shit at the statue of Cecil Rhodes at the heart of the campus. That was followed by a black student campaign for its removal and a month later it was gone, but that became a much wider campaign against student fees and the slow pace of change in South Africa and international debate about the place of commemorations of once-lauded figures now vilified for their roles in racism and oppression.
Black students at the University of Capetown set up a committee demanding "Rhodes Must Fall" and this is their story, created from personal experience and that of their colleagues. The result is stimulating and informative.
It is full of passion and argument that goes far beyond a reappraisal of the empire builder philanthropist, which used to be Rhodes's historic image, to a more realistic view of a white-supremacist who ravaged Africa as he filled his pockets with diamonds. It presents us with an articulate generation impatient to see a real decolonisation that will bring equality and opportunity to all South Africans. They are protesting against authorities that prefer to call this transformation, itself a demonstration of the difference in feeling.
There is a battle for equality among their own ranks, with both educational and economic differences and especially over gender issues with the women taking up a strong feminist position and respect demanded for both gay and transgender people, Cleo Rastus playing a non-binary person who makes a strong chair and Ameera Conrad demanding equality as a black gay Muslim woman.
When there are plans for a shutdown to protest against an increase in student fees and a push for formerly promised free education, Sihle Mnqwazana as a character earlier upsetting others with his sexist attitudes now makes a moving case for allowing the medical students to sit their exams: they are urgently need as doctors—delaying exams for a year would mean people dying.
Tankiso Mamabolo is another strong feminist, Thando Mangcu a girl from a more privileged background, Oarabile Ditsele and Sizwesandisile Mnisi all have impassioned outpourings, Mnisi also doing so in dance. Dance, in fact, bursts out frequently with song and toyi-toyi stamping full of energy.
Post-apartheid Africa promised real change. These young people still want to make it happen and coming together they are learning about themselves and to understand others and developing some political nous. Their determination is infectious.
Statue removal has become an issue elsewhere. Is their idealism also exportable? The Fall doesn't offer solutions to the problems it raises but these passionate performers raise one's hopes that their generation will bring improvement. It includes a gentle reminder to all of us who claim we are not racist. Can you pronounce all these actors' names? One character, annoyed by white people who can't and who ask can they use a short form, says why can't they learn to say them properly—he had to learn how to say Tchaikovsky and Dostoevsky.
The Fall gathered five stars and Fringe Awards when it played at the Edinburgh Fringe this year: it well deserves them!
Reviewer: Howard Loxton