The Ghost Train
Arnold Ridley
The Jack Studio Theatre
–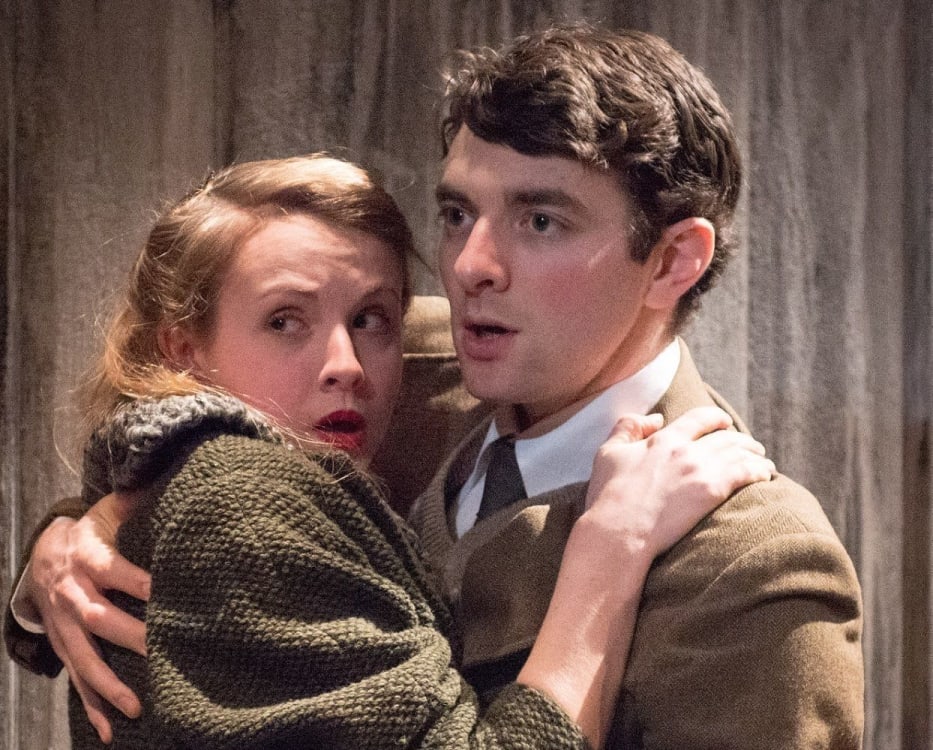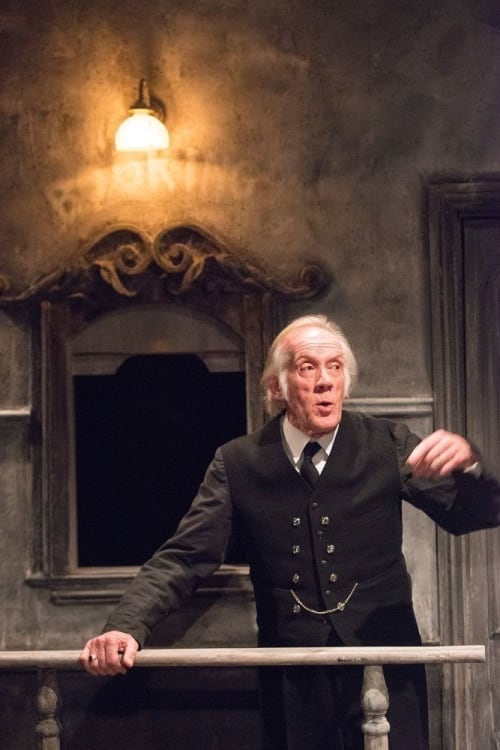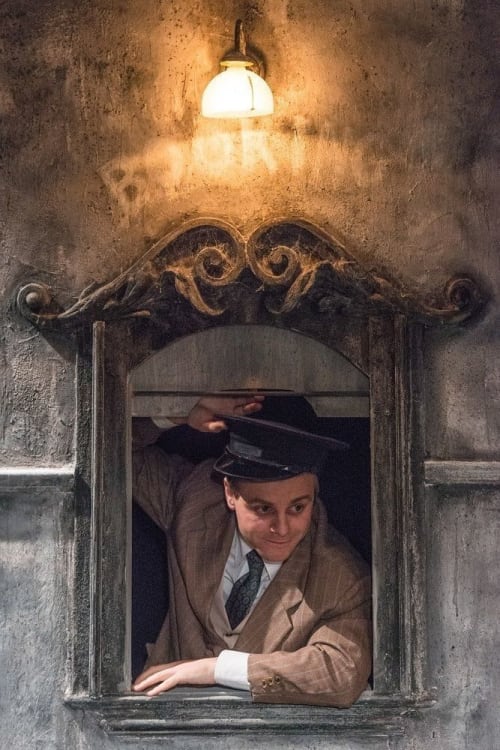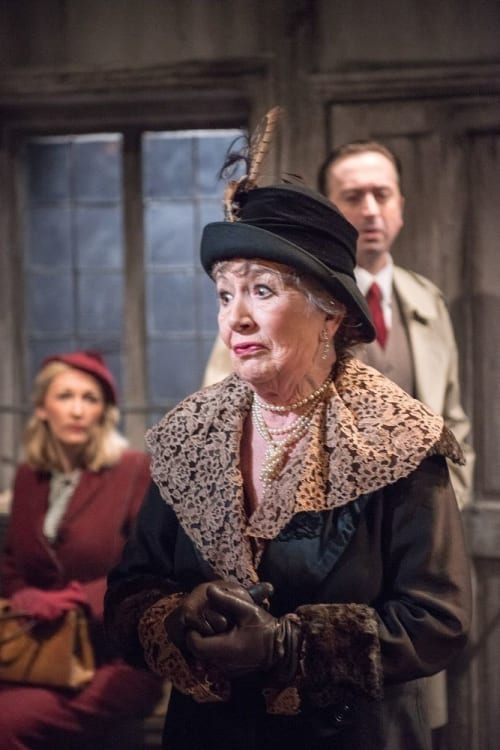 Arnold Ridley is best remembered for the well-loved sitcom Dad's Army in which he played doddery Private Godfrey, but his legacy stretches beyond the small screen having been a stage actor and prolific playwright over many decades before joining the Home Guard.
Ridley's most successful play is The Ghost Train which he wrote in 1923, and which is re-set in the later 1940s for the Jack's Christmas production. The post war period gives a foundation to the upshot of the play (and no more will be given away than that) and is apt for the archaic dialogue in which it is written.
The script is chock full of expressions that are at best of a bygone age and are at worst positively antediluvian—these days rarely do you hear people speak of relieving "the ennui of life" or discussing "frigid conventions". Of course these days there aren't many station waiting rooms either.
Lines like "I say, what a business" can only be spoken with very clipped vowels and one might expect Celia Johnson or Trevor Howard to appear at any moment holding their return tickets. To those of us who have a soft spot for Brief Encounters and their like, it's winsomely quaint but "I can't help admiring his pluck" and being called 'Dick' got a titter from the more Close Encounters generation.
Dick Winthrop is one of the six people stranded overnight in the middle of nowhere when they lose their Truro connection because "silly ass" Teddie Deakin pulls the emergency cord to rescue his hat. Dick would like to be protective of wife Elsie but she claims a self-reliance that would probably have been rather outrageous in its time, and the couple represents the opposite of newly weds, Charles and Peggy.
Elderly spinster Miss Bourne completes the entourage that is captivated by the stationmaster's story of a ghost train… cue spooky music.
The shorter and wittier second act is the better of the two but director Kate Bannister makes sure there are some jump out of your skin moments in the first half too, and the tension builds well in spite of a story that frequently unfolds through repetition and contrived devices of the "I remember now, it's all perfectly clear" type.
Chris Bearne returns to the Jack (previously The Laundry) to play the storytelling Stationmaster and an enjoyable performance also from Tina Gray as Miss Bourne. Local boy and Offie-nominee Barra Collins takes Teddie from initially facile and irksome to steadfast and endearing.
In keeping with the festive season this ghostly light thriller will not permanently unnerve you but there is a very good chance you'll spill your drink and still leave the theatre smiling.
Booking essential—several performances are sold out. Suitable for age 12 upwards. There are no performances from 23 to 27 December, or on 31 December and 1 January.
Reviewer: Sandra Giorgetti