The Go-Between
Music and lyrics by Richard Taylor, book and lyrics by David Wood, based on the novel by L P Hartley
Apollo Theatre, Shaftesbury Avenue
–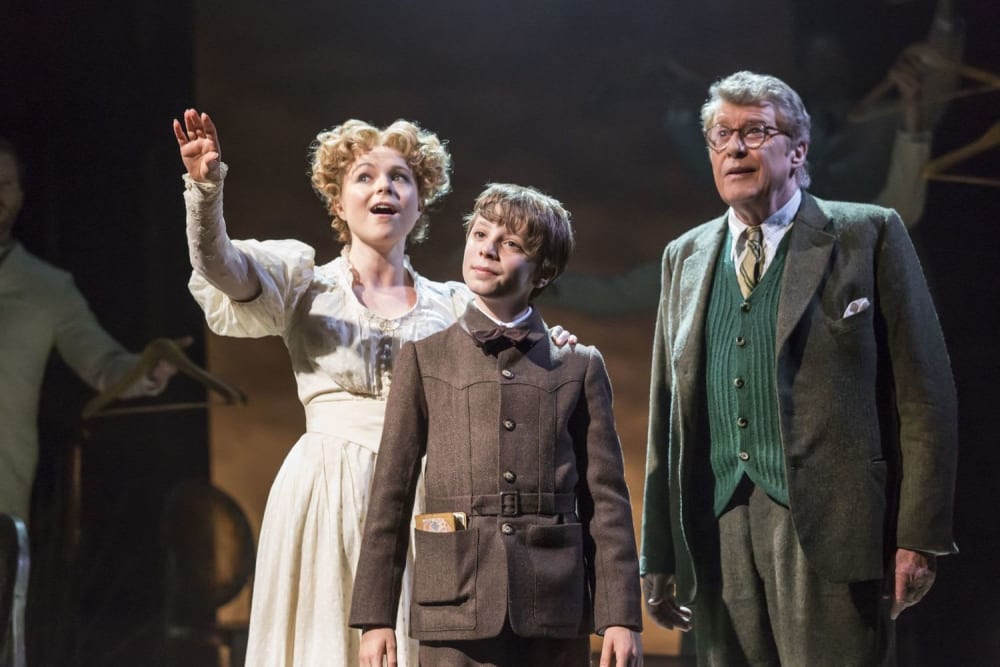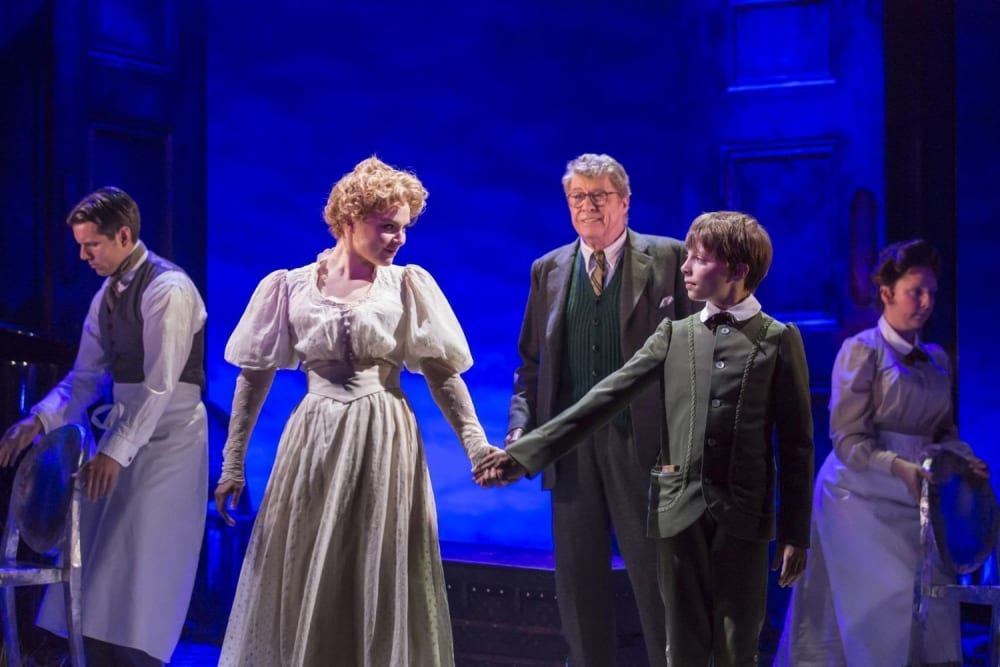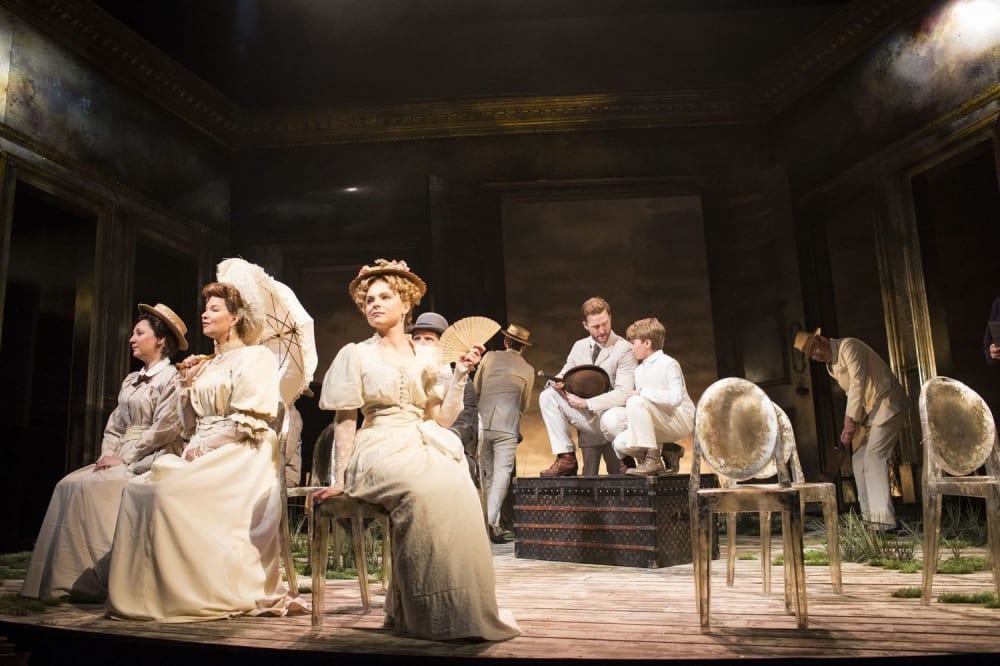 "The past is another country" as L P Hartley unforgettably informed readers in the 1953 novel that was the progenitor of an iconic Joseph Losey film, scripted by Harold Pinter and starring Alan Bates and Julie Christie, as well as this new musical.
The Go-Between is a very different kind of musical from today's standard fare. It is attractively understated and attempts to tell L P Hartley's coming-of-age story faithfully, using music and song as a medium to add atmosphere and enhance the tale.
This means that anyone wanting glitz and toe-tapping show tunes would be well advised to go elsewhere. Instead, there is an opportunity to relish a tale of class, love and innocence corrupted.
Michael Crawford stars as Leo, a painfully diffident old man whom life has largely by-passed—but for a wild three weeks 50 years previously at the turn of the last century.
The book and play allow him to recollect emotions in relative tranquillity and re-evaluate the past and its effect on his life.
As a 12-year-old, assuredly played by William Thompson, he was equally diffident one baking summer holiday while visiting the patrician Maudsley family at their country pile in Norfolk.
The shy youngster is flattered to be treated with kindness by his friend Marcus's beautiful sister, which might be as well, since Leo's priggish young host, sung well by Archie Stevens, was a master of the put-down.
Not so Gemma Sutton's sweet Marian, "a ripping girl" who charitably clothes overheating Leo and involves him in country house life as generously as her Lordly fiancé, Trimingham, played by Stephen Carlile.
The Viscount's burden is a facial disfigurement, resulting from the Boer War, that might well have reminded Michael Crawford of his old alter ego, The Phantom of the Opera.
For rich folk in Norfolk, all seems well in a world that has yet to face two World Wars and a slow diminution of a class system that was still in pristine condition.
Unwittingly, though, Leo is drawn into subterfuge as he becomes a "postman" taking messages backwards and forwards between Marian and Stuart Ward's well-muscled farmer, Ted Burgess, the salt of the earth if ever it was humanised.
Only after several visits does the unworldly youngster eventually discover the nature of the "business" passing between this pair, even then struggling to understand and believe what is happening almost before his eyes.
Indeed, some of the comedy of a gently shocking evening is generated by his ignorance of "spooning" and desperate desire to discover what goes on between the birds and the bees.
The drama builds through Leo's symbolic heroism on the cricket field to an inevitable finale, which is viewed retrospectively by the Michael Crawford incarnation, the embodiment of loneliness and failure.
Like Benjamin Britten's operatic The Turn of the Screw, this musical interpretation of The Go-Between, directed by Roger Haines, feels more like a straight play delivering many of its lines through the medium of song, accompanied by highly accomplished pianist Nigel Lilley rather than an orchestra.
The songs serve their purpose in advancing the plot, rather than making a big impression individually but help to provide an entertainment that catches the period perfectly, relates a familiar tale simply but effectively and should prove moving.
Reviewer: Philip Fisher