The Hollow Crown - Richard III
William Shakespeare
BBC
(2016)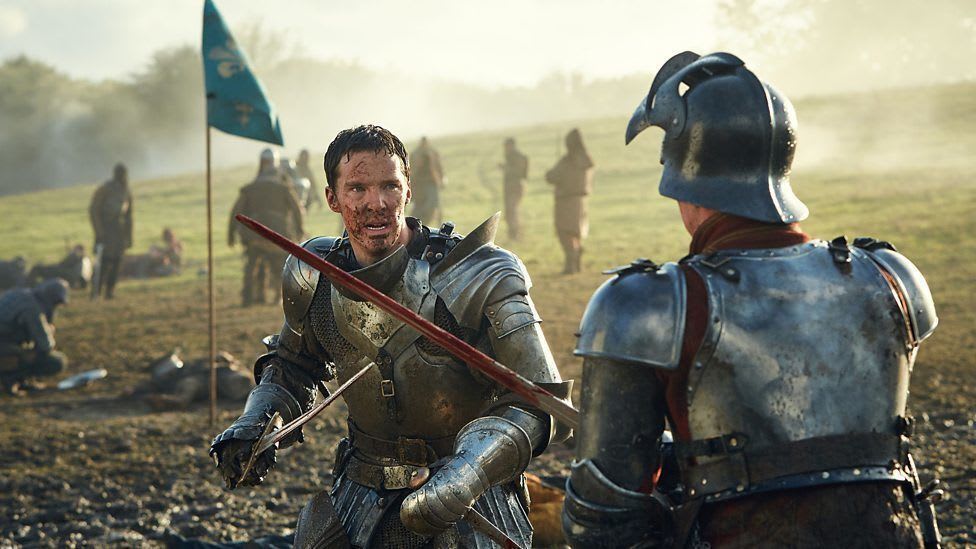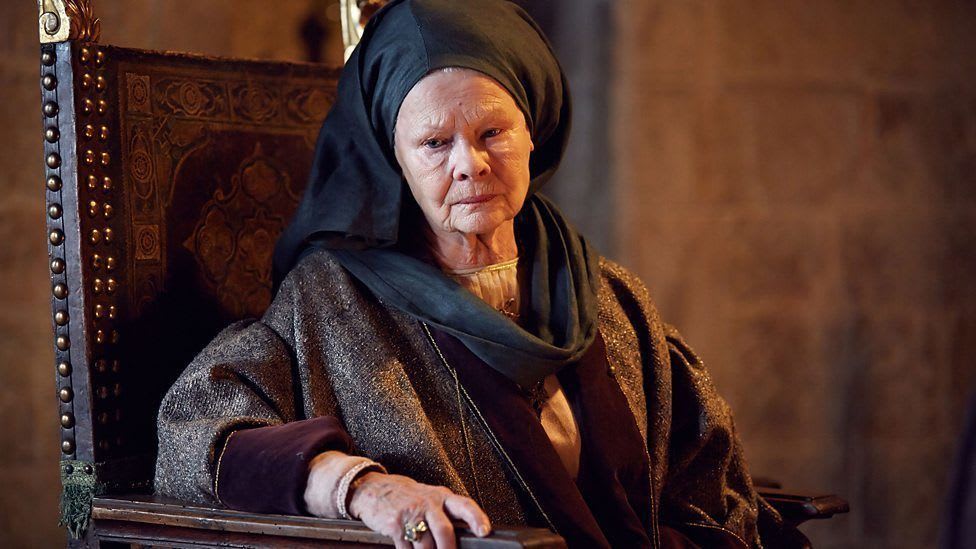 Richard III is undoubtedly the jewel in the (Hollow) crown of this second season.
Under the direction of Dominic Cooke, Benedict Cumberbatch gives a virtuoso performance as a truly evil man plotting his way to the throne. Particularly compelling are his asides to camera, effectively the 21st-century equivalents of stage soliloquies.
Neither of his brothers, Geoffrey Streatfeild's King Edward or Clarence played by Sam Troughton, proves any great impediment, nor do the young princes who meet their fate in the Tower of London.
In this story, it is the womenfolk who are closer to holding sway with Sophie Okonedo in the ghostly guise of Queen Margaret leading the way and inspiring the imperious, scene-stealing Dame Judi Dench as the Duchess of York, Keeley Hawes playing the erstwhile Queen and even Richard's wife, Phoebe Fox's Anne, offering strongest opposition to a man who will brook none in his ambitions to rule the realm.
However, once Richard, with his remarkable prosthetic hump, and his calm and equally unscrupulous ally Ben Daniels playing Buckingham join forces they prove unstoppable.
All credit to Benedict Cumberbatch for giving a portrayal of Richard that is genuinely chilling but nevertheless all too credible, a man who removes irritating pawns in real life as easily as on the chessboard.
Ben Power's adaptation feels far closer to the original than his co-written versions of the Henry VI plays, partly because he has far more time to fit in the best that Shakespeare had to offer in one of his strongest and most popular plays.
It builds to a spectacular finale as Richard doesn't so much bite the dust at Bosworth Field as wallow in the mud.
Whether this depiction of the King makes him a little too one-dimensional as a man who shows not a jot of goodness could and should be a debating point.
In any event, this question has become particularly pertinent with the discovery and reburial of what is believed to be the dead King's remains under a car park in Leicester, which has inevitably led to a more benign reassessment of his life and achievements.
While it is possible to come up with some criticisms about the heavy cutting and emphasis on spectacle in this series, The Hollow Crown should not be missed when the full double series comes out on DVD/Blu-ray within a few weeks of the final screening on TV.
Reviewer: Philip Fisher