The Human Voice
Jean Cocteau, adapted and directed by Ivo Van Hove
Sonia Friedman Productions
Harold Pinter Theatre
–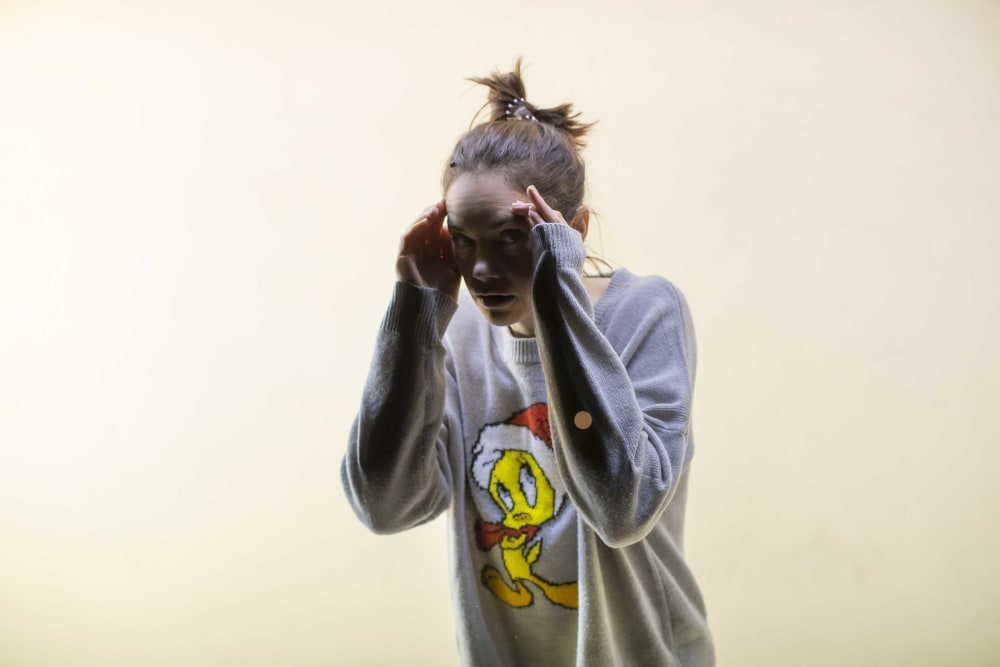 Ivo Van Hove and Ruth Wilson worked together on Hedda Gabler at the National Theatre in 2016 and it was a travesty of Ibsen's play. They are now working on Jean Cocteau's The Human Voice and it's a crashing bore.
Cocteau's fraught monodrama, which premièred at the Comédie Française in 1930 with Berthe Bovy in the lead role, lasts 35 minutes. Van Hove's adaptation lasts 70 minutes.
A middle-aged woman is talking on the phone to her lover, who has just ditched her and is about to marry someone else the next day. They have been in a relationship for five years and she is on the verge of a breakdown.
The Human Voice is widely performed and its bravura solo role has attracted such famous names as Anna Magnani, Simone Signoret, Ingrid Bergman, Sophia Loren and most recently Rosamund Pike and Tilda Swinton. In these days of diversity, it can't be long before a male actor takes on the role.
Ruth Wilson is confined to a narrow area between a long wall and an equally long window which stretches right across the stage. She is let down by the script and a production which has none of Van Hove's theatrical flair.
Monologues work best in the theatre when the actors address the audience directly: viz Emlyn Williams's Charles Dickens giving readings, Micheal Mac Liammmoir's memoir of Oscar Wilde and Roy Dotrice as the 17th century diarist John Aubrey.
Monodramas, with the notable exception of Samuel Beckett, work best on television: viz Alan Bennett's Talking Heads and Queers curated by Mark Gatiss.
In 1959, Francis Poulenc, a good friend of Jean Cocteau's, composed his operatic version of The Human Voice. Cocteau wrote the libretto and directed the production. He also designed the scenery.
The Human Voice works best on TV. In the theatre, Cocteau needs Poulenc and a properly furnished room.
Ruth Wilson is at Harold Pinter Theatre for just 31 performances.
I am looking forward to seeing Age of Rage, Van Hove's account of the Trojan War and its aftermath, based on Euripides and Aeschylus. The production is coming to the Barbican in early May
Reviewer: Robert Tanitch