The Humans
Stephen Karam
Roundabout
Hampstead Theatre
–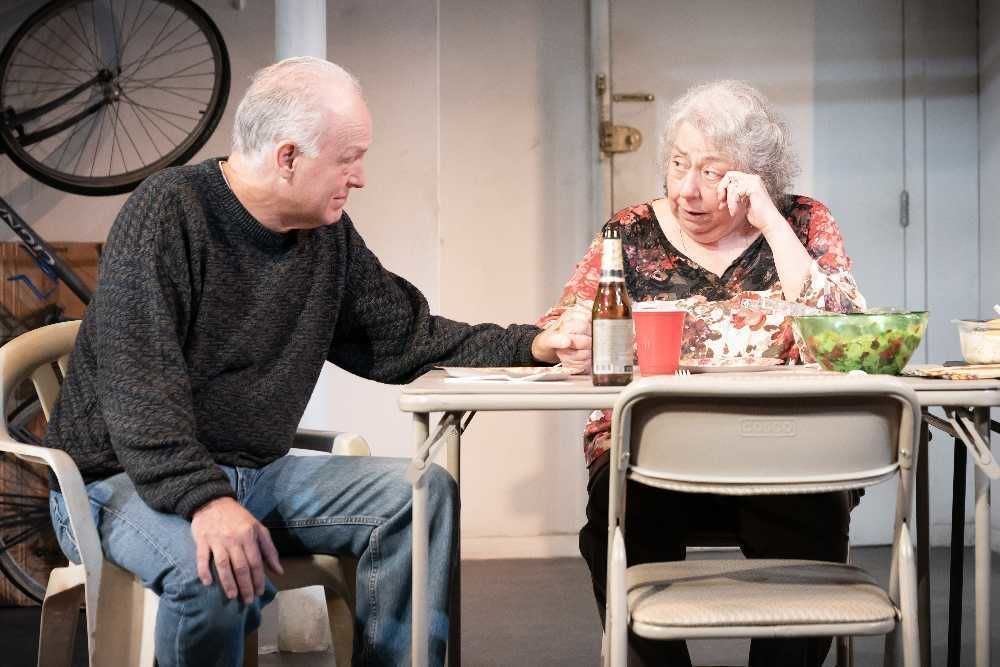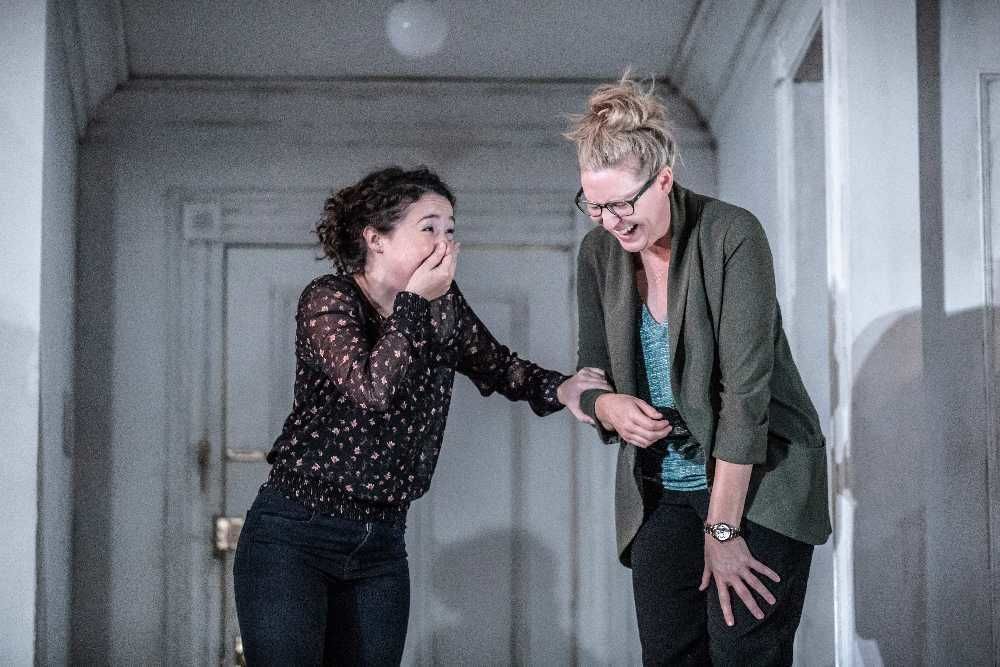 It is a rarity for a straight play from New York to transfer from Broadway complete with the whole of the original cast and backstage team. Outgoing Hampstead Artistic Director Edward Hall is to be congratulated on enticing director Joe Mantello and everyone behind Roundabout's Tony-winning play to cross the Atlantic and share its delights with British audiences.
What could be nicer? Three generations of the Blake family have gathered to celebrate the archetypal American holiday, Thanksgiving. They do so at the ramshackle new apartment shared by younger daughter Brigid, played by Sarah Steele, and her new partner, Arian Moayed portraying perennial student, Rich.
By the end of 90 intense but extremely funny minutes, their family's world has proved as rickety as the Chinatown basement duplex designed with meticulous detail by David Zinn.
The joy of this contemporary allegory lies in the combination of convincing characterisation with a series of events that could easily grace a soap opera, had Stephen Karam not so accurately and repeatedly caught the mood and spirit of American society today.
Many of the issues that arise are generational, since the older generation hicks from Scranton Pennsylvania, Erik and Deirdre, deliciously portrayed by Reed Birney and Jayne Houdyshell, are so set in their ways that they struggle to appreciate the weight that their loves puts on Brigid and her sister Aimee. To be fair, their own lives far from easy, especially given that Erik's mother Momo, is in the latter stages of dementia, barely coherent or sentiment.
Cassie Beck in the latter role plays a character who is having a tough time. As the high-flying lawyer succinctly précis her life, she has lost her job, her lesbian lover and her intestines about to go the same way.
At times, The Humans can seem like a Hammer Horror movie played out on stage, although most of the terrors are in family members' brains rather than the real world.
Even so, with employment and money so elusive that they appear to be going out of fashion, there is not much to be thankful for, while the future holds little more promise.
What this description probably fails to convey is the wicked humour that Stephen Karam buries beneath the drama and his uncanny ability to get beneath the skin of Americans and, by extension, the country in which they live. Every member of the cast also convinces under Mantello's adept direction whether addressing happy issues, sad ones or those that somehow trip the path in between.
Although The Humans is directly focused on upwardly mobile, working-class Americans, the themes explored in this deservedly award-winning play are universal and will be almost as fully appreciated by enthusiastic London audiences as their New York counterparts.
Reviewer: Philip Fisher