The Important Man
Brad McCormick
Cap-a-Pie in associaion with the University of Hertfordshire
Alphabetti Theatre, Newcastle
–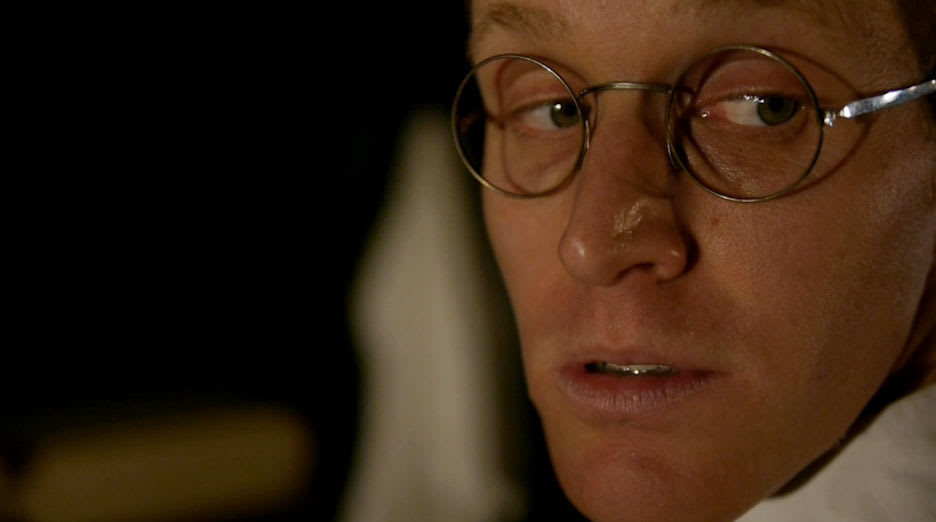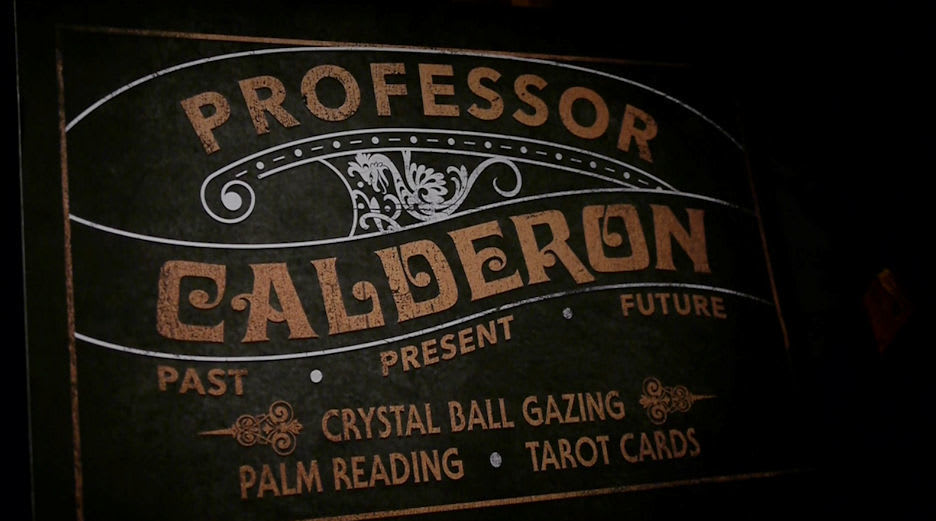 It is 1916. Professor Calderon from Galicia has come to England to use his powers of divination, of Tarot reading, of palm reading and crystal ball gazing to help those at home who are worrying about family members at the front or who have various, frequently amorous, personal problems—or even to give advice to a high up British Officer on the potential success or otherwise of a battle plan.
He has a rival, Peter D Bramston, who claims that anything is only real if you believe it to be and, using his powers, soldiers can face the enemy, confident in the knowledge that bullets and shells will dematerialise before harming them.
Professor Calderon (played by writer Brad McCormick) tells us all this, as both himself and his clients (and the hated Peter D Bramston), occasionally involving the audience, both individuals and all together. He moves smoothly from character to character with a change of voice and / or the addition of a hat or coat taken from the hatstand which sits at the back of the stage.
He's very convincing, Professor Calderon from Galicia, but can we believe him? We certainly can't believe Bramston—bullets dematerialising is obviously impossible!—but then, didn't Professor Calderon just tell us he could make us invisible?
What is fascinating about the play is not only that it is based upon research into the period by Professor Owen Davies of the University of Hertfordshire, who is an expert on magic and fortune-telling, but also that the characters are based on real people.
Cap-a-Pie specialises in making theatre out of academic research (their last production, Woven Bones, was created in association with Durham University) and this one-man show is a fine example of what they do.
It is directed by Laura Lindow (who wrote Woven Bones) and between them she and McCormick keep the audience amused, entertained and, most important of all, thinking, throughout the 50-minute show.
An enjoyable and informative short evening of theatre.
Reviewer: Peter Lathan