The Invisible
Rebecca Lenkiewicz
Bush Theatre
–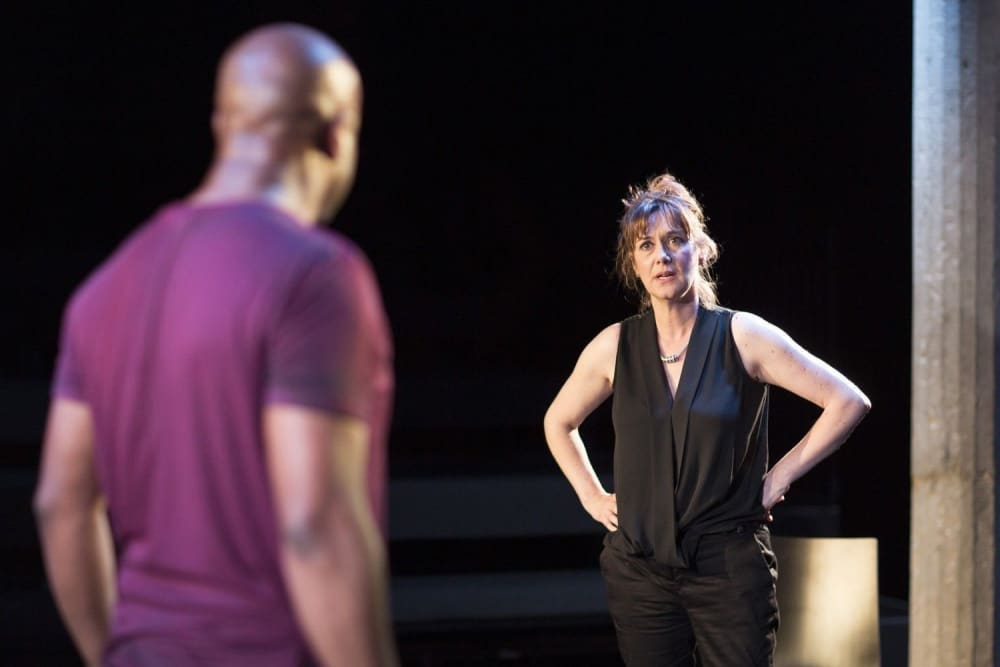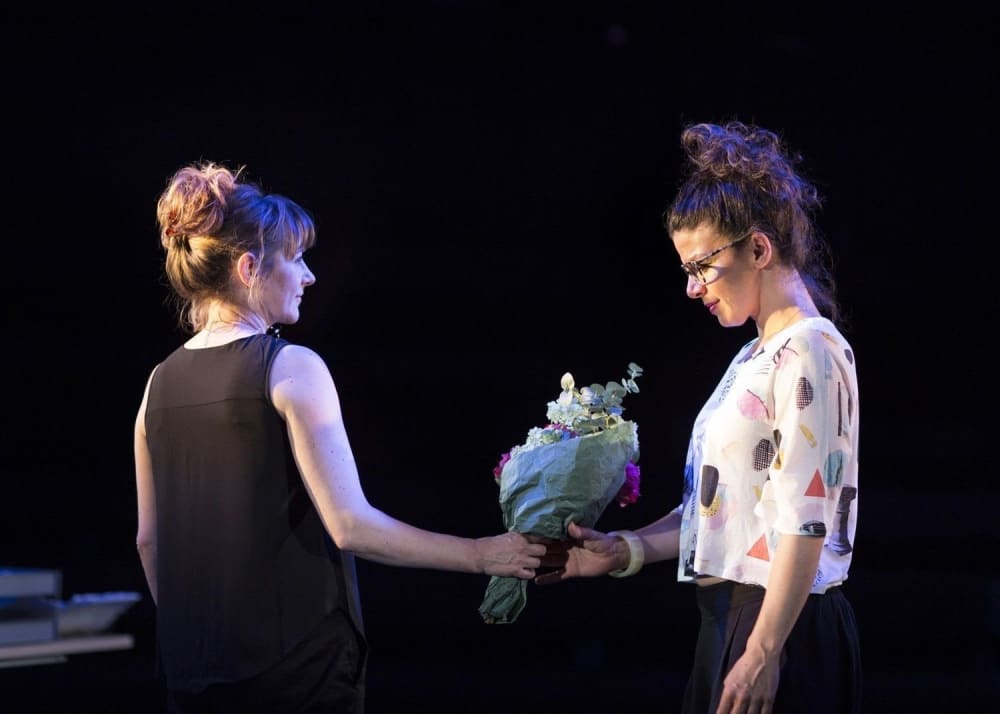 Rebecca Lenckiewicz's new play could not be timelier, opening just as lawyers are protesting about heavy cuts to the already paltry fees that they are paid for Legal Aid work.
As she demonstrates, those who involve themselves in this area of what is generally a highly lucrative profession are effectively sacrificing economic and career security to carry out thankless projects that are quasi-charitable.
Under the direction of Michael Oakley, the central figure portrayed with deliberately understated realism is the feisty but rather tired Gail. She is the kind of dedicated and caring solicitor who is more committed to resolving the plights that her clients face than those threatening her own practice.
With the aid of the equally committed Laura, a bubbly young lawyer/general dogsbody played with gusto by Sirine Saba, she runs London's Cromwell Law Centre on a shoestring.
While clients and hopeless cases prey on Gail's good nature, the economic facts of life begin to bear down, threatening her community lifeline with closure, unless a windfall appears from some unlikely source.
As all of this is unsettling the legal angel, other stories flit into and out of her life, every one entertaining enough for a soap but considerably better written.
Inter alia, she has two blind dates for both of whom the main attraction is Gail's legal skills, rather than her physical or intellectual attractions. In particular, charming Ken played by Nicholas Bailey, is desperate but believable as he seeks to re-establish contact with his children.
Niall Buggy plays a dotty old Irish buffer named Shaun, who seems to be losing his marbles as swiftly as his home, while the never seen, octogenarian Mr Ergen has to choose between his ancient dog and a roof, dramatically choosing Harold over shelter.
However, the most significant tale is that of the highly intelligent Aisha (Miss Saba again) who is shipped over from Pakistan for an arranged marriage in Southall and swiftly rebels against a repressive mother-in-law and Scott Karim as her loving but violent husband.
Readers can therefore see that the playwright had sensibly chosen to mix comedy and tragedy in a 2¼-hour production that without a little levity might be worthy but depressing.
The Invisible probably over-complicates the plotting for dramatic effect but still presents a powerful message about this country's desperate need to continue financing its humane and wholly laudable Legal Aid regime.
The system's seemingly imminent collapse will be another nail in the coffin of the Welfare State, which might well become no more than a historical footnote within a decade, unless serious action is taken.
This play should therefore be regarded as an important contribution towards the campaign for the rescue of a much-needed institution.
Reviewer: Philip Fisher