The Killing of Sister George
Frank Marcus
Tabs Productions and Rumpus Theatre Company
Pomegranate Theatre, Chesterfield
–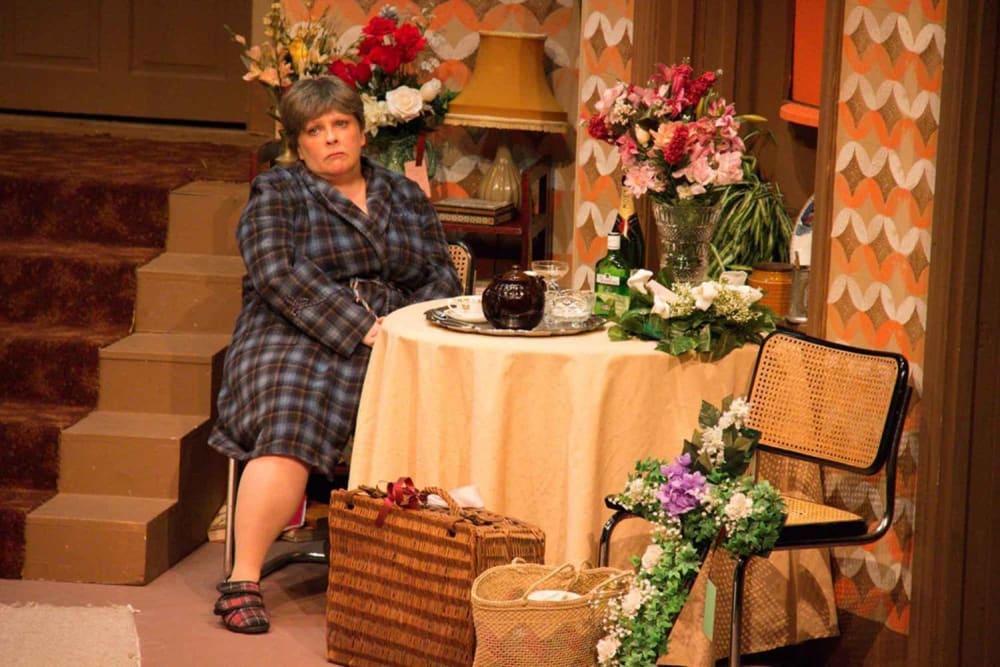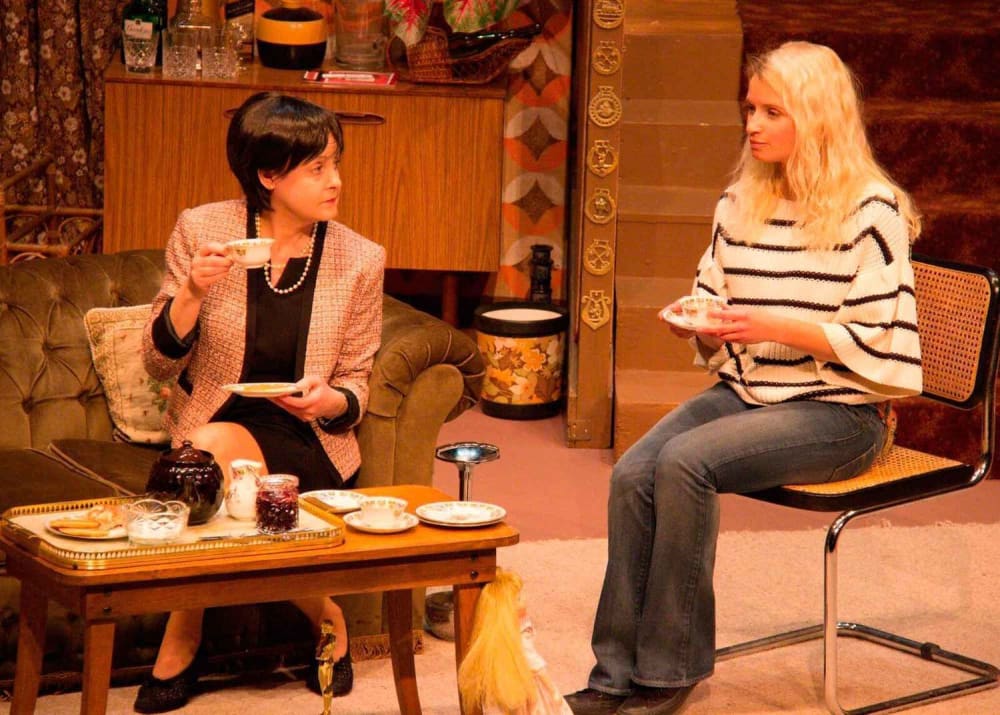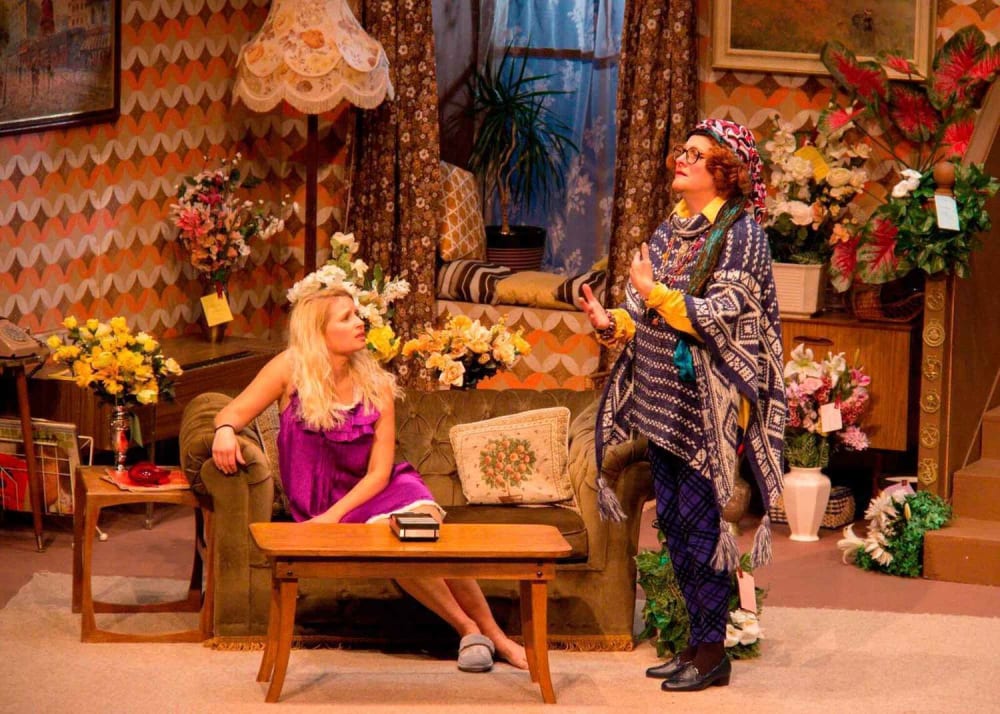 A recurring theme in the Pomegranate Theatre's 70th anniversary, seven-play rep season is humour, whether the genre is a thriller, farce or black comedy.
So far, Tabs Productions and Rumpus Theatre Company have given Chesterfield audiences Joseph Kesselring's Arsenic and Old Lace, a bizarre story of two spinsters who take in lodgers and poison them, and Billy Liar, Keith Waterhouse and Willis Hall's funny but painful insight into life in a northern family in the 1960s.
Few people would describe The Killing of Sister George as a comedy, especially if they had seen the film featuring the unforgettable Beryl Reid.
But Frank Marcus's play is peppered with humour. John Goodrum, who directs The Killing of Sister George, treats it as a black comedy, the humour coming as a welcome relief from the dark, disturbing themes which the work is renowned for.
Written in 1964 and presented at the Pomegranate in 1970, the play features Sister George, a well-loved character in a radio soap, Applehurst. She is a nurse who goes out of her way to help everyone in the community and sings hymns as she rides around the village.
The part is played by June Buckridge, totally the opposite of her radio persona. A sadistic, gin-loving, despicable character, she gives her long-time partner Alice "Childie" McNaught a dreadful time, never letting her lead her own life and subjecting her to humiliations including licking her shoes and the hem of her dressing gown.
When June discovers that her character is to be killed off, she becomes even more impossible to live with.
Susan Earnshaw is outstanding as June. She is thoroughly malicious, nasty and spiteful. She is insanely possessive, manipulative and selfish. When it's confirmed that her radio character is to meet an unexpected and tragic end, you ought to feel that she has been given her comeuppance. Yet Earnshaw almost makes you feel sorry for her.
Some actors have interpreted June as having masculine characteristics; Earnshaw plays those down and shows she understands the role physically as well as psychologically. It's a captivating performance.
Anna Mitcham as Alice is the perfect foil for Earnshaw. Mitcham gains all the sympathy from the audience as she is kept virtually as a slave, having to do exactly as June says and obey her every order. Alice's passion for her dolls gives her a childlike vulnerability which Mitcham exposes to the full.
You wonder why Alice has such a masochistic outlook until there's a shocking revelation which shows that she has almost as many problems as June.
Susie Hawthorne gives a measured portrayal of the radio executive and agony aunt Mrs Mercy Croft. When she visits June and Alice's flat, she seems the personification of concern for others. But it becomes clear that she has her own selfish reasons—personal as well as professional—for her actions.
Karen Henson completes the cast as the neighbour Madam Xenia, a neat cameo of a role that evokes comparison with Madame Arcati in Noël Coward's Blythe Spirit.
Theatre has the power to shock and The Killing of Sister George is one of those plays which can be difficult for an audience to enjoy. In this version, there are performances to admire and just the right amount of humour to lighten the darkness.
Reviewer: Steve Orme