The Last Ones
Maxim Gorky, translated by Cathy Porter
Jermyn Street Theatre
–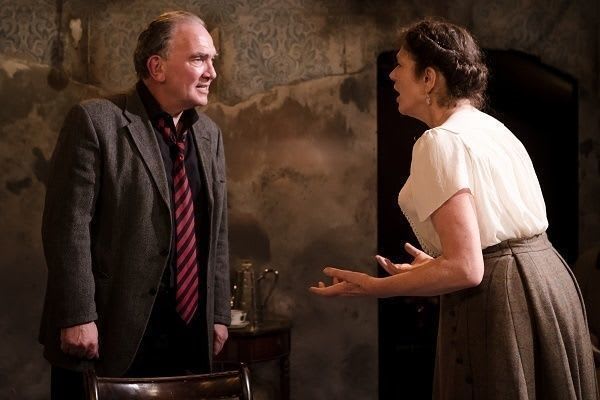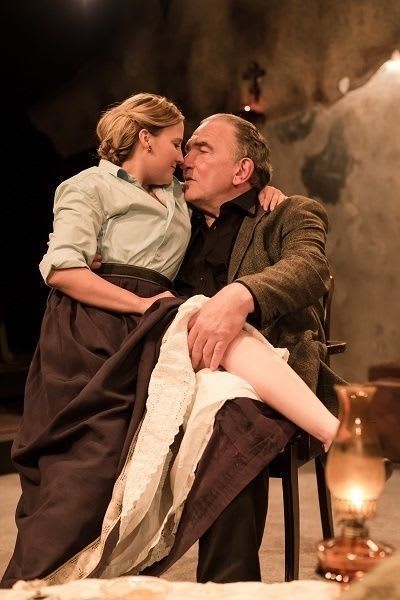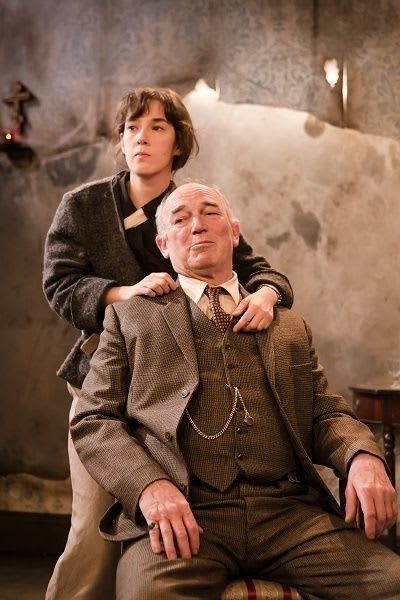 It always comes as a surprise to attend the UK première of a century-old play by a world renowned writer such as Maxim Gorky.
Typically, this will either be a neglected masterpiece or a mistake that its writer desperately hoped that would be forgotten forever.
Set in 1907, in this version The Last Ones becomes a melodrama that tends towards farce, even if a brief speech-bite at the end of the 130-minute running time attempts to give it historical significance.
The play follows the fortunes of a dysfunctional family in revolutionary Russia as the country is in a state of crisis following the 1905 Revolution.
Almost every member of Ivan Kolomiitsev's family could fit on to a scale between deeply unpleasant and evil, generally hating each other and governed by nothing but self-interest and a desire to whine rather than act. The only exception is his wife, Louise Gold's ineffectual Sonya.
In this, they are led by the patriarch, Daragh O'Malley playing a former police chief and drunken womaniser with a cruel streak. Ivan treats everyone like dirt except Nadia played by Emily Woodward, the only one of his five children who is married. In this adaptation, there are hints of incest, a trait also followed by son Alexander, an aspiring policeman keen to follow in father's footsteps.
The worst of Ivan's excesses are demonstrated by Annabel Smith as Lyuba, a cripple it is implied entirely due to the old man's carelessness or possibly vindictiveness and that before he even finds out that his kind but sickly brother Yakov, portrayed by Tim Woodward, relied on for money by all, is her true father.
Add in a couple of younger children, one ailing like his uncle, the other an inconstant young girl desperate for escape, and you have the basis for a drama that jumps from scene to scene and lacks any real coherence.
It is possible that something got lost in a slangy modern translation by Cathy Porter or Anthony Biggs's vision and cutting of the text but, whatever the reason, The Last Ones might have been better off remaining hidden away for a few more generations.
Reviewer: Philip Fisher