The Lovely Bones
Alice Sebold, adapted by Bryony Lavery
Royal and Derngate Northampton, Birmingham Repertory Theatre, Northern Stage, Liverpool Everyman and Playhouse
The Lowry, Salford
–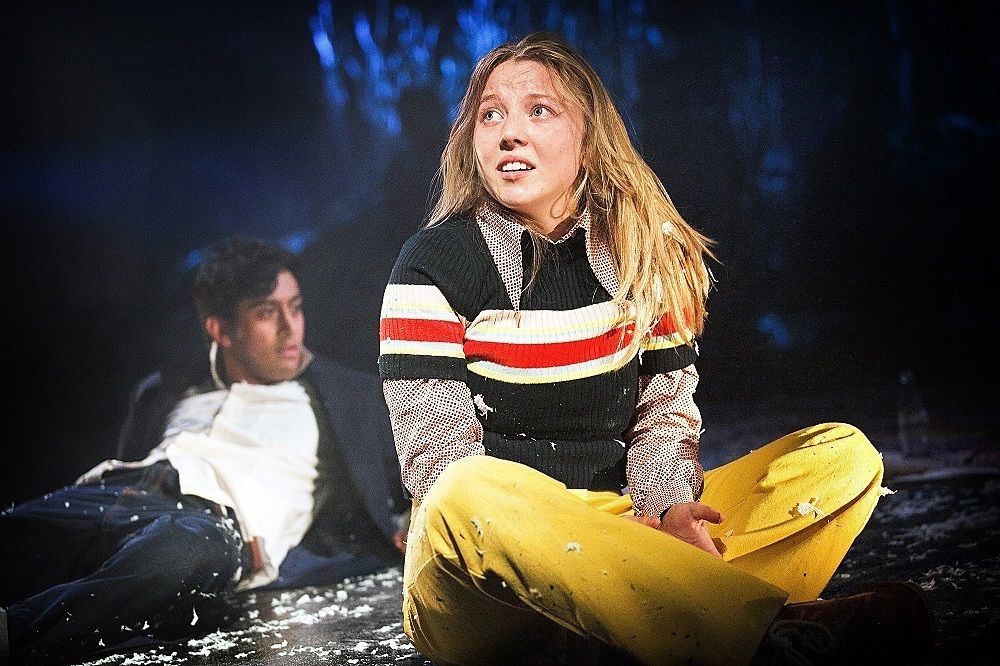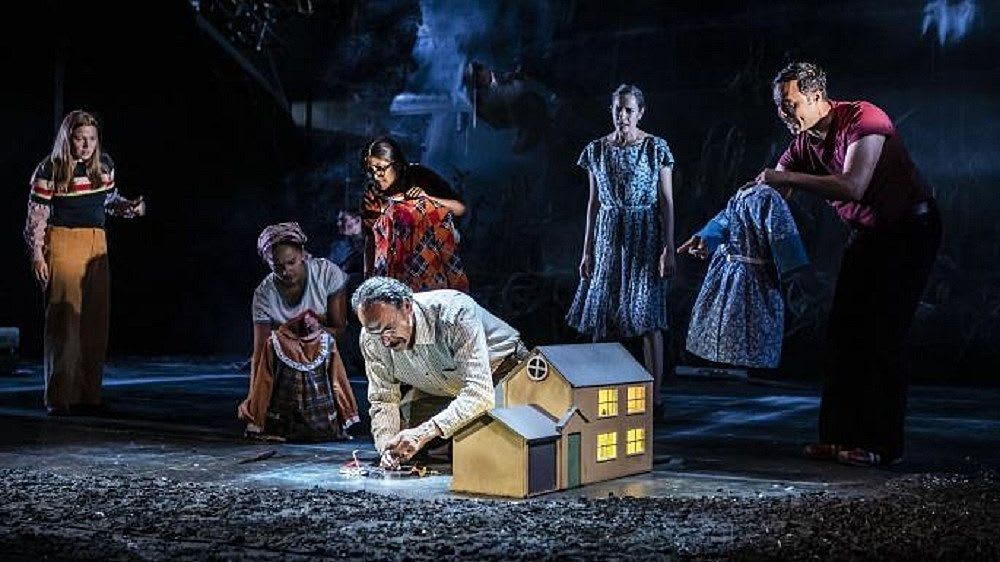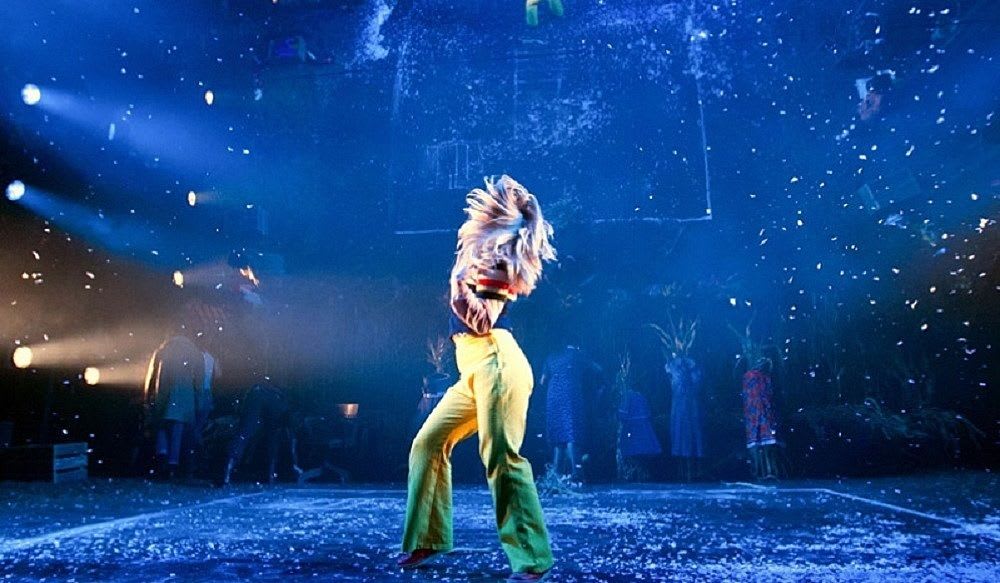 Producers often wax lyrical about the potential of theatre to tell stories in an imaginative manner. This potential has rarely been better realised than in the adaptation of Alice Sebold's The Lovely Bones.
Sebold's original book is a gentle mediation on coping with loss and the stark realisation that life goes on despite tragedy. However, the manner in which Sebold tells the story makes the book an unlikely choice for page to stage transfer. In 1973, Mr Harvey (Nicholas Khan) rapes and murders his neighbour, teenage Susie (Charlotte Beaumont). From that point until 1985, Susie watches from the afterlife as 'lovely bones' grow around her family, helping them come to terms with her death. Susie's younger brother feels neglected as her father becomes obsessed with finding her murderer and her mother seeks comfort elsewhere. Susie just wants the chance to grow up but the maturity forced upon her is not what she had in mind.
Bryony Lavery's adaptation is muscular and dramatic avoiding any mawkishness or undue sentimentality. Lavery takes her cue from Susie's constantly questioning and driven character and never lets the pace lag—even managing to find the occasional burst of humour. Susie despairs, as the one person able to detect her spirit is a schoolmate who expresses herself with a gothic poetic turn of phrase.
In a less imaginative production, Susie might have ended up as a blunt narrative device rather than a person but an excellent central performance makes sure this does not occur. Charlotte Beaumont is completely convincing as someone still adjusting to adolescence even in the afterlife. Beaumont behaves like an emotional open wound—delighted to discover her affections for a boy were mutual and stunned to find her body becoming aroused as she observes the sexual fumbling of her classmates. Beaumont's unmistakable hunger for life makes clear the injustice of Susie's early death.
Director Melly Still uses every trick in the book to hold audience attention. The tone is that of a thriller bordering on a horror movie. Blasts of white noise startle the audience at the start of the play and Dave Price's noir music helps build suspense. Matt Haskins's lighting never really rises above gloomy as if Susie's murder has imposed a permanent winter on her community.
Grim scenes of murder and Mr Harvey's other victims are staged in a non-sensational manner with strips of clothing flung around the stage or empty dresses held up like puppets. Susie's supernatural power contrasts with her limitations—a command to summon all police officers results in telephone wires cobwebbing the stage but they fall limp, as she is unable to communicate. Even in the gloom, there are signs of hope: a community choir emerges from the withered row of corn that runs along the stage.
Much of the success of the play, however, is attributable to the imaginative set designed by Ana Ines Jabares-Pita. A tilted mirror covers the whole of the rear stage wall and the reflections create an otherworldly sense of the 'personal heaven' in which Susie resides. As Susie allows herself some respite from her quest, listening to Bowie's "Space Oddity", the mirrored reflection creates the illusion of her floating in space. The set allows the mirrored images to interact with the cast on stage creating some stunning sequences, in particular one in which the murderer and a potential victim wander through a darkened house coming closer and closer to each other.
The Lovely Bones combines a thoughtful examination of a delicate subject with powerful staging to create a stunning adaptation.
Reviewer: David Cunningham