The Macbeths
Adapted by Dominic Hill and Frances Poet from the play by William Shakespeare
Citizens Theatre
Citizens Theatre, Glasgow
–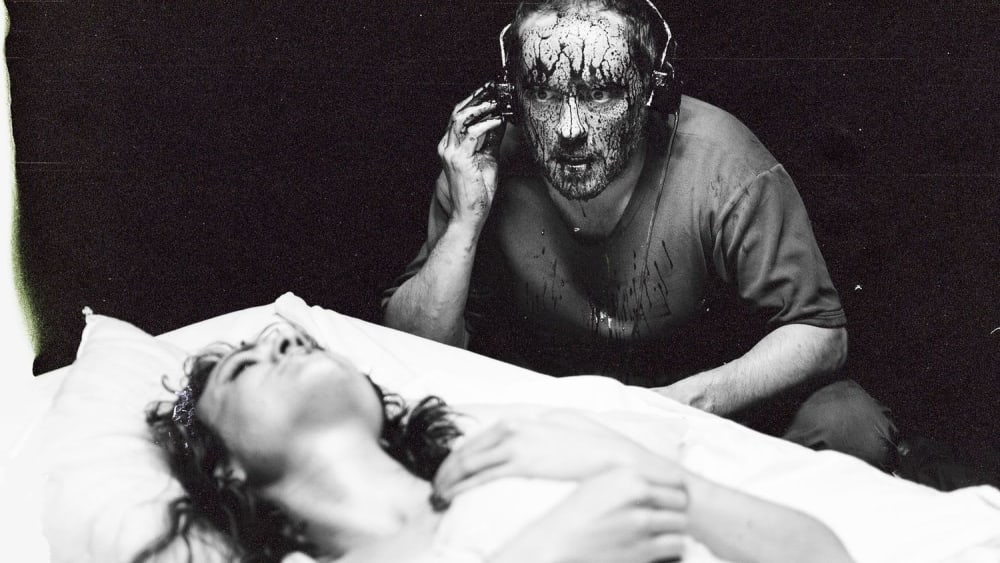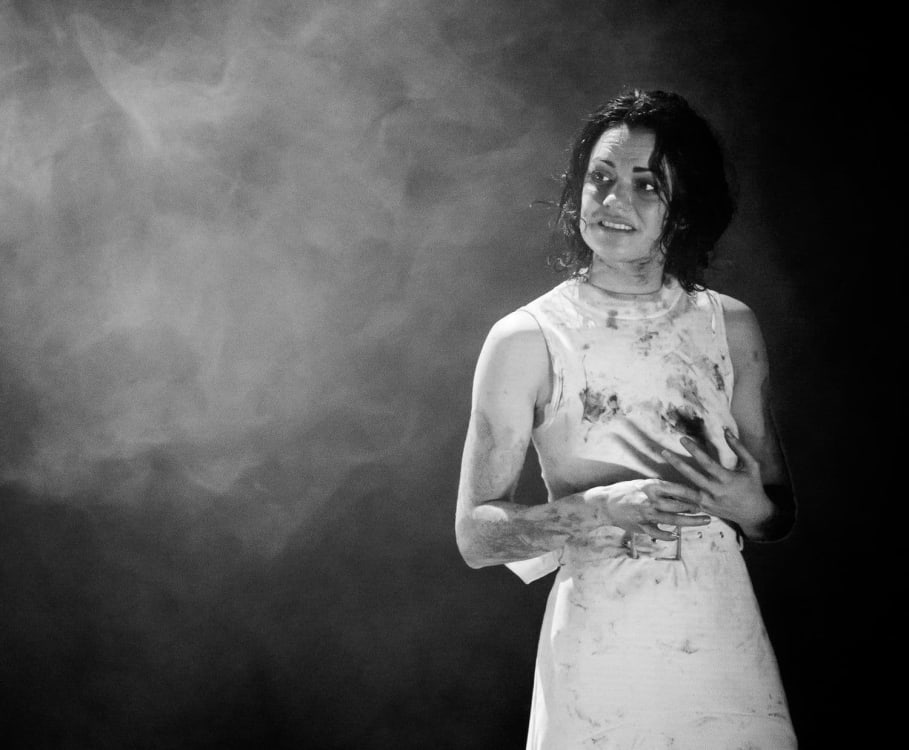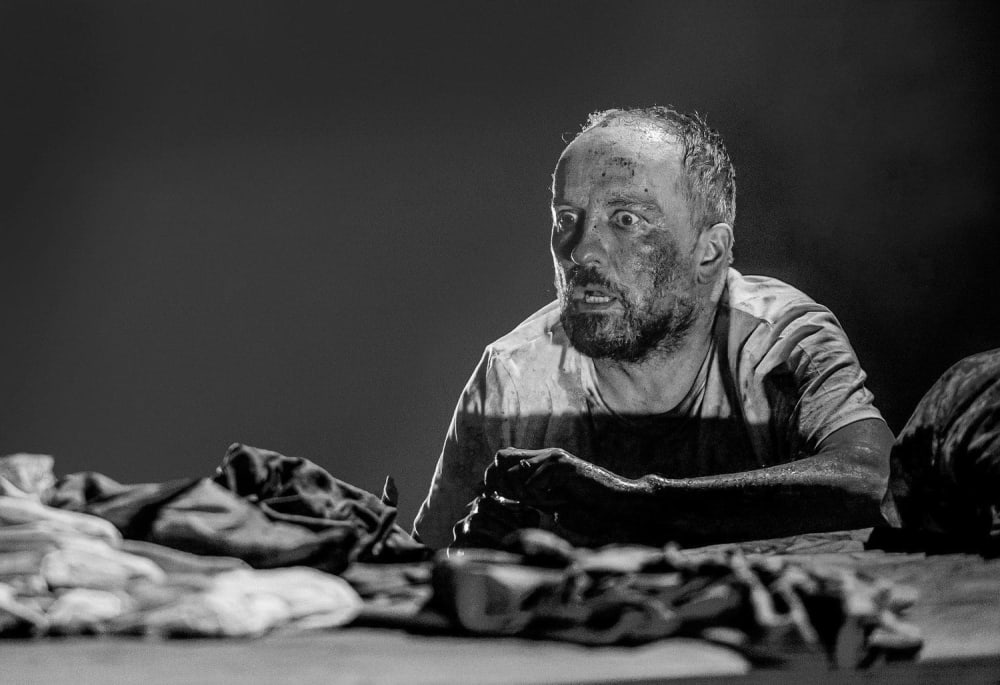 Contemporary Scottish (sometimes adoptive) playwrights seem to feel a particular affinity for "The Scottish Play".
David Greig used Shakespeare's drama as a starting point for Dunsinane and now the team of Citizens Theatre Artistic Director Dominic Hill (who directs) and dramaturg Frances Poet have cut the text to under an hour and eliminated every character bar the central duo in a production first seen on stage in 2017 and now re-created for film.
This former puts particular challenges on to Keith Fleming and Charlene Boyd who play The Macbeths, never easy roles at the best of times, even when accompanied by a full cast.
Unusually but most effectively, the adaptation is filmed in black and white (the white briefly replaced by bloody pink) and greatly enhanced by Matthew Whiteside's chilling soundscape and Stuart Jenkins's lighting.
However, the concentration in this breathless production really is on the performers, who spend almost all of their time in close-up. This increases the stakes for both characters and actors and exacerbates the impact of some fine, highly committed acting.
While following the parts of Shakespeare's text that bear directly on the central couple, this new modern-dress version offers several novel interpretations and takes a few liberties to make the piece coherent.
Together, these changes should make viewers think deeply even about some of the most familiar elements of a play that most will know well.
The Macbeths is hardly Shakespeare as we know him but this gruesome work is undoubtedly high drama and will thoroughly entertain fans of both stage and screen.
Generously, the Citizens has made the film available free of charge on YouTube until the end of June.
Reviewer: Philip Fisher