The National Theatre Guide
Sarah Hemming
National Theatre Publishing
Released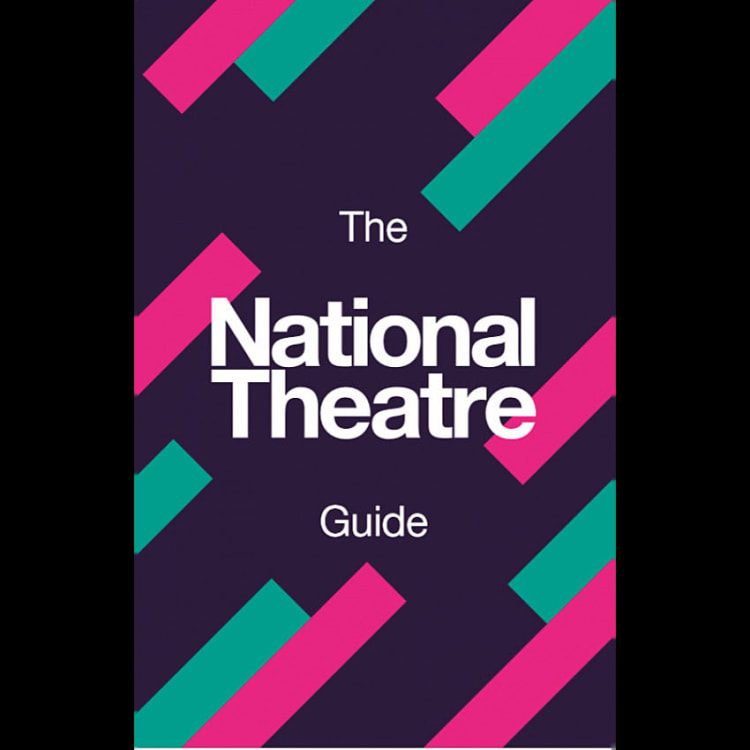 When nothing could ever compete with Daniel Rosenthal's astonishing history of the National Theatre, this new guide provides a valuable introduction to all aspects of the theatre.
Financial Times critic Sarah Hemming has clearly given full access to every aspect of the venue's business and turned her investigations into a beautifully produced, 200-page guide.
After a couple of brief introductory chapters largely covering the history of a century-old concept that only literally became concrete in 1976 with the opening of its South Bank venue, the author explores the differences between the three individual spaces and very separate characters that they have engendered.
Next comes a series of biographies of the six directors who have run the theatre since the future Lord Olivier instigated the role in 1963.
The chapters on plays and performances are, of necessity, selective exploring themes, ideas and some of the biggest hits of the last half-century.
However, the core of the book lies in its exploration of the different departments and disciplines that come together to produce plays that, at their best, live in the memory forever.
With the assistance of experts, often heads of departments or specialists in their specific field, there are opportunities to discover exactly what goes on behind the scenes in areas such as set and costume design, casting and voice, and lighting, sound and video.
There is also a chance to explore some modern developments that are likely to characterise the future of the theatre such as its innovative cinema presentations of live productions under the banner of NT Live and even an interactive studio that could eventually herald an opportunity for theatregoers to become literally involved in productions.
Even regular theatregoers will learn something new thanks to Sarah Hemming's inquisitive nature and the access that she has been afforded by the powers that be at the National.
It is unusual to mention the price of a book, in this case £7.99, and then politely suggest that the NT could easily have charged a couple of pounds more. Not only is the production quality very high but the glossy paper ensures that the numerous photos look wonderful.
Christmas stockings may well now be a thing of the past, but anyone looking to acquire a desirable, affordable and pocketable gift for friends or relations enamoured of the NT should be ordering multiple copies of what will undoubtedly prove a popular present. At the same time, they would also be wise to hold back a copy for their own delectation.
Reviewer: Philip Fisher