The New Tomorrow
Various Artists
Young Vic
Young Vic
From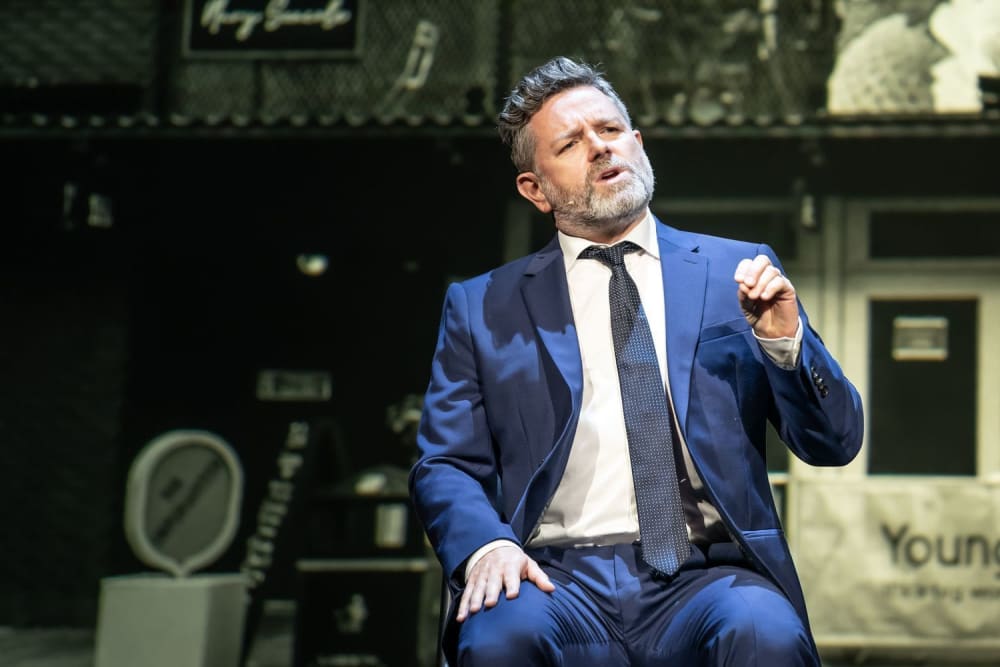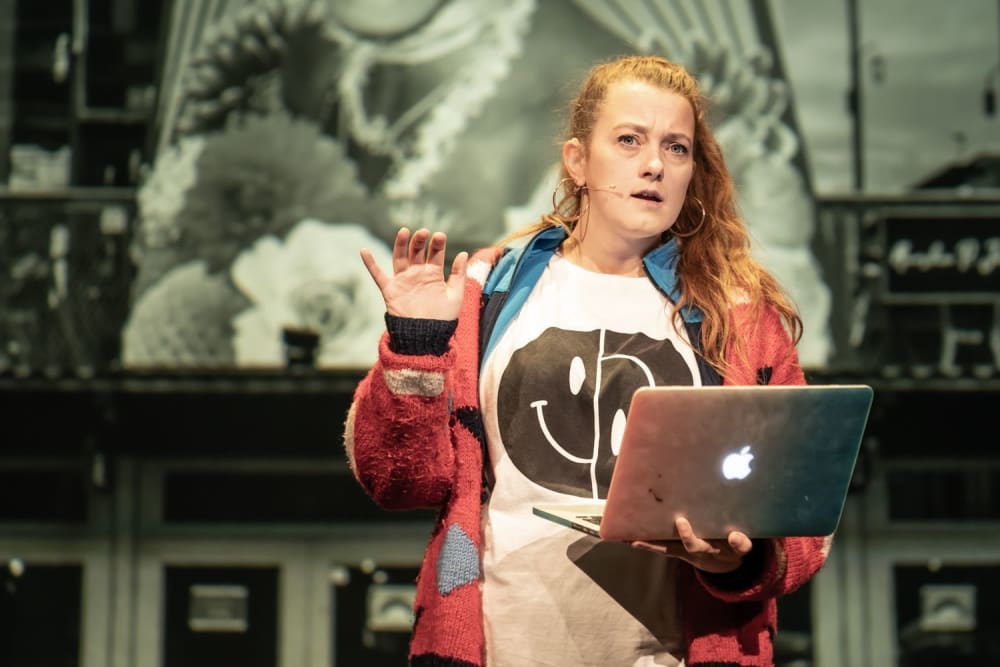 The last six months have seen the best laid plans of mice and men disappearing without trace across the arts and much more widely.
One casualty, for which much had been planned, was a year of celebrations to commemorate the Young Vic's 50th anniversary. This proud theatre has given pleasure to so many for what is now so long and it is very sad that it is not able to enjoy the Jubilee by playing glorious shows to packed houses. Instead, it has created a series of projects under the banner We are the New Tide which will run for 12 months until September 2021.
First up is The New Tomorrow, a live weekend-long event in the main space. This included a 100-minute-long series of streamed short works and activist speeches directed by Associate Director Jennifer Tang and curated by Artistic Director Kwame Kwei-Armah, who also acted as MC.
Many of those involved are multi-talented, so several of the writers are well known as performers or creatives, while some of the performers also have additional talents. The company of Ronkẹ Adékọluẹ́jọ́, Adjoa Andoh, Matthew Dunster, Paapa Essiedu, Martina Laird, Anoushka Lucas and Sophie Stone presented short works written or composed by Jade Anouka, Marina Carr, Jasmine Lee-Jones, Ruth Madeley, Amy Ng, Stef Smith, Jack Thorne, Isobel Waller-Bridge and Steve Waters.
In addition, Shahidha Bari with a manifesto for the arts and our future life and performance poet Tom Gill demanding that the alt-right "Wear a Bloody Mask" and asking about the dangers of colour-blindness delivered more direct pieces to complement the playlets and there were a couple of songs sweetly sung by Anoushka Lucas.
In this kind of programme, everybody will have their own favourites, but for this critic, the highlights were topped by the following shortlist.
In Yesterday's Gone by Steve Waters, Matthew Dunster plays his part to perfection as a departing economist civil servant giving his boss at the Treasury an unforgettable final farewell message. In doing so, he uses Fleetwood Mac as an unlikely exemplar to promote a new world driven by a climate change agenda.
The longest piece by some way was Black Pain Redux by Jasmine Lee-Jones. This comprises a purportedly autobiographical speech in which her friend Paapa Essiedu sensitively portrays the playwright. Viewers experience a highly personal post-suicide homage to George Floyd that then spreads its wings to address issues of racism and structural inequality, not to mention the dangers and evils of rampant masculinity.
In an afternoon that was characterised by anger and earnestness, Sophie Stone altered the tone playing dual roles in Emoji Tennis by Ruth Madeley and Jack Thorne. This was a humorous but heartfelt look at lockdown dating from the perspectives of a hearing-impaired duo slowly shaking off shyness and gradually reaching what threatened to be a crescendo of passion.
We must all hope that the online programme continues at this level and at least the second half of the Young Vic Jubilee celebrations might manage to take place in a packed theatre.
Reviewer: Philip Fisher