The Route To Happiness
Book, lyrics and score by Alexander S Bermange
Katy Lipson for Aria Entertainment and the Landor Theatre
Landor Theatre
–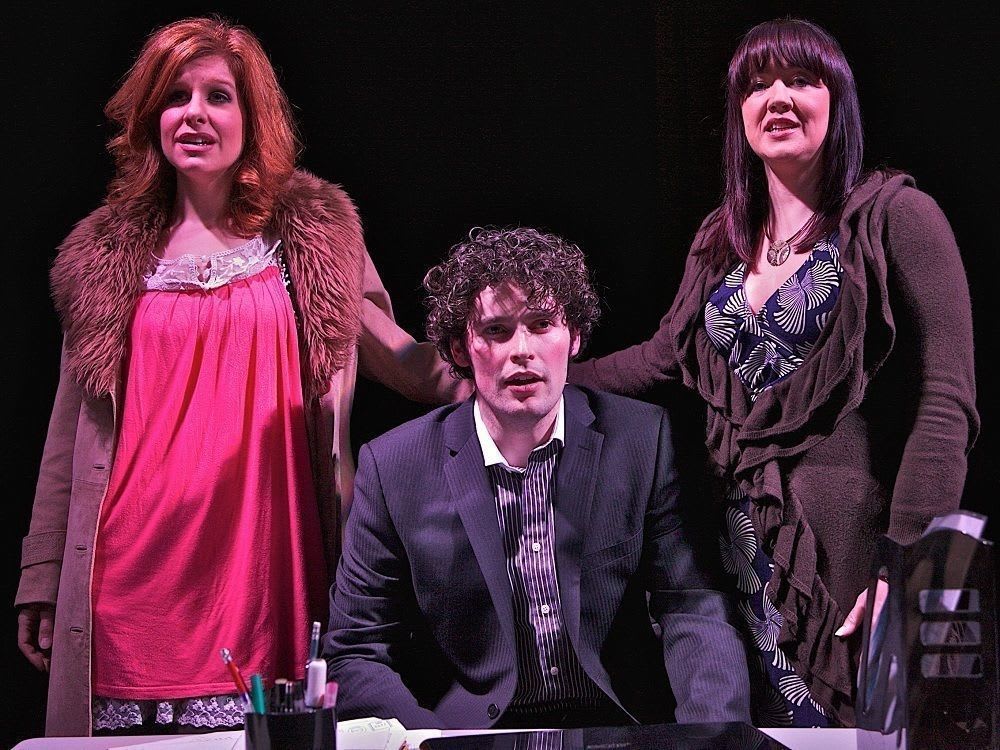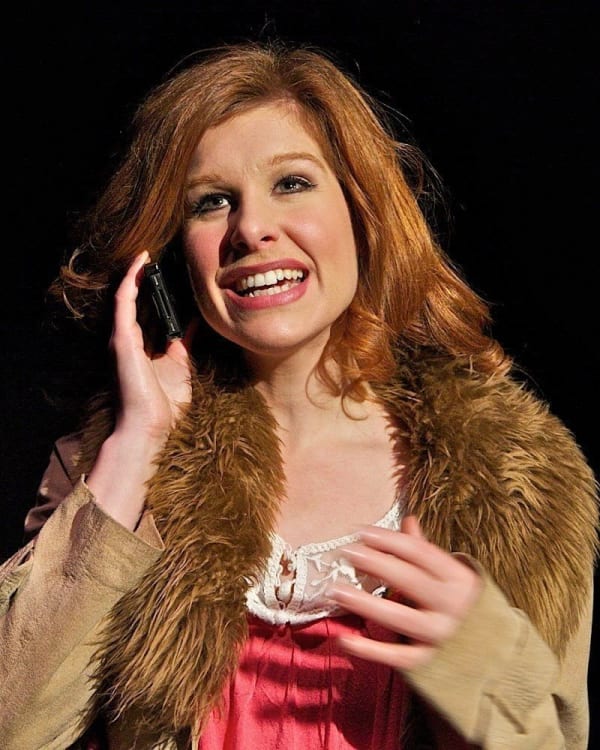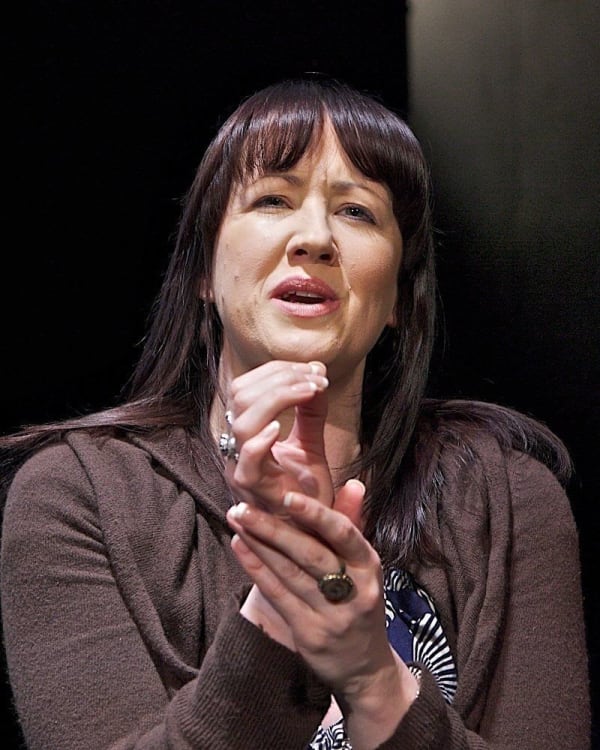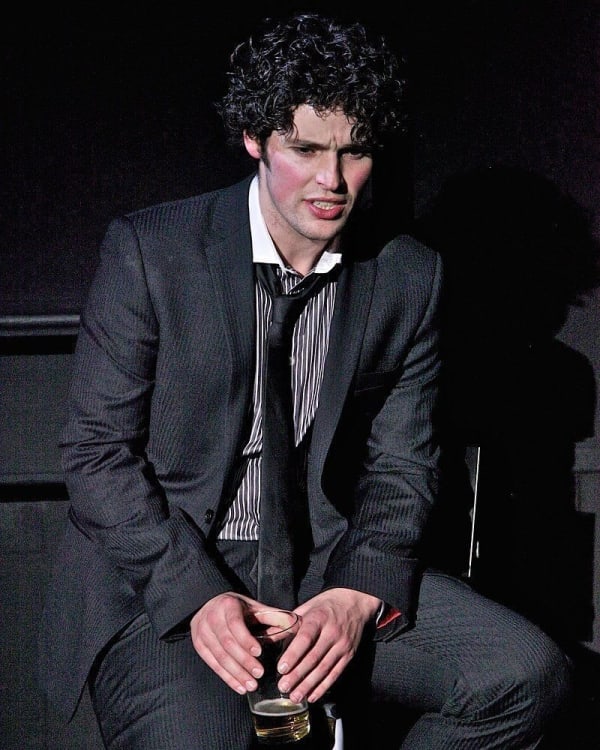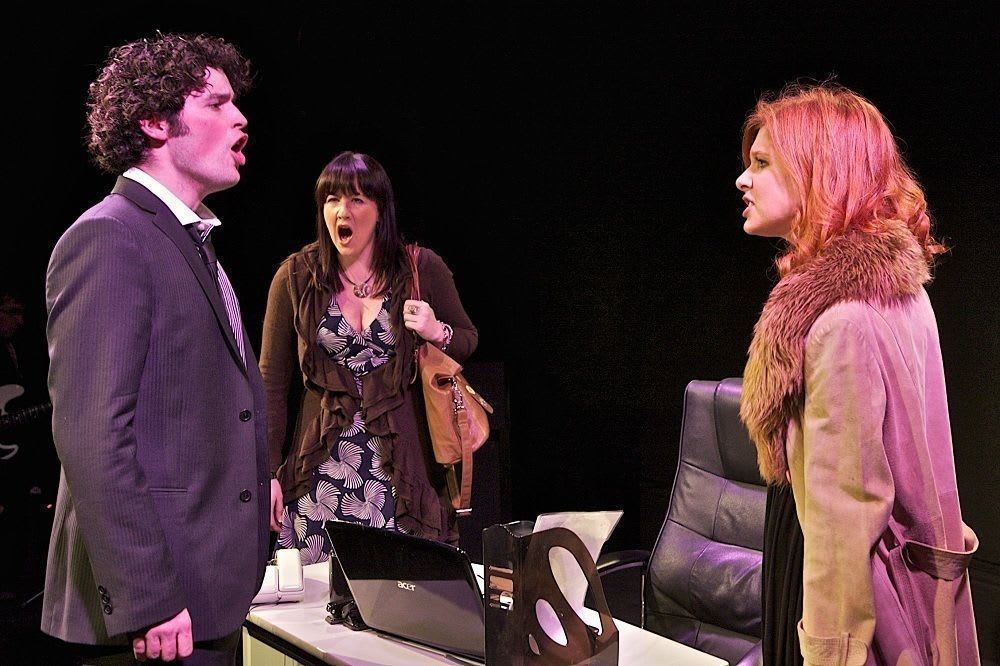 The Route To Happiness is part of the From Page to Stage season of international new musical theatre writing presented by Aria Entertainment and the Landor Theatre.
It is written by British composer-lyricist Alexander S Bermange who already has a number of musicals under his belt including participating in The 24 Hour Musicals last year at the Old Vic, and who will be known to listeners of BBC Radio 4's Broadcasting House and Weekend on the World Service for his witty musical contributions.
Although The Route To Happiness is set in London it has a universal theme—the search for what will make us happy and here we have three protagonists each with a single goal in mind be it wealth, fame or love.
Bermange shows us an episode of their lives where their stories interweave with money–obsessed Marcus seeing Trinity's wannabe tendencies as the possible route to an easy buck, whilst dim but pretty Trinity sees no connection between talent—lack of—and fame—lack of. Lorna embarks on a relationship with Marcus hoping that this time love will last the distance.
The narrative avoids the cliché of a neat and happy ending but misses out on a real dramatic apex which may be more like life but leaves a gap in a show which stretches across two acts what would currently be more effective in one.
Each role is assigned a musical style and The Route To Happiness exploits and combines them very well and produces some wonderful and interesting sounds when all three sing together. The lyrics are liberally sprinkled with wit and here Bermange the lyricist and Bermange the book writer could help each other out by building in more character differentiation.
The book, as one might expect, is not without comic skill either and there are one or two laugh out loud moments, though the characters need more development if they are going to sustain this number of songs. In reality everyone's life is informed by more than their greatest single desire and by only seeing a telescoped view of each person here, Lorna becomes whiney, Marcus increasingly unlikable and Trinity repetitive.
Shona White gives the strongest vocal performance as Lorna, the most convincing and the realist amongst the three characters. At each end of the show Lorna has a list song where she first catalogues what men are like and subsequently how she is going to live her life differently going forward; as a style of song they can be difficult and White delivers them well.
Cassidy Janson, who was so sensitive in Austentatious steals the show with a funny and dynamic portrayal of ditzy Trinity, the dim but pretty girl who is "frightfully good at being frighteningly bad" at anything she turns her hands to. Janson is a comic natural but also manages to be endearing in her rendition of "This Isn't Me" in which she faces the reality of a moment of notoriety.
It now seems every musical has a contender from a television talent or casting contest and The Route To Happiness has Niall Sheehy, a finalist from ITV's Superstar. He plays Marcus who has the most challenging score and least appealing character, and although Sheehy manages the vocal complexities his performance is largely unengaging.
Bermange set out to create a small scale piece that would have its "optimal effect [when] produced simply and economically" and the Landor's artistic director Robert McWhir has obliged with a staging that has lots of movement but remains unfussy.
One of the show's attractions is its apparent simplicity when it is in fact clever and musically intricate.
Sandra Giorgetti reviewed The Route To Happiness at the first preview performance.
Reviewer: Sandra Giorgetti