The Seagull
Anton Chekhov
Headlong
Theatre Royal Bath
–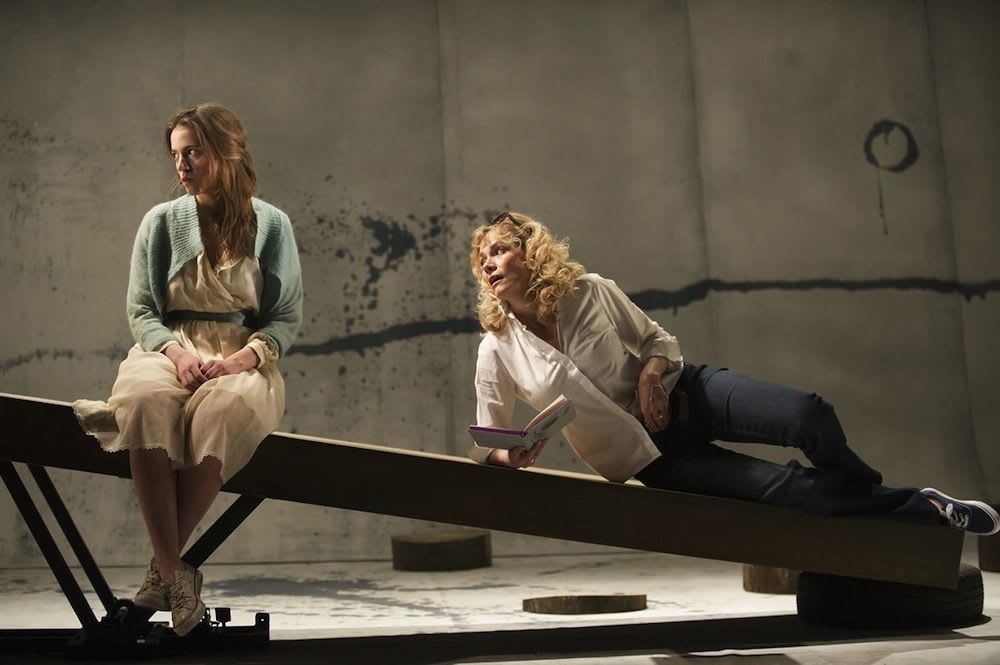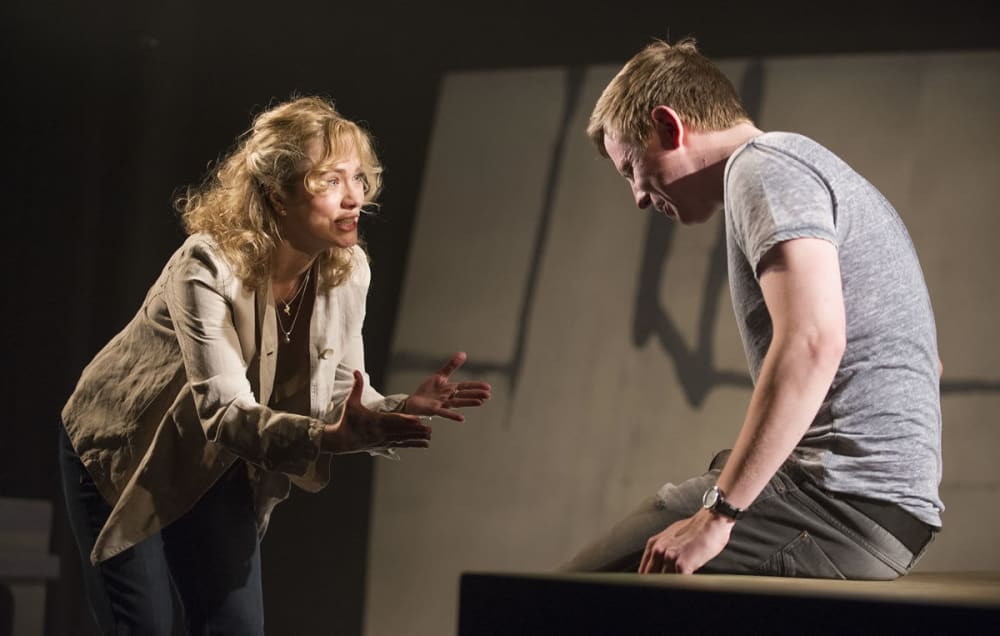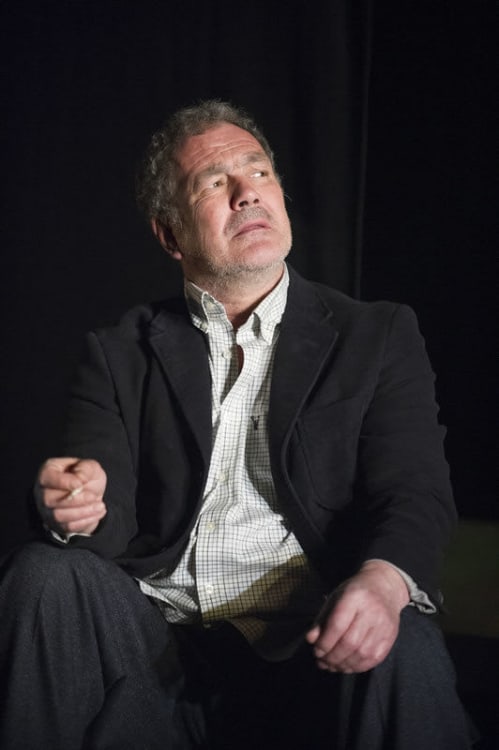 If the critics are to be believed, we are living in something of a golden age for Chekhov productions. Hard on the heels of a much-garlanded very free and modern production of Three Sisters by Benedict Andrews at the Young Vic came another modern, and fairly free, production of Platonov at the Belgrade Theatre, Coventry. And now, joining the party, is Headlong's The Seagull.

Clocking in at two-and-a-half hours, including an interval, the work, written in 1896, is like a classic car that has been stripped right down in the service of speed. The result is a production that is fleet, direct and scrubbed free of the patina of age.

Props are of Beckettian sparsity—a cream canvas which, with a few strokes of a brush, summons up a shoreline, the sun and a couple of birds, and a length of wood which serves variously as a stage set, a seesaw and a dining table.

The setting is contemporary and the text, an adaptation by John Donnelly, is peppered with what used to be called 'industrial language'. And it's the frequency with which all the cast resort to this that for me is a major failing. The Seagull along with Platonov and Three Sisters have all been hailed for the 'freshness' of their approach but it's one that's getting old very quickly.

I can understand where the wish to rethink the way we approach Chekhov comes from. But I do think there is a danger of throwing out a lot of the subtleties of his writing in the quest for novelty. Donnelly's text and Blanche McIntyre's staging elides the differences in class and Chekhov's characters, all of Chekhov's characters are reduced to profanity and banalities.

So someone talks about 'zoning out', the estate manager Ilya tells Madame Arkadina, his employer, she hasn't "the first fucking clue", while Yevgeny, a doctor, opines to Madame Arkadina that Konstantin, her son, is like "a spare prick at a wedding".

There was something of this in the most recent production of The Cherry Orchard at the NT, though nothing like this. It occurred more often in the aforementioned production of Platonov but seemed used more judiciously and jarred less.

The cast are all good including those comparatively 'fresh' from drama school, notably Alexander Cobb as Konstantin and Pearl Chanda as Nina. And when the production is not trying too hard it finds a rhythm that keeps one engaged.

I did find, however, the decision to make the writer Trigorin a much younger, more gauche man than the one Chekhov created misguided.

Overall this is a strongly-acted production which could have been better served.
Reviewer: Pete Wood