The Solid Life of Sugar Water
Jack Thorne
GRAEae
Pleasance Dome
–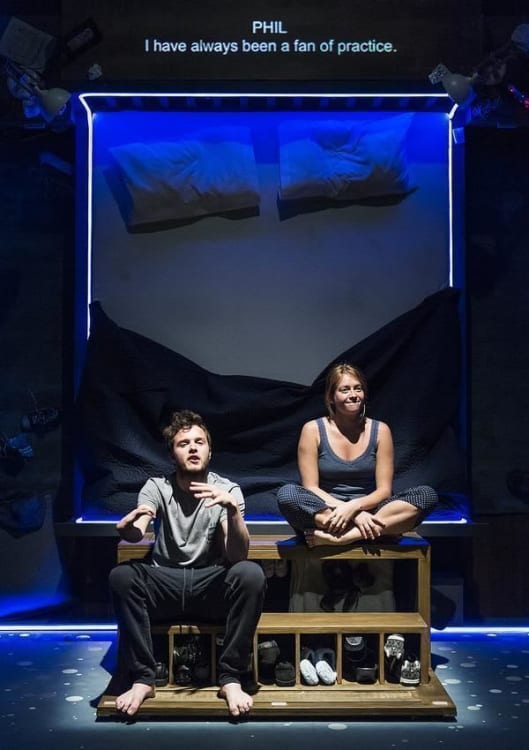 Jack Thorne has a great track record in dealing with intimate matters in a sensitive but realistic manner.
As such, The Solid Life of Sugar Water, which he has written for GRAEae, is wholly characteristic.
It details the meeting, seduction and marriage of Genevieve Barr's Alice and Phil, played by Arthur Hughes, in suitably comic fashion but hints at an underlying sadness.
All becomes apparent in some gruelling scenes that bring the best out of the actors and will leave audience members better educated but stunned.
Before the trauma, there is a great deal of gentle comedy as a far from alpha male tries to seduce a deaf woman.
Given their different outlooks, it is amazing that marriage followed. Alice is quite a star to sit through Spartacus without subtitles and still go on another date.
The Solid Life of Sugar Water is probably rather longer than the material can justify but it is genuinely moving and presents a good showcase for two talented actors under the direction of Amit Sharma.
Reviewer: Philip Fisher