The Tempest
William Shakespeare
Shakespeare's Globe
–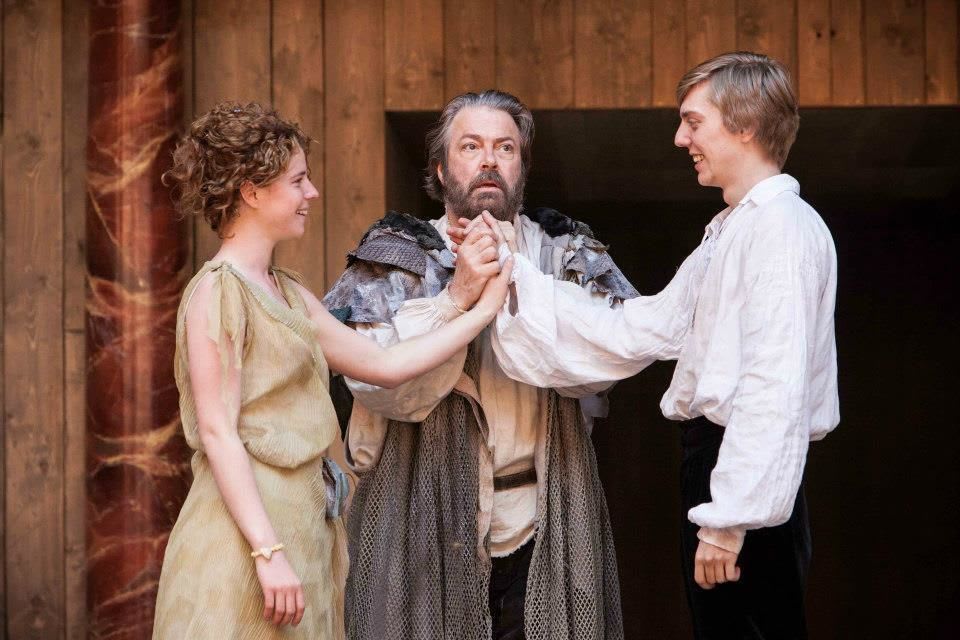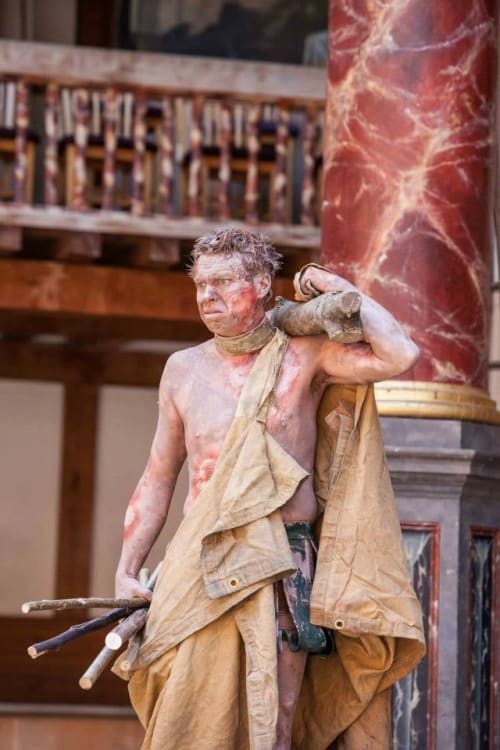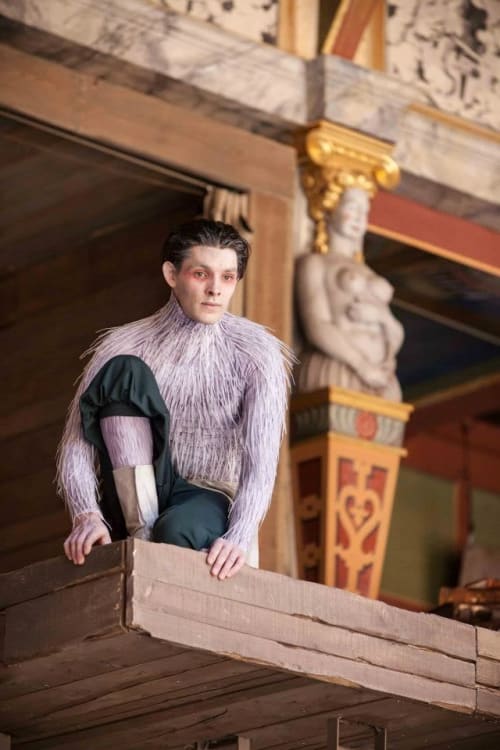 Roger Allam really does seem to relish his visits to the Globe. After proving to be an unforgettable Falstaff twice in the Henry IV plays, the actor shows a complementary set of skills as Prospero in Jeremy Herrin's satisfying version of The Tempest.

This Prospero is far more generous and benevolent than the norm and so is the production. It is filled with fun and shows a great visual and aural imagination, with a stream of memorable images, courtesy of designer Max Jones, which starts with a model ship and includes feral puppets that are second cousins to War Horse and an awesome eagle created by no fewer than three actors.

At the same time, Stephen Warbeck's gentle music is littered with ethereal songs to enhance the enchantment engendered by Colin Morgan as a simian, gymnastic Ariel, who has a sweet, sing-song voice and wears a hair shirt like that eagle, which he briefly fronts.

While Allam leads the show with his customary, unbeatable combination of humanity and rich humour, he is in good company.

At the serious end of the scale, the desperately inexperienced Jessie Buckley has an innocence and winning nature playing Prospero's daughter Miranda, which together explain why Joshua James's gauche, timorous Ferdinand would have fallen for her at first sight.

As Caliban, James Garnon may be painted to blend with the lobster-like rocks, themselves modelled on the theatre's pillars but he is also wickedly witty and shows rare depth of feeling for a "monster".

His muckers are a strangely comical duo. Trevor Ford dresses as a Geordie jester in the role of Trinculo and pairs well with Sam Cox persistently drunken but always dignified, while clowning as Stephano.

The good nature is counterpointed with somewhat stereotyped ill nature amongst shipwrecked noblemen, led by Jason Baughan's evil Antonio who, but for the efforts of Ariel using the magic gifted to him by his benign master, would happily have murdered the regal if not entirely majestic Alonso, Peter Hamilton Dyer. He at least comes into his own when reunited with the son that he thought lost forever.

The evening is brought to a very satisfying ending, with love burgeoning as old scores are settled, allowing the pick of the supporting actors, Pip Donaghy, to make a final appearance as a talkative Gonzalo, reminiscent of Polonius but enjoying a better fate.

The 2¾ hours fly by, holding the attention even of the fickle groundlings whose English is rudimentary, as well as a lovely family with a quartet of perfectly behaved children who occupied the seats behind your critic.

This is a splendid start to the Globe's Season of Plenty and whets the appetite for what might just be a glorious summer, in every sense of the term.
Reviewer: Philip Fisher