The Theatre Channel Episode Six: Showstoppers
Various
Adam Blanshay Productions
The Theatre Café
–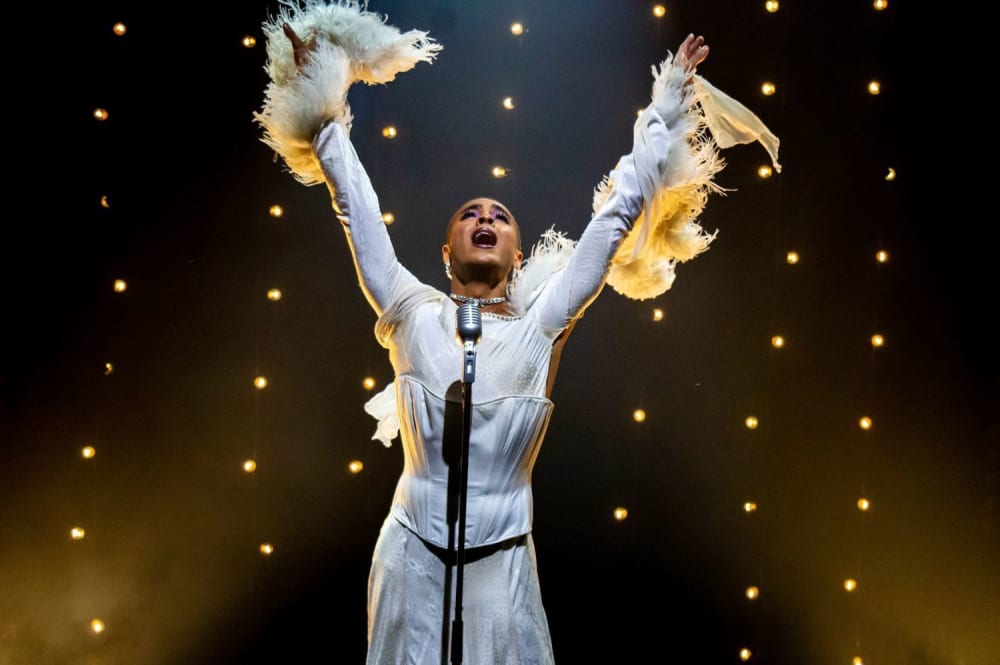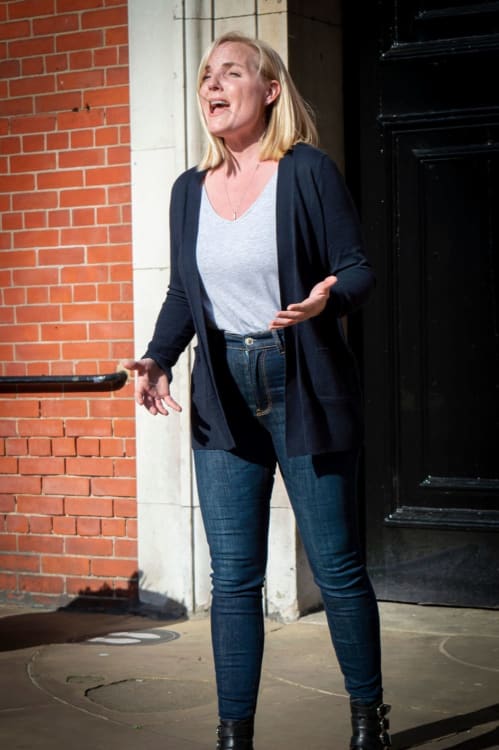 The latest offering from the team at The Theatre Channel relies on the tried and trusted format but has almost doubled in length, coming in at around 1¼ hours.
That is thanks to a special feature A Legacy of A Chorus Line, which features contributors who include Antonio Banderas. The 40-minute tribute pays homage to choreographer Bob Avian, who passed away in January, and the show that many would regard as his greatest collaboration with Michael Bennett.
Beyond that, the formula is very much the same with a series of popular songs from the musicals directed by Thom Southerland and featuring some big-name stars accompanied by a fresh resident ensemble, The New Café Five (now comprising Anthony Starr, Danny Becker, Kayleigh Thadani, M-Jae Cleopatra Isaac and Vicki Lee Taylor).
The curtain is raised by a spectacular version of "There's No Business Like Show Business" from Annie Get Your Gun performed by Theatre Café manager and performer Jack Malin and The New Café Five.
This medium is perfect for showing off the prodigious vocal talents of Danny Mac as he proves while sitting outside the café with team fully singing "Moving Too Fast" from The Last Five Years by Jason Robert Brown.
Layton Williams does the fully dressed-up diva bit in front of an overblown wind machine as he powers through "Hold Me in Your Heart" from Kinky Boots.
There's a great deal of duplication going on as gem sisters Amber Davies and Jade Davies portray the conjoined twins from Side Show, harmoniously delivering a pair of duets "Who Will Love Me As I Am" and "I Will Never Leave You".
Finding a sunny day in London town, Kerry Ellis gives her all outside St Paul's, the Actors Church in Covent Garden, as she sings "Always Starting Over" from If/Then.
Segueing into the tribute to Bob Avian, Katie Deacon produces the last of the cabaret turns, "Music and the Mirror" from A Chorus Line. While the performer's singing is impressive, it is in danger of being overshadowed by a dazzling dance routine. This utilises Michael Bennett's original choreography re-created by Ashley Nottingham and cannot be contained by The Theatre Café breaking out into Piccadilly Circus and then on to Hungerford Bridge over the Thames.
Reviewer: Philip Fisher