The Theatre Channel Episode Eight: Stephen Schwartz
Stephen Schwartz
Adam Blanshay Productions
Park Theatre
From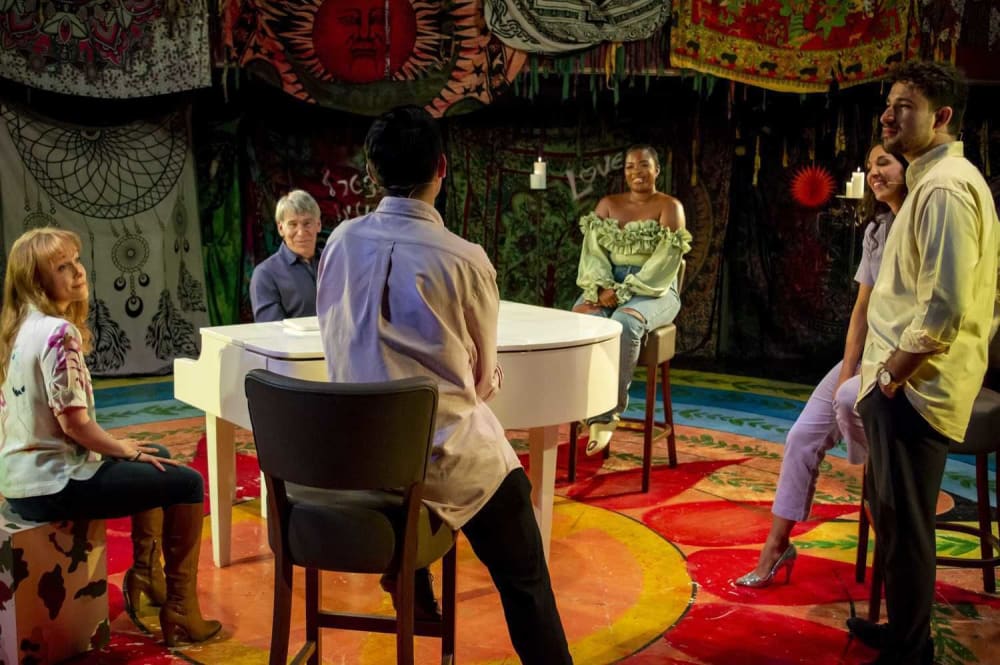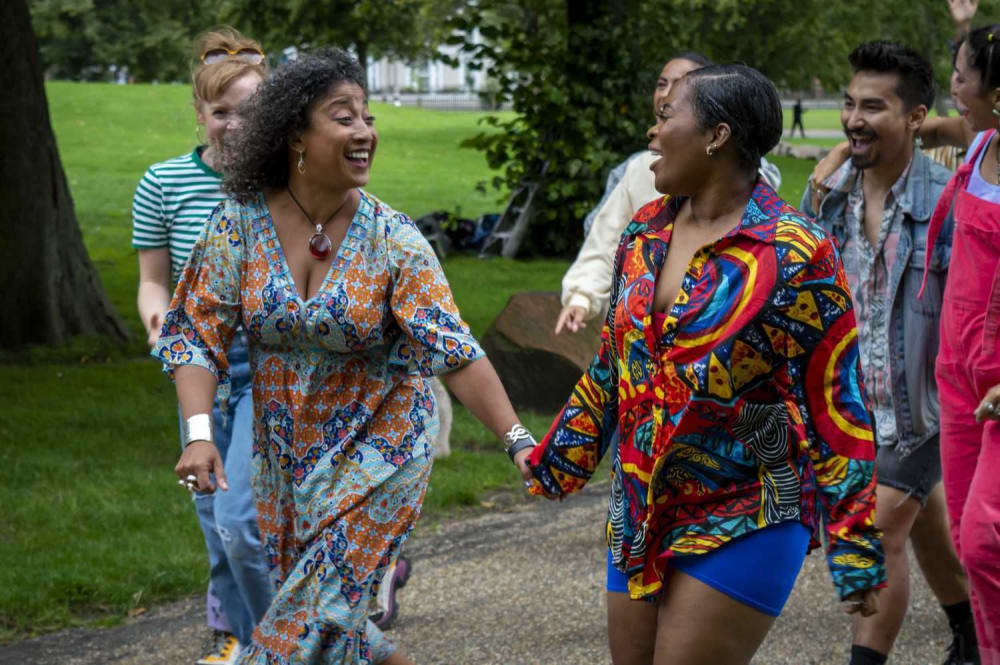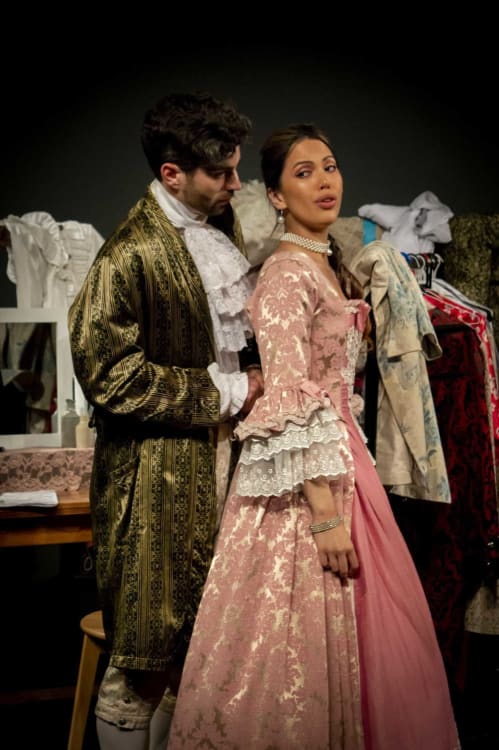 The latest episode from The Theatre Channel has primarily been recorded at a new venue, the Park Theatre, and features the work of the very likeable Stephen Schwartz, who offers helpful background as narrator during the first half of the recording and much more in an accompanying interview that follows.
Continuing to ring the changes, there is a fresh director, the Olivier Award-nominated choreographer Fabian Aloise.
The 75-minute recording opens as eight members from the highly athletic 2021 Charing Cross Theatre cast of Pippin perform a distinctly hippyish version of Thatcher's opening number, "Magic to Do".
To follow this, the team has created a medley from Godspell comprising "Prepare Ye" and "Beautiful City". The soulful Melanie La Barrie joins the resident ensemble, The Café Five (Anthony Starr, Danny Becker, Kayleigh Thadani, M-Jae Cleopatra Isaac and Vicki Lee Taylor), and some young friends in a spirited production at an outdoor park to breathe joyous life into the combination.
Viewers may not be familiar with the collaborative musical Working, which is the inspiration for Alice Fearn's portrayal of a waitress explaining that "It's an Art". She not only sings but acts incisively while delivering a number that is in equal parts truthful and humorous.
That does not conclude Alice Fearn's duties, since she interviews Stephen Schwartz in the second half of the episode, the live event additionally encompassing a small selection of iconic songs.
An exciting feature is an opportunity to hear a song from Making Magic, a musical about the creation of The Magic Flute, which has so far been seen in Vienna (under a different title, Schikaneder) but nowhere else.
Stewart Clarke and Christina Allado combine as the eponymous Viennese librettist and his wife to give a bold, operatic rendition of the Mozartian "Dream Big", an enticing taster which should help to sell tickets when the musical eventually reaches town.
Wicked was always going to be one of the featured musicals, but the choice of "I'm Not That Girl" sung by a yearning, laid-back Jo Eaton-Kent may not necessarily have been the most obvious choice.
The poignant "Meadowlark" from The Baker's Wife is a real showstopper, passionately and powerfully sung by Louise Dearman, who we learn is the only actress to have so far portrayed both Glinda and Elphaba in Wicked.
The last song is almost inevitably drawn from the composer's latest blockbuster, The Prince of Egypt. "When You Believe" not only features The Café Five but also Stephen Schwartz as pianist and singer, bringing down the episode on a high.
Tickets are available for £12 plus booking fee, while those for the previous seven episodes are all available on demand for £9.50 plus booking fee.
Reviewer: Philip Fisher