The Theatre Channel Episode One

Adam Blanshay Productions
The Theatre Café
From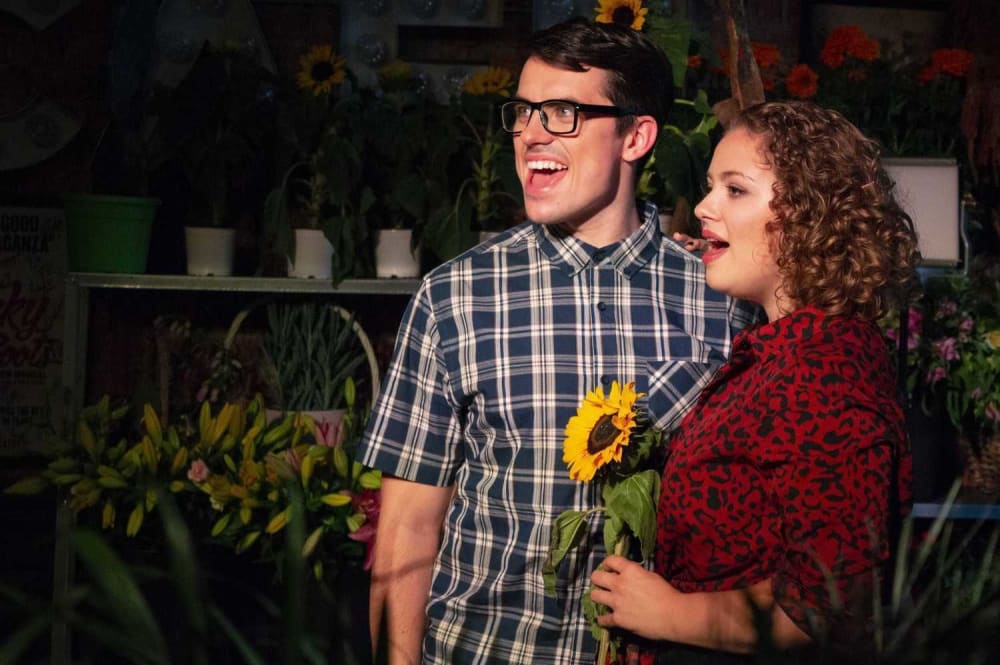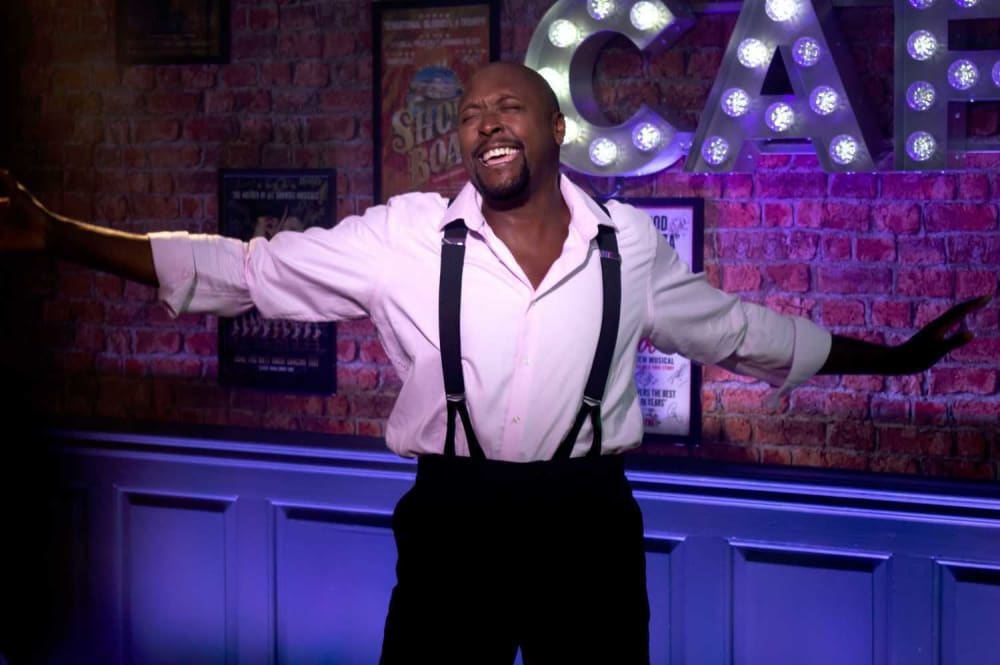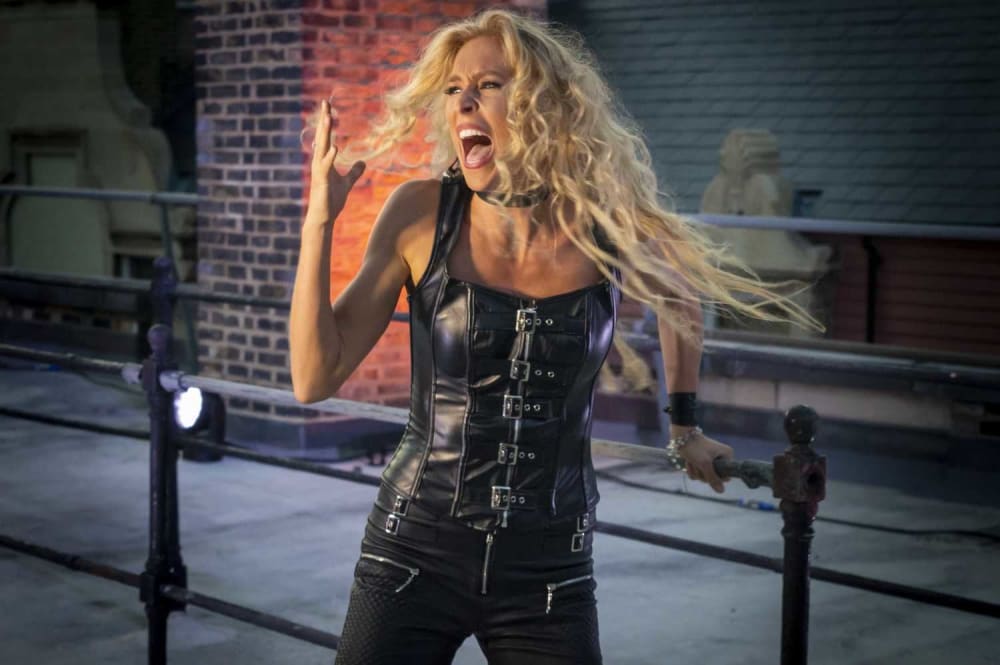 In an effort to keep musical lovers entertained during the enforced West End lockdown, The Theatre Café has set itself up as a venue for this new musical web series, presenting short cabaret-style productions on a monthly basis.
The idea is to bring together a series of well-known stars to sing popular songs within the café's environs. Rather than merely presenting a series of songs, director Bill Deamer has worked with the artistes to stage and choreograph each.
The first 25-minute-long episode opens with the resident ensemble, the Café Four (comprising Alyn Hawke, Emily Langham, Sadie-Jean Shirley and Alex Woodward), singing the highly appropriate "Coffee (in a Cardboard Cup)" taken from Kander and Ebb's 70, Girls, 70. This is followed by Tarinn Callender with Lieber and Stoller's "On Broadway" from Smokey Joe's Café.
The show moves into top gear with Lucie Jones, who is both seductive and tuneful as she belts out "Maybe This Time" from Cabaret in suitably smoky tones.
The other power-singing highlight is Matt Henry who lets it rip with "Let it Sing" from Violet by Jeanine Tessori and Brian Crawley.
Humour comes in the form of Carrie Hope Fletcher and Oliver Ormson's rendition of "Suddenly Seymour" from Little Shop of Horrors by Ashman and Mencken and Stephen Sondheim's "Ladies who Lunch" from Company which is perfectly matched with the singing and acting talents of Jenna Russell.
Where the rest of the collection has a cabaret feel, the exception that proves the rule comes in a homage to Tim Rice and Andrew Lloyd Webber when Jodie Steele takes to the rooftops in a rock video-style performance complete with leather gear hinting at bondage overtones to sing "Heaven on Their Minds" from Jesus Christ Superstar.
The pleasing opening to what may well be a long-running series can be purchased directly from the Theatre Café for £12 an episode. The next one will be Halloween-themed.
Reviewer: Philip Fisher