The Theatre Channel Episode Five: The Classics of Broadway

Adam Blanshay Productions
The Theatre Café
From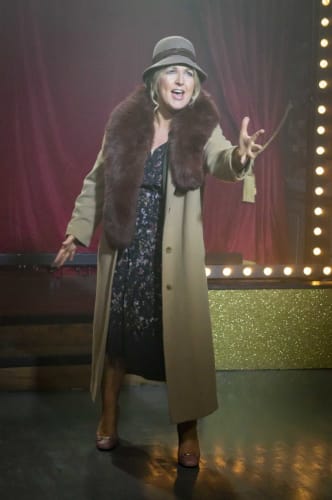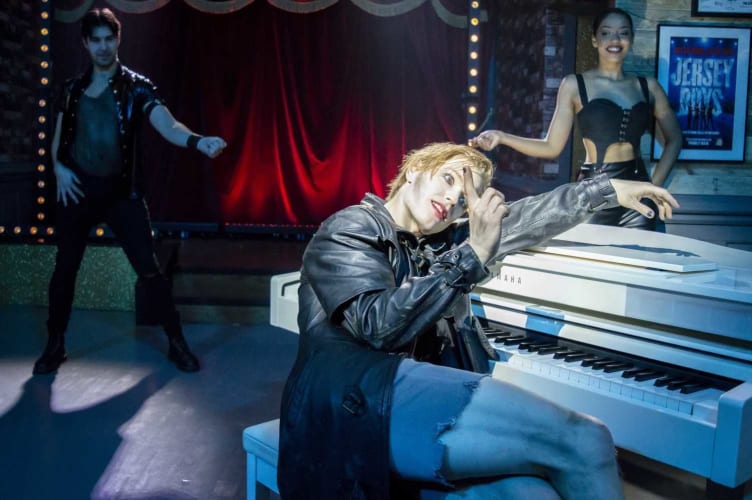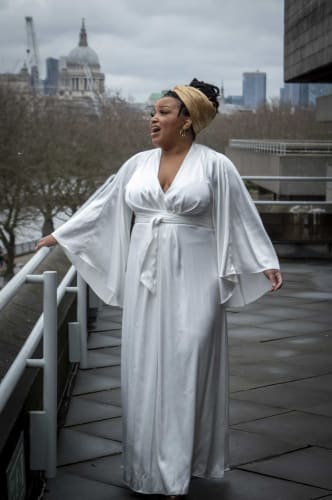 The Theatre Channel has found a winning formula: presenting around half a dozen popular songs from favourite musicals in a half-hour presentation recorded at London's Theatre Café.
For its first episode in 2021, sadly broadcast to a country that is still in lockdown, the producers have chosen a guaranteed feelgood show—the musical equivalent of comfort food—The Classics of Broadway.
Director / choreographer Bill Deamer, who worked on this episode through self-isolation assisted by Thom Southerland, welcomes in the audience with a beckoning, androgynous finger that turns out to be that of a louche Freddie Fox portraying the MC from Cabaret. He leads the Theatre Channel's home team, the Café Four, in creepy renditions of "Willkommen" and "Money".
Pleasingly, given their loyalty and dedication, the Café Four (comprising Alyn Hawke, Emily Langham, Sadie-Jean Shirley and Alex Woodward) then take centre-stage singing "Coffee Break" from How to Succeed in Business Without Really Trying demonstrating a great collective sense of humour while doing so.
Next, Gary Wilmot, looking dapper in evening suit and backed by the two male members of the Café Four, delivers a spirited version of "Luck Be A Lady" from Guys and Dolls. Tuneful duo Alyn Hawke and Emily Langham from the Café Four take us back to days of yore with their uplifting interpretation of "Put On A Happy Face" from Bye Bye Birdie.
Bonnie Langford sparkles in a red-sequined jumpsuit singing "I Get A Kick Out Of You" from Anything Goes while showing off her enviable athletic skills. Mazz Murray is suitably terrifying, powering her way through "Everything's Coming Up Roses" from Gypsy, in the process bullying her cowering daughter, played by Emily Langham.
Saving the best for last, there is a change of scene as Marisha Wallace wanders around the terrace of the National Theatre to end the show with a standout performance of "Somewhere" from West Side Story.
The last few minutes of the recording feature interviews with the impressively positive Marisha Wallace and enthusiastic Bill Deamer talking about the difficulties faced by the theatre community during the pandemic.
Episode Five of The Theatre Channel can be purchased directly from the Theatre Café for £15, while there are also a £40 Viewing Pass allowing access to the first four episodes and a £50 Viewing Pass for the first five.
Reviewer: Philip Fisher