The Tragedy of Macbeth
William Shakespeare
Apple TV+
From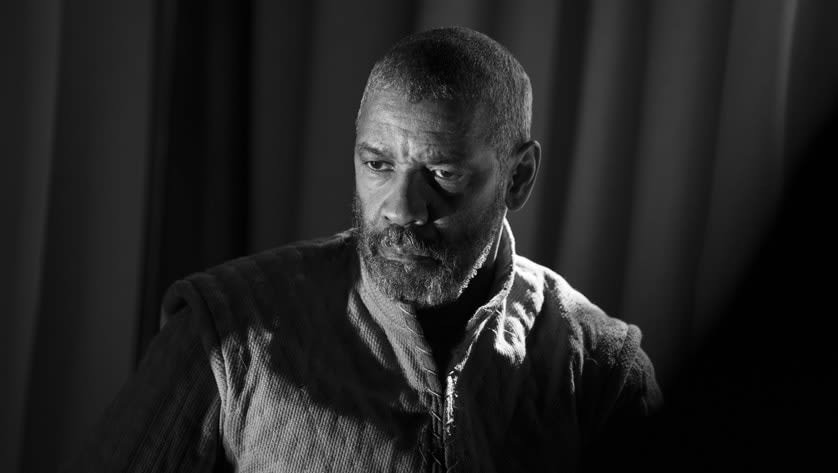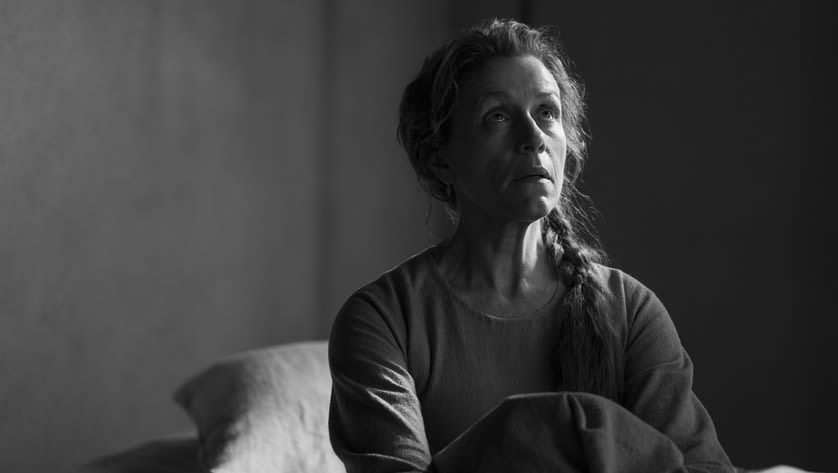 As a company, Apple has always prided itself on being ahead of the curve when it comes to modernity. However, in a bid to widen its audience, its TV+ channel has funded a film version of The Scottish Play, written and directed by Joel Coen.
That in itself is an unexpected but exciting prospect, given that he and brother Ethan have prided themselves on mildly eccentric but almost always satisfying movies.
To be fair, they have always tried to switch between genres, so perhaps an interpretation of Shakespeare was just waiting to happen.
He has compiled a multinational cast led by two Americans, Denzel Washington and Frances McDormand, each considerably older than one might naturally have expected for the Macbeths.
Washington never manages to convey the impression that his character was a great warrior, far more a quietly spoken Hamlet with mad touches borrowed from King Lear than a bold Macbeth.
In many ways, style wins out over Shakespeare, with a movie that always looks great. While never drifting far from the plot, the 1¾-hour script periodically rewrites parts so that, for example, Ross played by Alex Hassell is turned into a great schemer who is more significant than anyone bar the leading duo.
Two other English actors also make major contributions, Bertie Carvel portraying Banquo and Kathryn Hunter not only spreading her bounteous skills around as all three wyrd sisters but moonlighting as an old man who barely appears in the original but is important here.
This really is a cast to die for, with Brendan Gleeson as Duncan, Corey Hawkins as Macduff and Harry Melling in the role of Malcolm all shining as well.
The style is there for all to see. Like Sir Kenneth Branagh's Belfast, the movie is filmed in black-and-white but for a square screen, with sinister effects on a set, parts of which might have been borrowed from a sci-fi extravaganza and others a Hammer horror, with enough symbolic birds to satisfy even Hitchcock.
This dark adaptation will undoubtedly appeal to fans of Coen Brothers movies, not to mention Denzel Washington and Frances McDormand. Whether Shakespeare aficionados will feel quite as positive is open to question, since some might resent a number of the cuts, not to mention the insertions.
Even so, the idea that a streaming channel directed towards a younger audience should be willing to take on a play by the Bard at all should be sufficient reason to rejoice.
Reviewer: Philip Fisher