The Unknown Island
From a Short Story by José Saramago, adapted for the stage by Ellen McDougall and Claire Slater
Gate Theatre, Notting Hill
–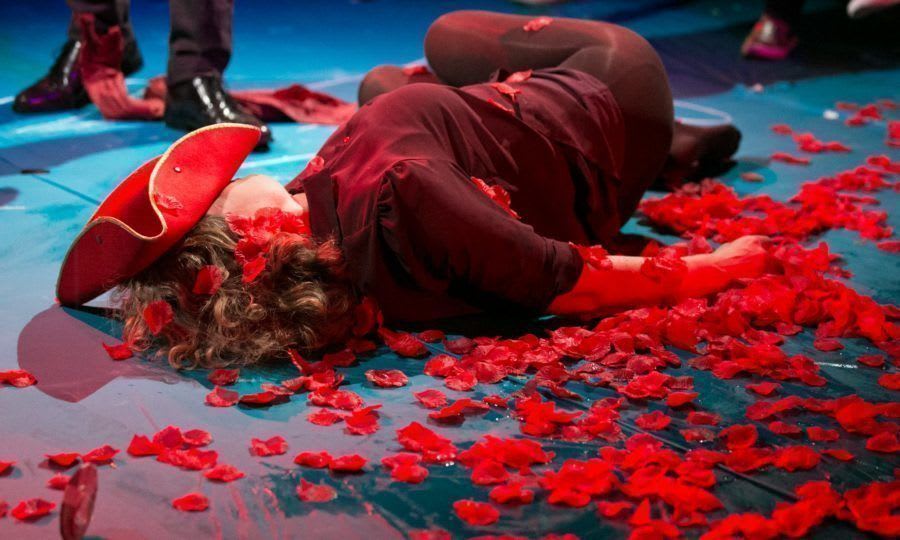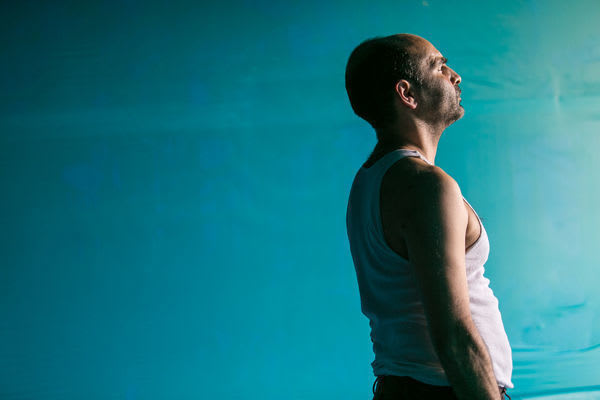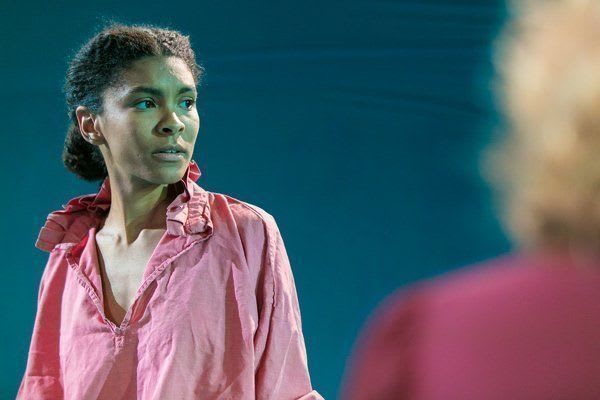 In essence, The Unknown Island is a simple, rather sweet parable that started life as a short story written by Portuguese Nobel Prize Laureate José Saramago.
In that light, for her inaugural work as Artistic Director at the Gate, co-adapter/director Ellen McDougall needed to create an evening that was considerably more than the sum of its relatively slight parts.
She achieves this, but only up to a point, in a production that lasts little more than 50 minutes.
In the hands of designer Rosie Elnile, the space is set up in-the-round with everything coloured green, including walls, floor and seating, while the four performers are each dressed from head to toe in hues that drift around claret.
They share roles, sometimes simultaneously, each at different points playing a King, his cleaning woman and an untrained commoner who wants to acquire a "boat" in order to find the titular uncharted territory.
The drama largely centres on some evasions by the King, a change of role for the cleaning woman and the unavailing efforts of the single-minded man to discover a place that nobody but he believes in.
Beneath the surface, other imperatives illuminate the poetic tale of love and ambition, while the staging is given colour and charm by an assortment of low tech props, many of them inflatable, and the efforts of a well-drilled cast comprising Jon Foster, Hannah Ringham, Thalissa Teixera and Zubin Varla.
Reviewer: Philip Fisher